Tiempo de lectura:
2
mins
The rally car market surprises us day by day. In addition to ex-official models of different categories, numerous vehicles without an official past, with very interesting features, travel the internet practically daily. Today we go with one of those cases, although it has no past in the world of rallying.
Its advertisers dubbed it the "World's Fastest" MG Metro 6R4. It is an old FIA European Rallycross car, used in the eighties and nineties. He is currently prepared for disciplines such as Time Attack and Hill Climbs. It was used in its day by drivers like Arne Rasmushaugen and Bengt Wiklund.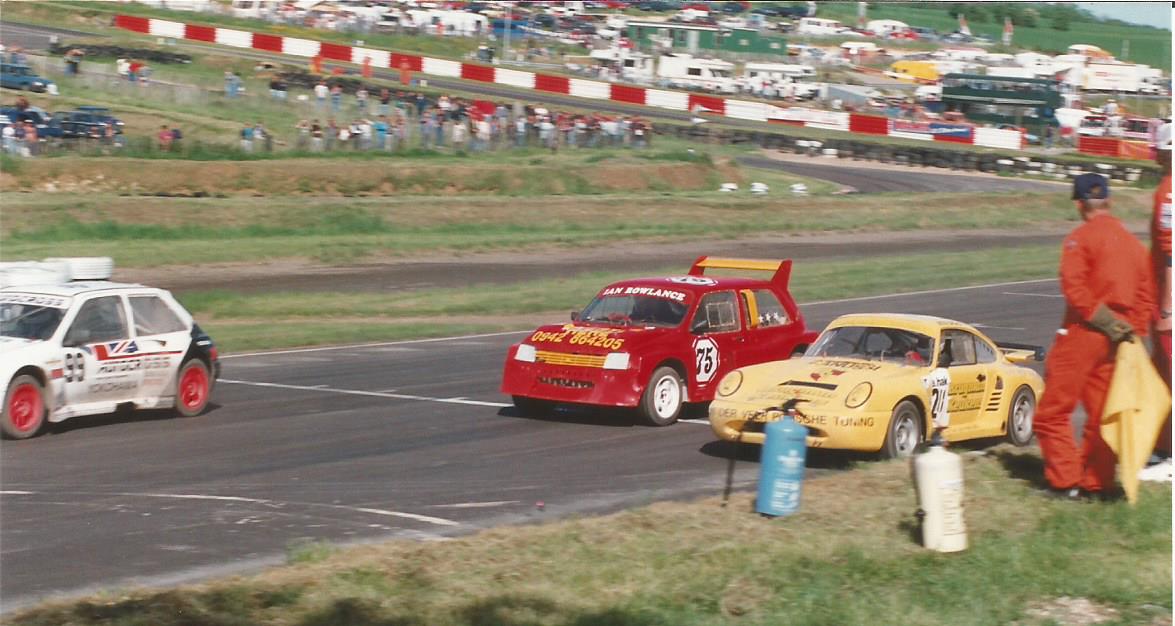 After several stopped seasons, the unit was rebuilt and updated in 2012 by 6R4.com. This is a company dedicated to mechanical engineering and racing car development located in Manchester, England. Ian Rowlance, the main supporter of this project, has more than thirty years of experience in the sector.
After its "operations" stage, this MG Metro 6R4 Twim Turbo obtained the second position of the classification in the Time Attack championships of the United Kingdom. Also it obtained triumphs in circuits like Brands Hatch, with the same Rowlance to the controls.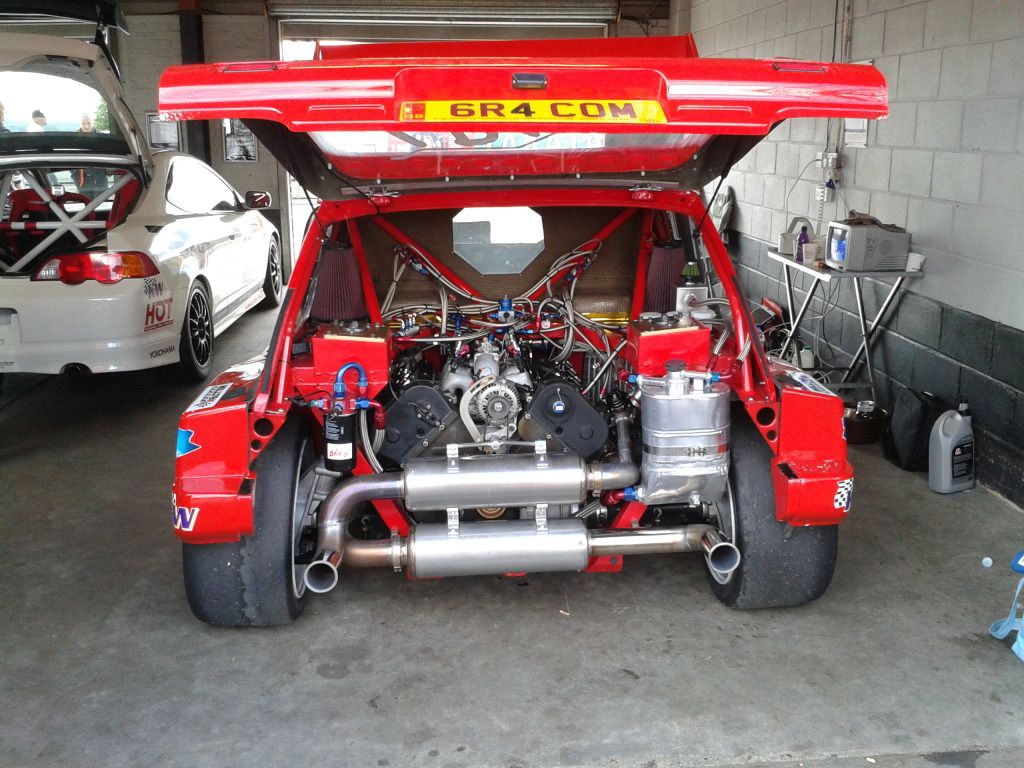 This is how its owners stand out: "This car is on another level of performance. Impressive acceleration and top speeds are more on par with Single seater Group B. It has many 6R4.com upgrades inlcuding all the usual modern electronics expected from our cars".
The electronics allow to increase power from 600 to 800 horsepower, thanks to its spectacular 2.8-liter V64V Twin Turbo genuine 6R4 engine. The car also participated in the World Rallycross Group B demo race at Lydden Hill on May 28-29, 2016.
The classic British event Shelsley Walsh Hillclimb has also enjoyed this apparatus. In 2019, the car set the fastest time, climbing in just 28.72 seconds. It is also the Group B car (in this case with "vitamins") that has climbed the hill the fastest.
He overshadowed records like Hannu Mikola's with an ex-official Audi Quattro S1, plus various times from other units. The 0-100 time for this car is 2,575 seconds. All data recorded and achieved on a very steep hill. The car is on sale for 500,000 GBP -582,000 euros approximately- at this link.
You can see more: Prices paid at the Group B auction in Paris