Tiempo de lectura:
2
mins
The wonderful time of Group B in the World Rally Championship was short, but very intense. Still, to this day, very curious material related to that time continues to appear on the internet. We have recently found on ebay a piece of body belonging to a car.
And it is not just any device. A fan has put the right front wing of Henri Toivonen's Lancia Delta S4 up for sale. The piece belongs to the 1985 Lombard GB Rally, a date that the Finnish driver won together with the English co-driver Neil Wilson.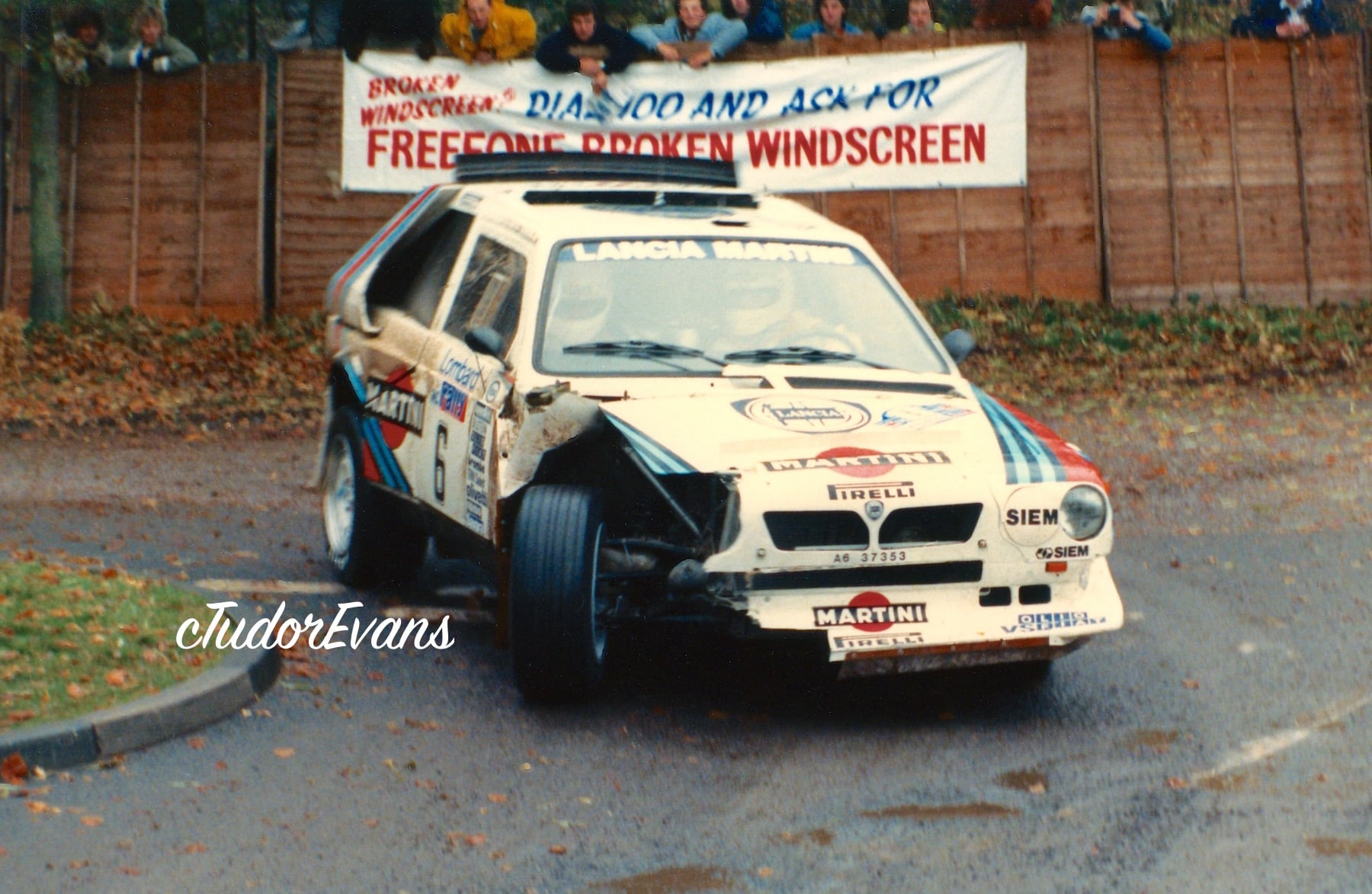 Curiously, it was Toivonen's first race with the new Lancia machine at the time, the spectacular S4, which would take over from the 037. The following year, in 1986, Toivonen and Sergio Cresto lost their lives with a similar car, when they were competing and leading. the Rally Tour de Corse.
The auction has gone to light for a price of 1,500 dollars. We will see what is the final price of this piece of history of our rallies. This is the description that we find in the ad (discover more photos by clicking here):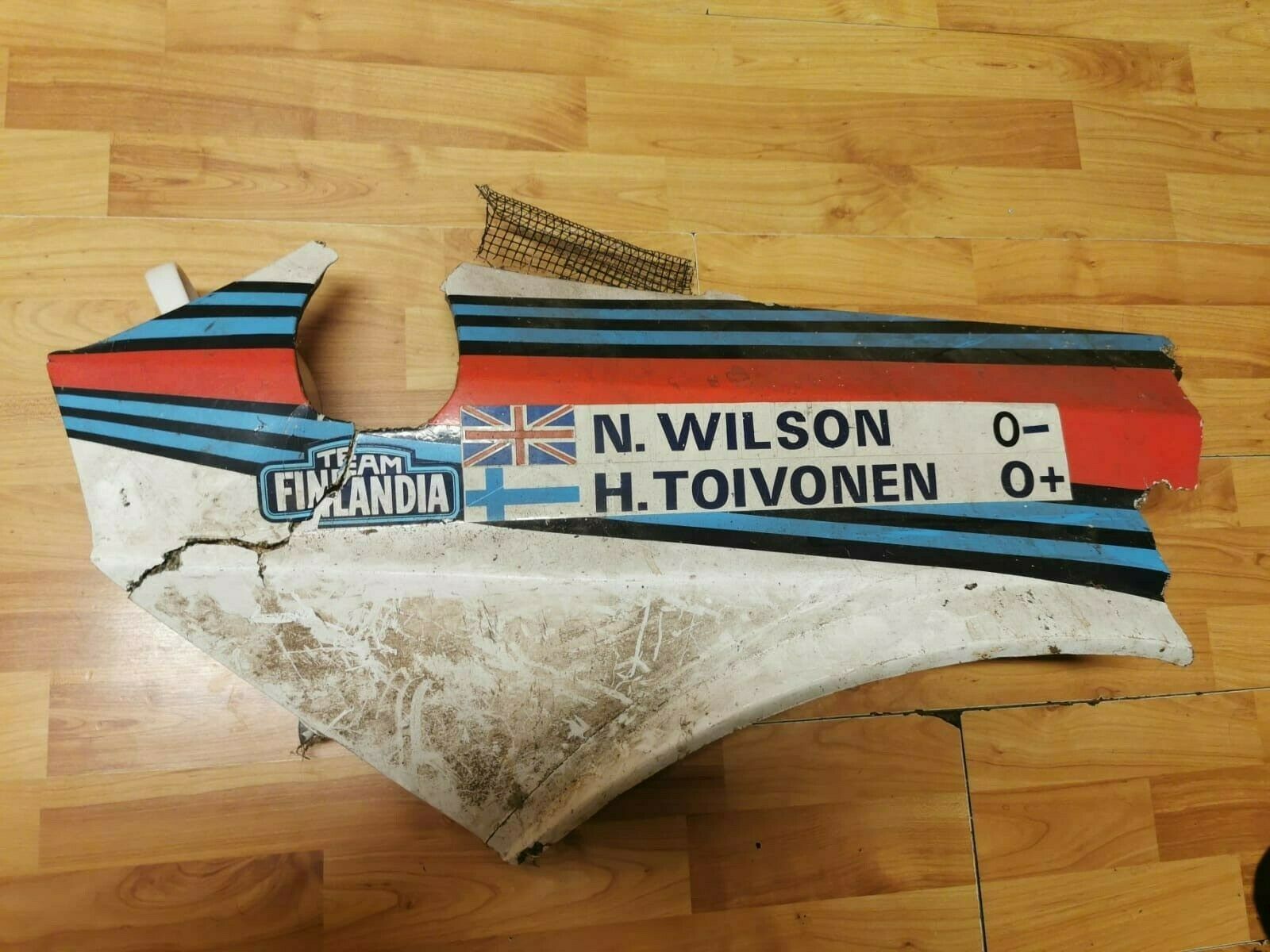 Group B rally S4 Henri Toivonen Lancia front panel. From the 1985 Lombard GB Rally. Has been stored, untouched for 35 years and still has original dirt from the stage. Fuel filler inlet damage, as shown in picture 7, is held together by Kevlar material and will need to be supported if chosen to be displayed. This damaged occurred previously to when the panel was broken off and retrieved. A piece of group B rally history, a one off and should be cherished.