Tiempo de lectura:
3
mins
The Rali Terras d'Aboboreira, the first round of the Portuguese Rally Championship, didn`t disappoint at all. The roster of teams and drivers present anticipated an unprecedented fight until the end. So it was, as the win was decided by less than three seconds apart.
Ole Christian Veiby, Hyundai driver in the World Rally Championship (WRC2), wins aboard the i20 R5. The Norwegian was one of the competitors who took advantage of the kilometers of this test to arrive prepared in Portugal, the next rallie in WRC.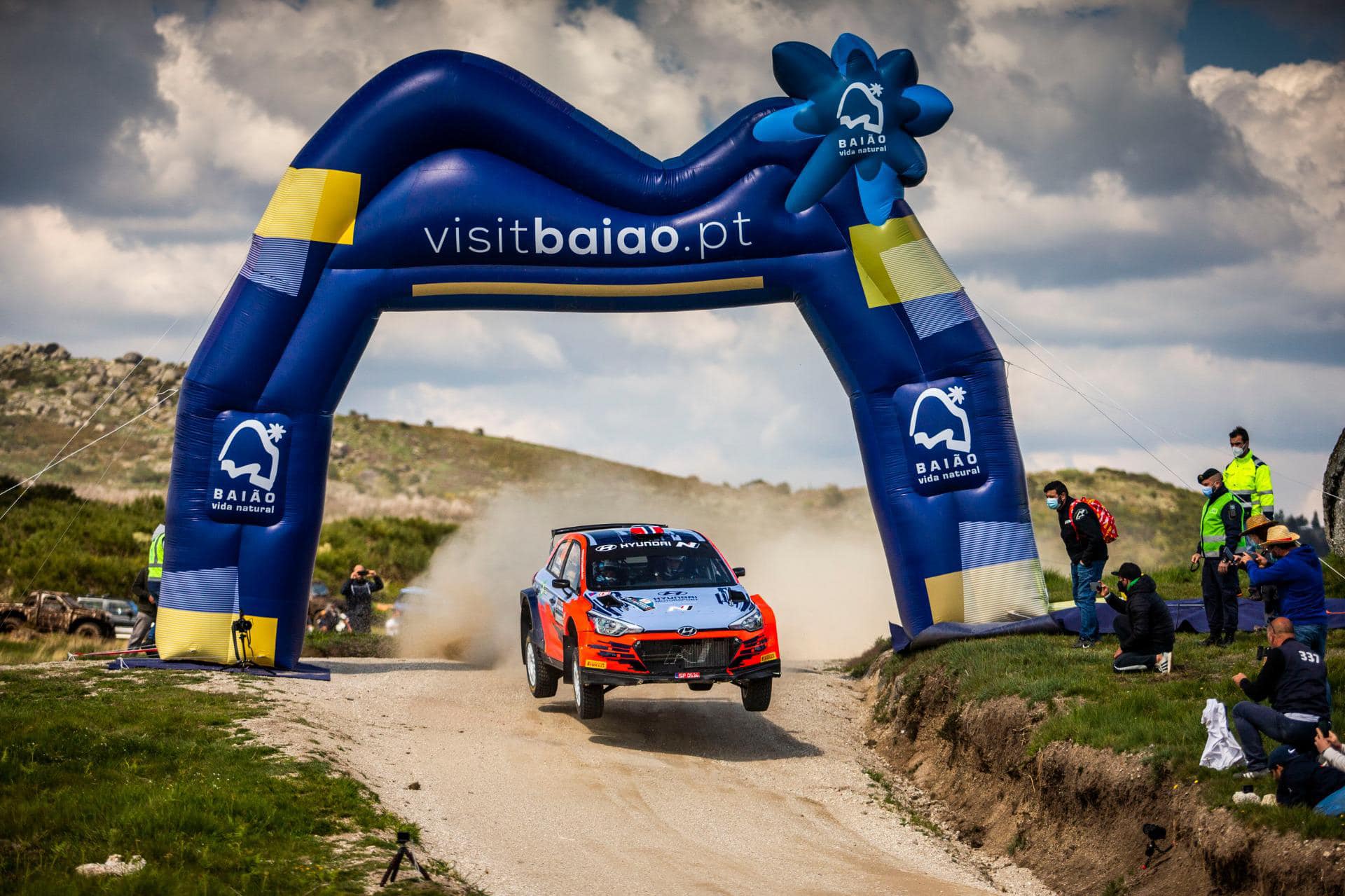 Veiby and Andersson scored three of the seven scratches in play during the two days of competition. During the first three stages they had to compete face to face with the Estonian Georg Linnamäe, accompanied by Volodymyr Korsia. These, aboard a Volkswagen Polo R5, led the race by 1.4 seconds until their accident on the TC-4.
Linnamäe will also be present in WRC2 in Portugal, so we will have to be aware of its evolution. The abandonment of this team seemed to put the victory in full face for Veiby and Andersson, but it was not like that at all. They had to fight to the end.
Two of the culprits who provided emotion were Pepe López and Diego Vallejo. From less to more, but always in the ointment, they finished seconds, just 2.8 seconds from the victory. As a finishing touch to their debut with Skoda and Raceseven, they scored the scratch on the Power Stage, the final special of the race. Next stop, Portugal in WRC3. Review his entire rally here.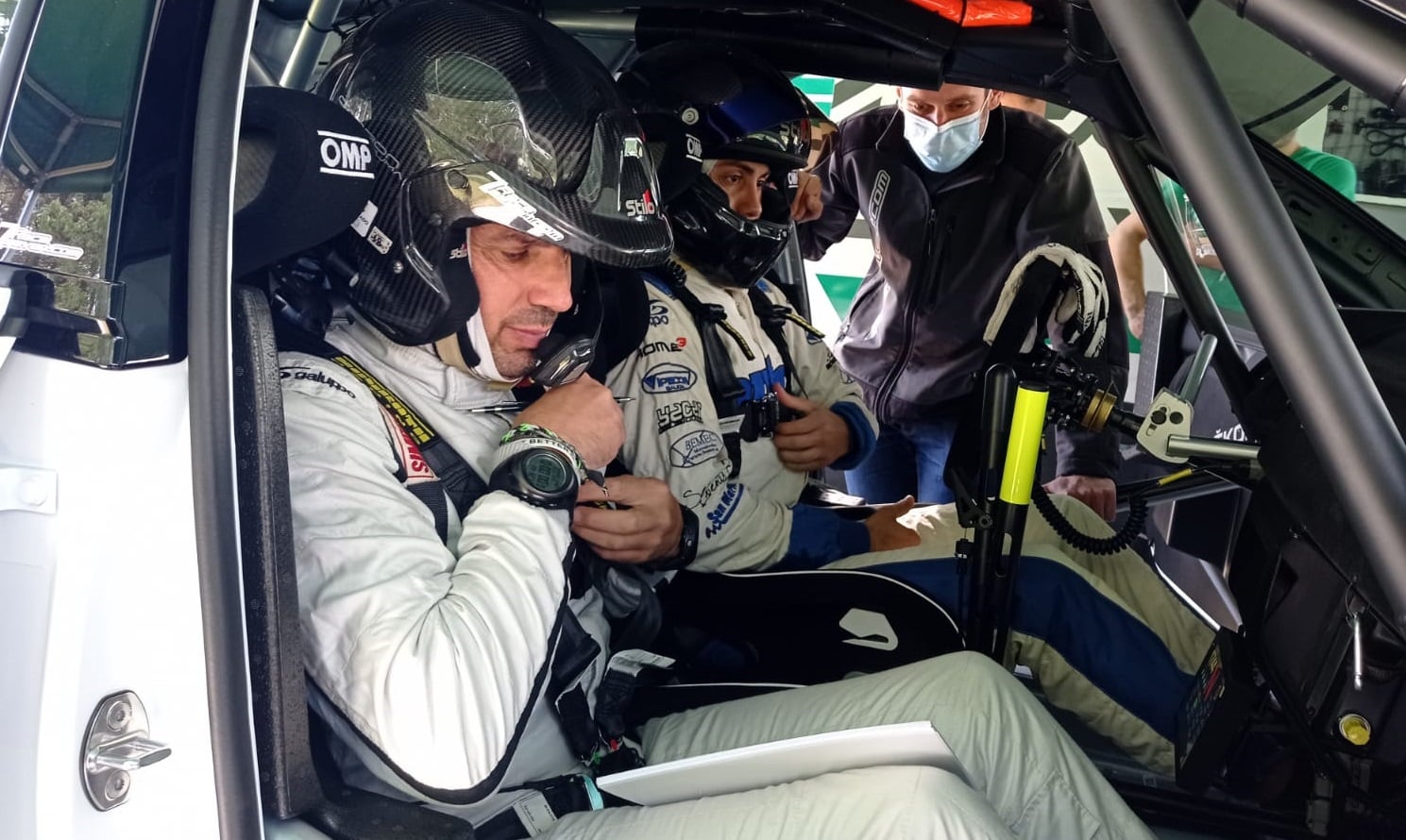 Chris Ingram and Ross Whittock were other highlights, third, 11 seconds from the win. The 2019 European Rally Champions are back, also in WRC3. They have completed two races with their new Skoda Fabia Rally2 Evo and they have already shown that they are there.
Fourth and fifth overall were Ricardo Teodósio, Portuguese Champion in 2019, and Armindo Araújo, driver who has the 2020 crown. Both, aboard their Skoda Fabia, had a great race. Teodósio was only eight tenths behind the third final position, but first in the Portuguese Championship, his objective in 2021.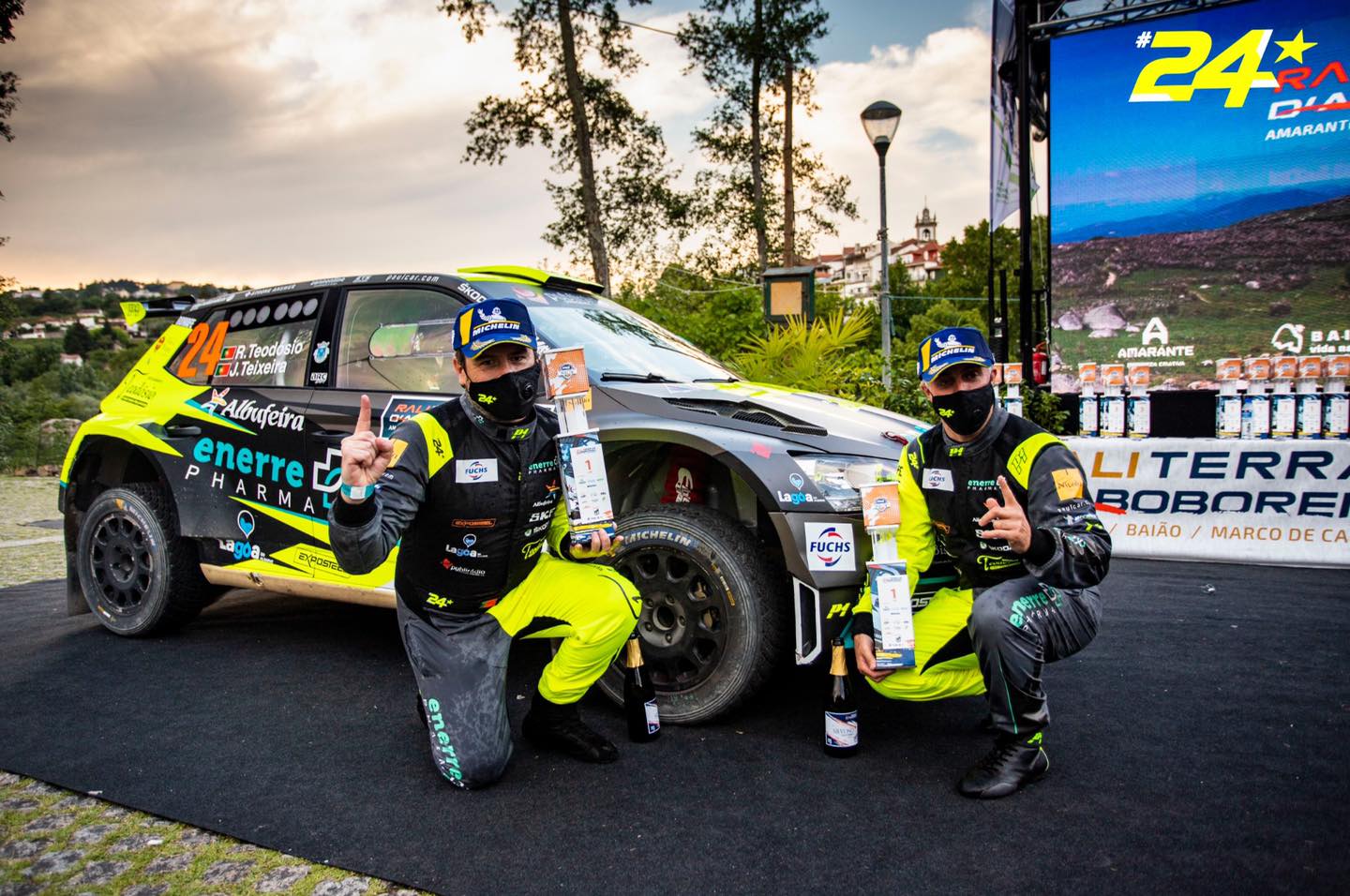 Miguel Correia, Bruno Magalhaes and Bernardo Sousa finished just after, ahead of Alberto Heller and his co-driver Marc Martí, another of the Spaniards present in this race. The Chilean completed his second race with the Citroën C3 Rally2 and will also be in Portugal, like the rest of the National Championship favorites, as the next stop for them will also be their World Championship rally.