Tiempo de lectura:
2
mins
We can classify the official debut orchestrated by Pepe López and Diego Vallejo aboard the Škoda Fabia Rally2 Evo at the Rali Terras D'Aboboreira as outstanding. The Spaniards stayed just 2.8 seconds from the absolute victory, demonstrating their great pace also on gravel.
Days after announcing their path to the 2021 WRC3 championship, López and Vallejo flocked to Aboboreira to prepare for the Rally de Portugal. They were able to hold several previous test days, but their debut in the race was this weekend. Raceseven will be the team that serves the services of this duo during the year.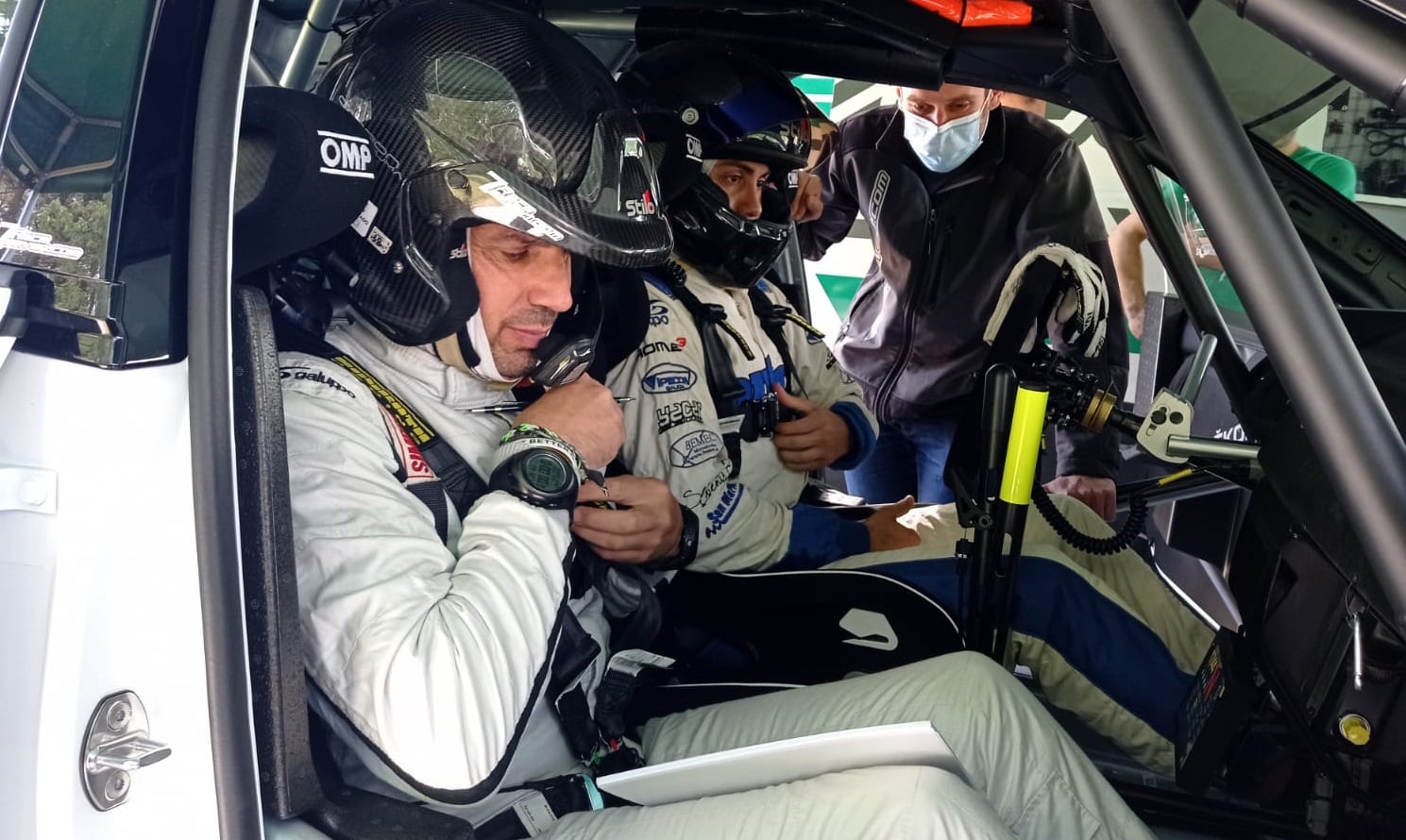 With a total of 73.21 kilometers of action spread over seven stages, this rally was the perfect occasion to work on the set-up of the vehicle. The second place was very worked, even more so considering that the first four classified were separated by less than twelve seconds.
The Spanish finished the first day of competition in an outstanding third place. They set a fifth and third best time in the Amarante Natureza Criativa special, 13.83 kilometers long. Ole Christian Veiby, the winner in the end, and Georg Linnamäe, another of the standouts, surpassed them in the classification.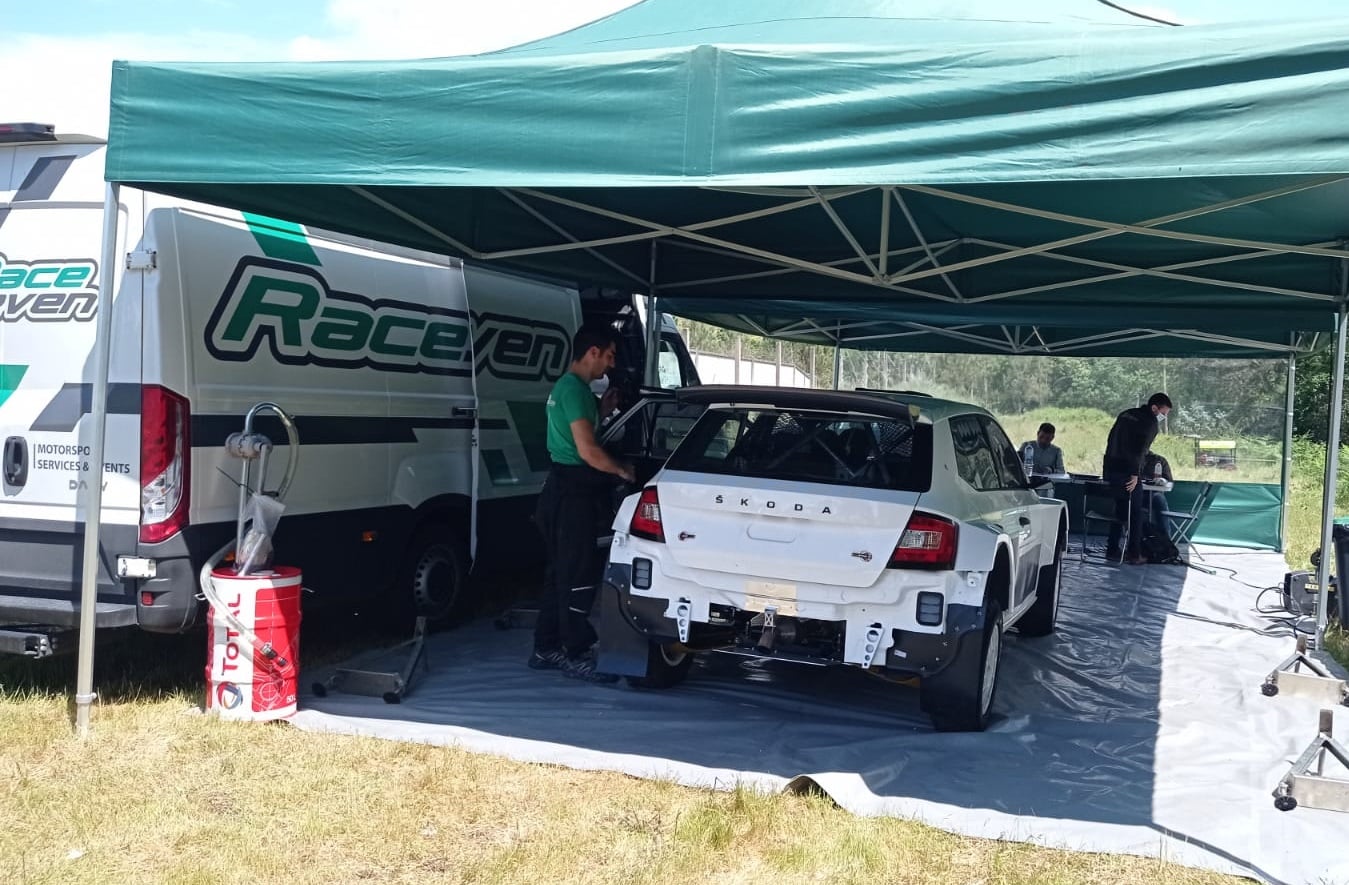 On Saturday they started again cautious but with a good time, setting a fifth best time. After the neutralization of SS4, they decided to go all out in the rest of the stages. Second place in Marão (10 km) and in the first pass through Aboboreira (17 km).
To finish, if that were not enough, López and Vallejo scored the scratch in the last run through Aboboreira, which was also chosen as the Power Stage of the race. They endorsed Veiby and Andersson 2.6 seconds, remaining just 2.8 seconds from the final victory, which was held by the Norwegian-Swedish duo with the Hyundai.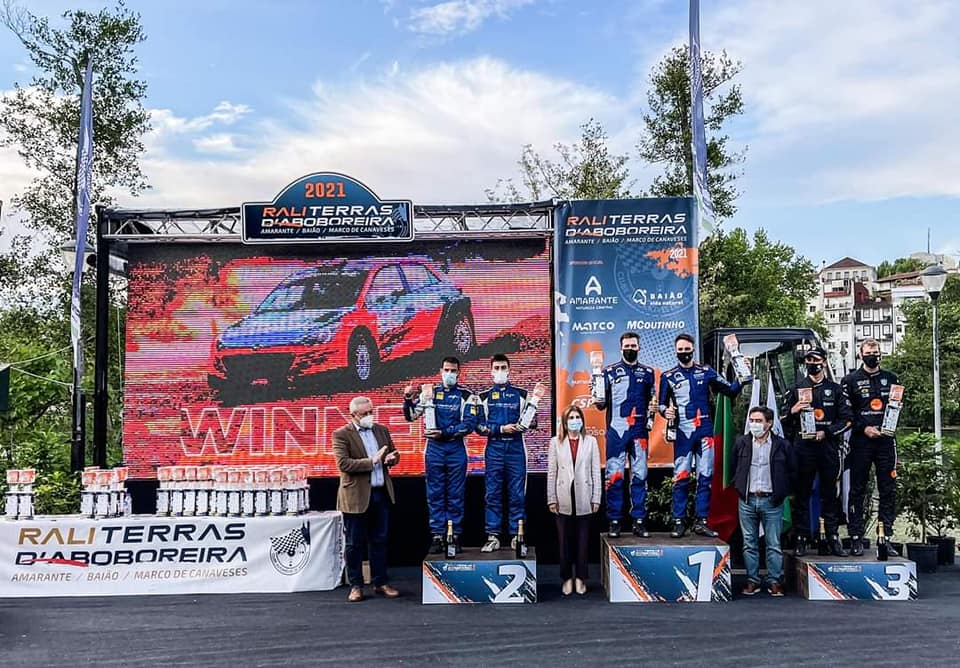 Chris Ingram, the 2019 European Rally Champion, finished third, 8.3 seconds behind the Spaniards. Let's remember that the English competitor is back after a year without running, so he had a very good race. Ricardo Teodosio and Armindo Araújo, current Champion of Portugal, finished fourth and fifth.
The next stop for the national team will be the Vodafone Rally de Portugal, scoring for the World Rally Championship. There he will meet again the faces with other outstanding drivers in Portugal. Veiby (WRC2), Ingram (WRC3) … They will be some of the contenders, among many others. Review the list of entries here.