Tiempo de lectura:
2
mins
Rally Finland is heated in the World Championship during the last weekend of July. The latest news about the test does not invite optimism. Recall that it was one of the rallies canceled in 2020 due to the effect of the pandemic.
The organization has one thing very clear: Without the presence of the public, the race will not be able to move forward, since it is a vital element for it. Remember that this test sells numerous tickets each year (different passes) for fans.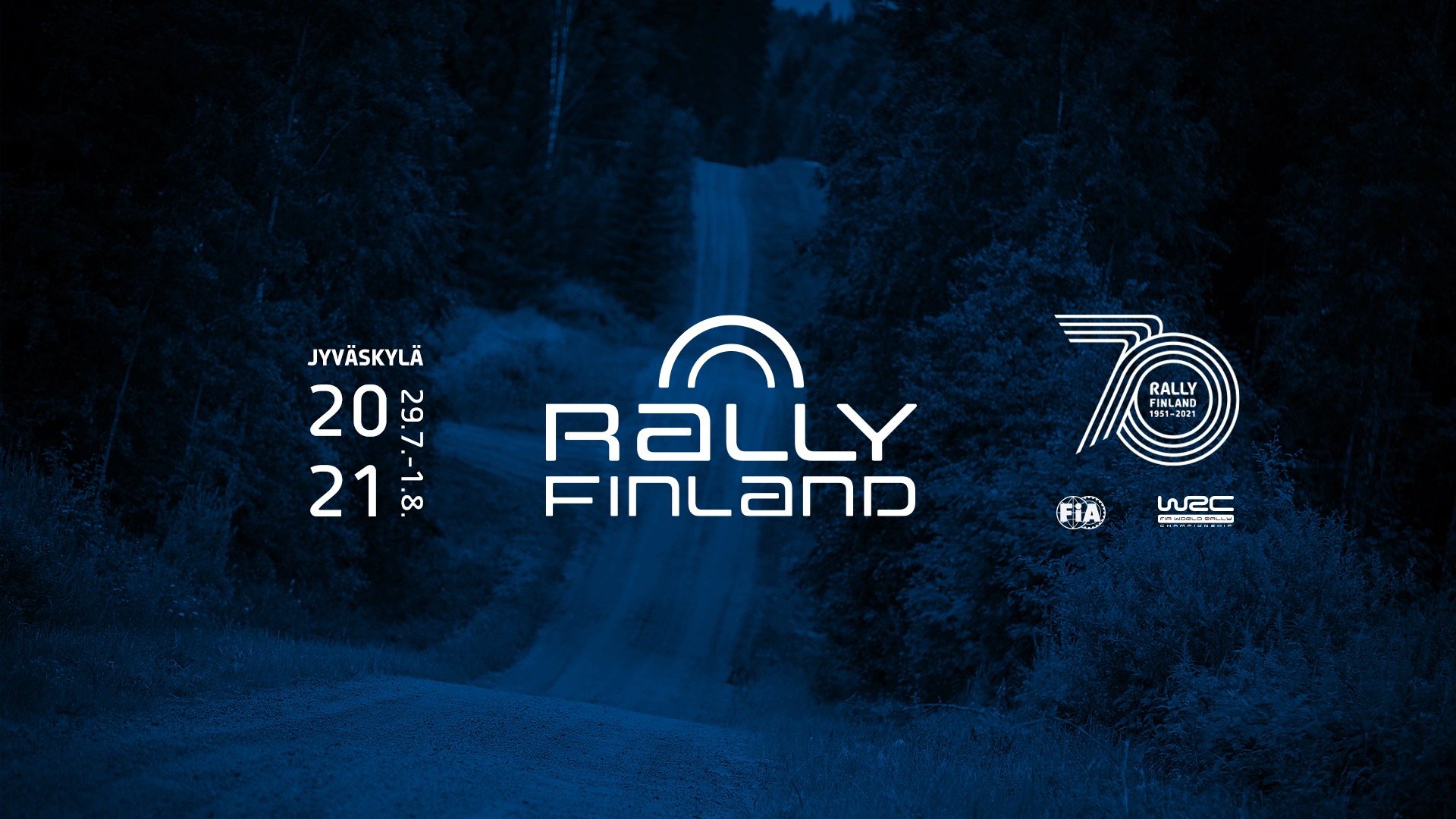 Spectator revenue makes a significant contribution to the overall budget for Rally Finland, making it one of the best-organized rallies in the world. The loss of fans, added to the lack of support from its main sponsor, Neste, would mean the cancellation for the second consecutive year.
DirtFish has spoken with a person from the organization, and these are his words: "The numbers just wouldn't stack up to run without fans. There are many meetings at the moment with the promoter of the WRC and the FIA to find ways to move it forward."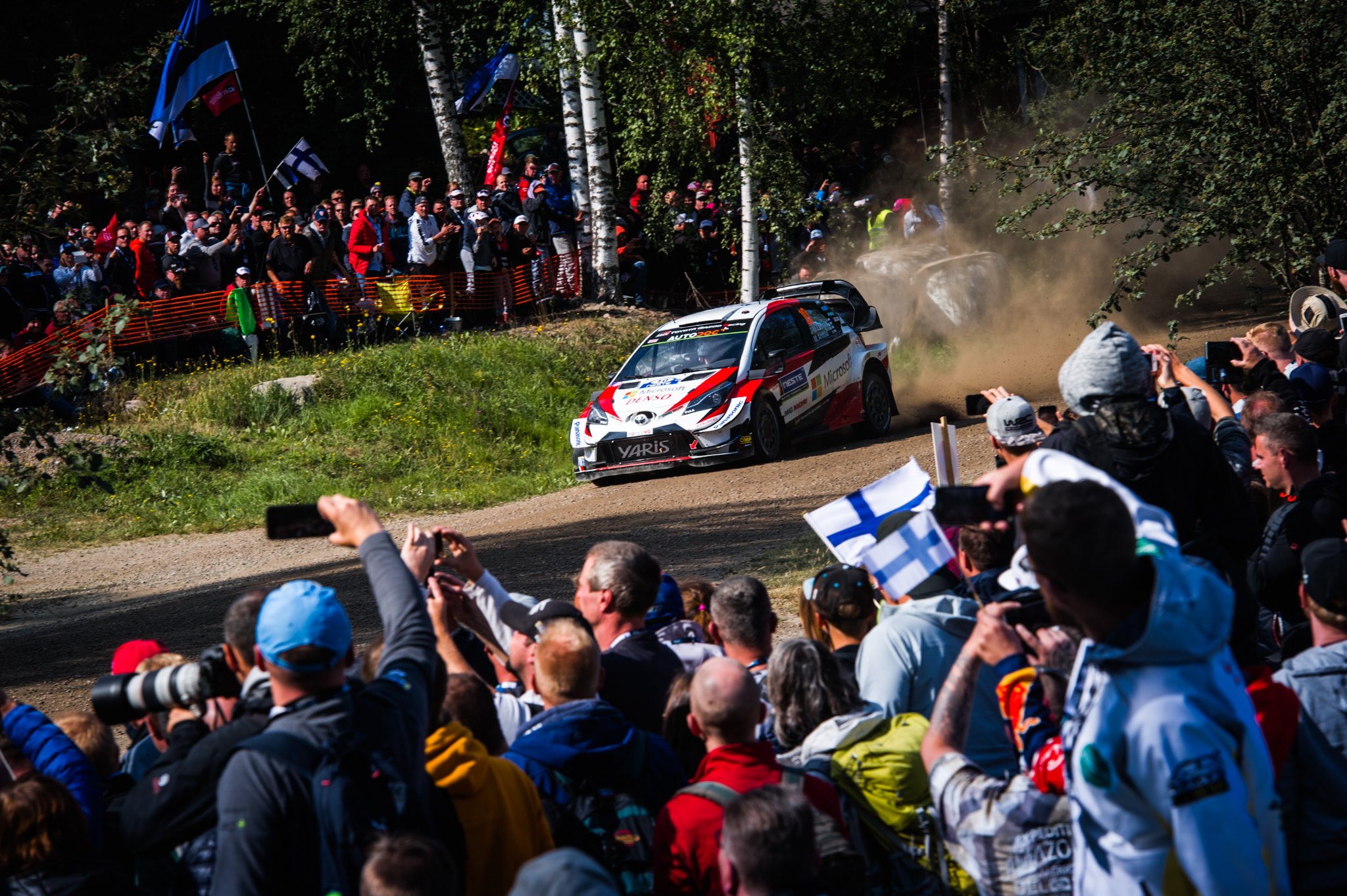 A clear alternative
"Our idea is to move the event to September to try to make sure we can attract fans. Currently, the problem with the public is COVID-19. Going back as far as possible in the season means that there are more options to improve this situation" , highlights the source.
The organization wants to move the race to September. It would take place after the return of the Acropolis Rally (September 9 to 12) and the return of our rally, Catalonia, from October 14 to 17. The fixed decision is expected from next week.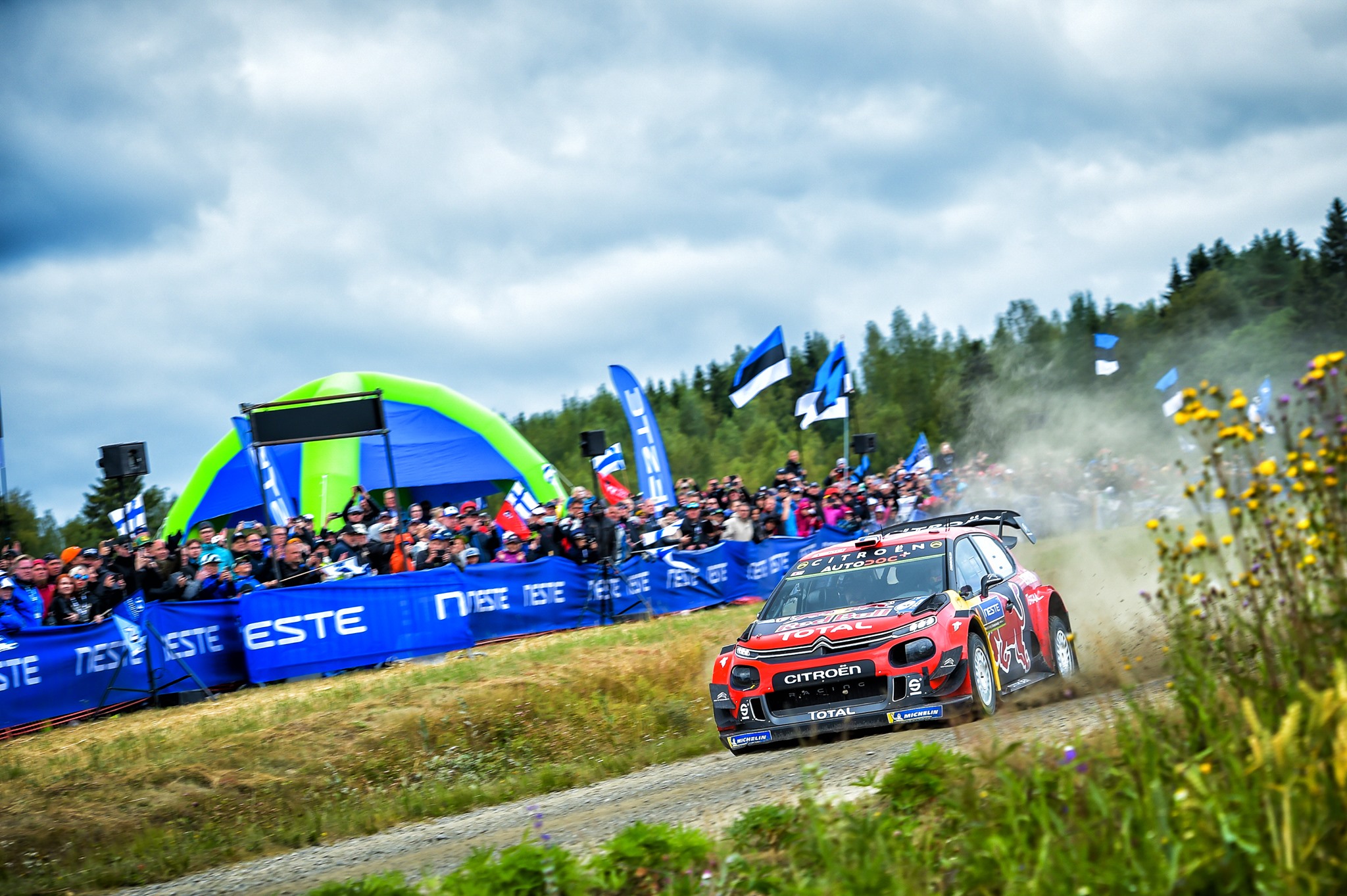 After the Monte Carlo and Arctic rallies (also in Finland), we will arrive in Croatia, on asphalt. Then Portugal, Italy, Kenya, Estonia, Finland (with its original date), Ypres, Acropolis, Spain and Japan are warmed.