Tiempo de lectura:
< 1
min
It is always good to relax after a hard day of competition, but … You can even take more risk than in the middle of the stage in a WRC. Finn Janne Tuohino has starred in one of the most peculiar retirements in the history of the World Rally Championship.
Tuohino, from low to high and with an acceptable pace in the home rally, went to a hotel sauna last night, in order to relax. A bad fall when leaving the sauna caused the dislocation of his left shoulder. Really, very bad luck.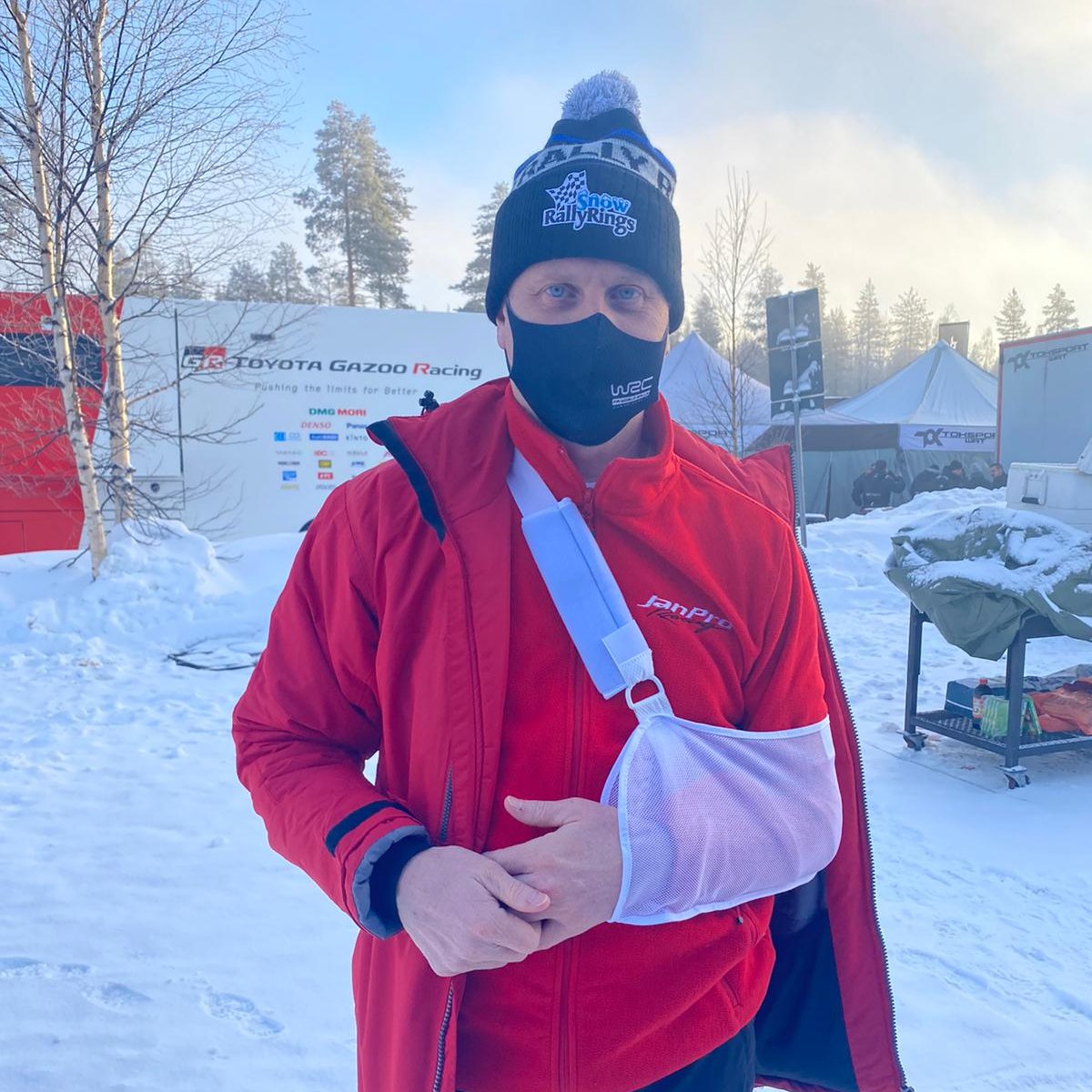 This was communicated by the team in networks: "Our driver Janne Tuohino fell after leaving the sauna due to the slippery conditions. His shoulder came off and he was rushed to the hospital. He is now in position, but it is impossible to drive. Good luck to our teammates in the last two stages of Arctic Rally Finland!"
The Finnish team, with their Ford Fiesta WRC (JanPro Racing) was running in thirteenth position after their best stage yesterday, in tenth place. They cannot complete the rally for this reason. Cheers for recovery Janne!