Tiempo de lectura:
3
mins
If at the beginning of the week we received great news, that of the return of Audi Sport to the world of rallying, yesterday afternoon information came with a totally opposite trend. Volkswagen Motorsport confirms that it will close its doors at the end of 2020.
The Hanover-based team monopolized the World Rally Championship drivers and manufacturers' championships in a spectacular four-year campaign, from 2013 to 2016. Sebastien Ogier and the Polo R WRC proved intractable on all types of terrain and conditions.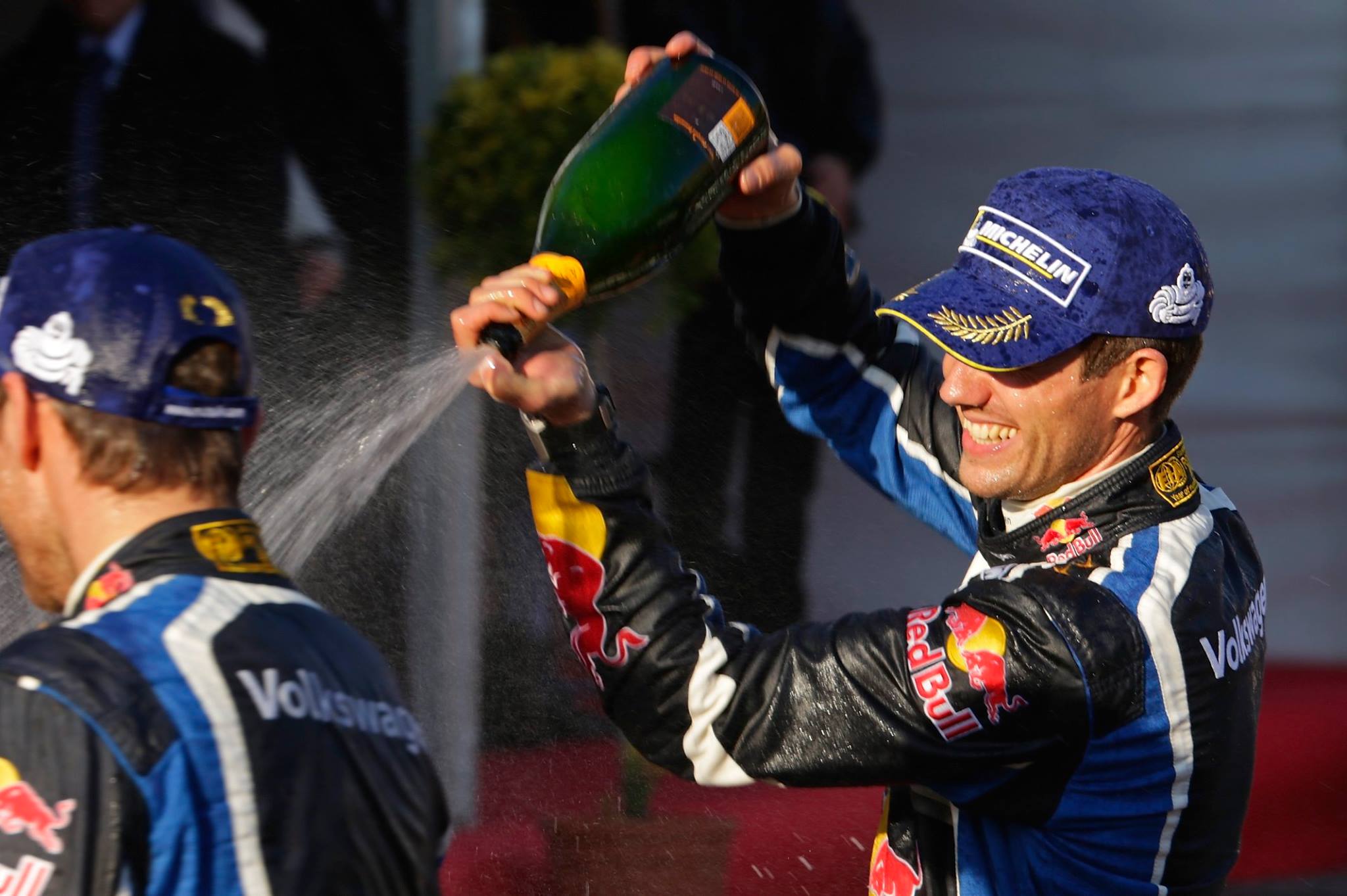 In full development of the Volkswagen Polo R WRC for 2017, the Germans stopped the project, abandoning the World Rally Championship, which that year would have five brands on the starting line: Toyota, Hyundai, Ford, Citroën and the mentioned one. A decision caused, to a large extent, after the Dieselgate crisis.
In addition to its great results in the WRC, the German brand achieved three consecutive victories in the Dakar Rally, the toughest event in the world, with the spectacular and imposing Touareg. In 2009 Giniel de Villiers triumphed. A year later, Carlos Sainz did the same, being the first Spaniard to do so. In 2011, Nasser Al-Attiyah also demonstrated the capabilities of this car. Also counting on the triumph of Kottulinsky in 1980.
In addition to rallying, after his time in the WRC, he dominated the World Rallycross with Johan Kristoffersson, winning three titles in four years. Plus, if that wasn't enough, he broke the Pikes Peak Hillclimb record. Your ID.R. all-electric set unimaginable times.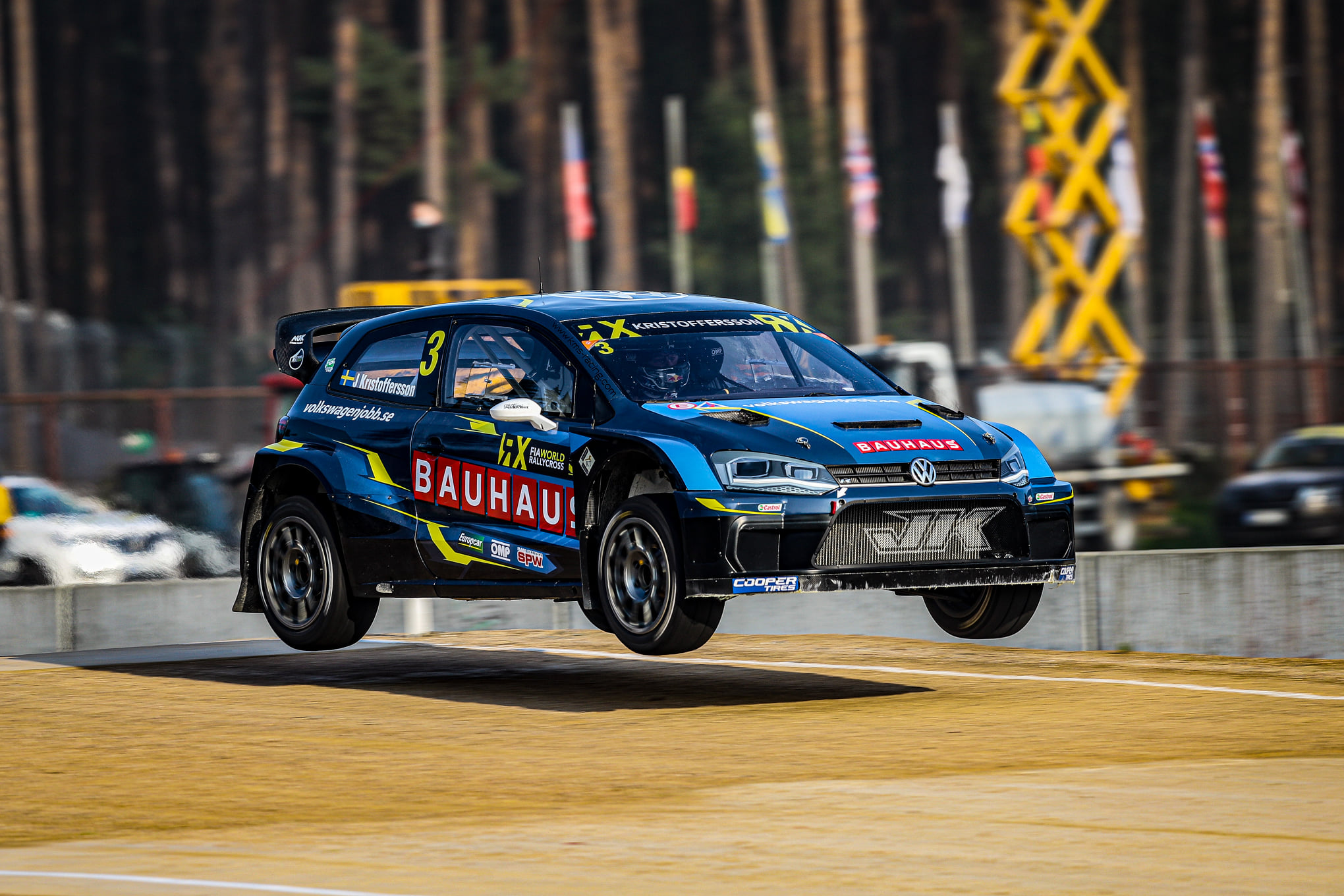 Along with its successes on the roads of the world, it also had a strong presence on European tracks with the 24 Hours of the Nürburgring, Formula 3 and the Scirocco R Cup, among other competitions. He has won numerous constructor titles in European serials such as Formula 3, German F3, British F3 Germany, and F3 Euroseries.
Production of current customer racing models, the Polo GTi R5 and Golf GTi TCR, will be completed by the end of the year. Despite this, Volkswwagen ensures that its customers will enjoy guaranteed spare parts with original parts and sold directly by them for next years.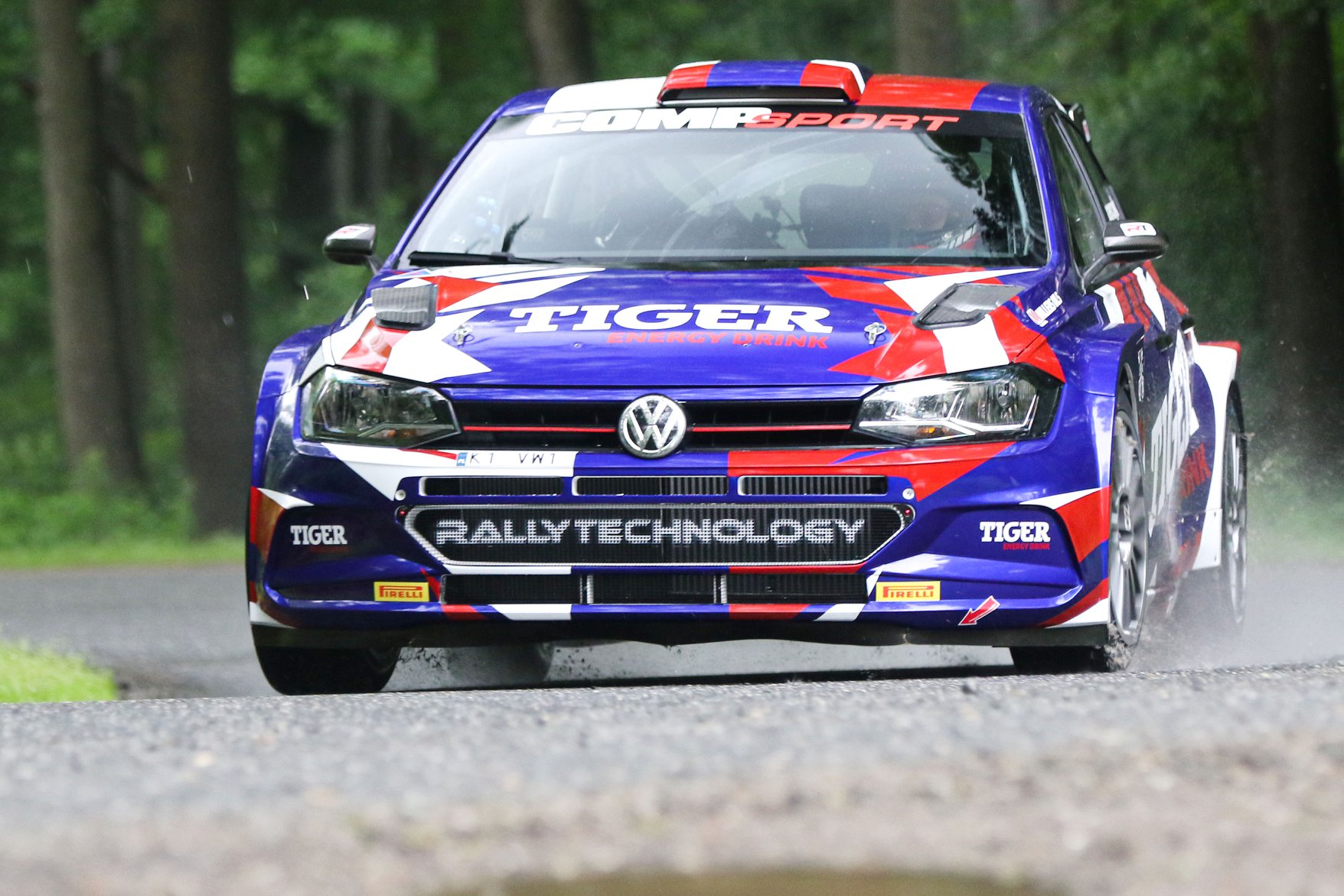 Frank Welsch, member of the board responsible for VW's Development Division. "The Volkswagen brand is on its way to becoming the leading provider of sustainable electric mobility. We have decided to end the brand's own motorsport activities".
Wilfried von Rath, member of the board responsible for human resources. "Over the decades, the Volkswagen Motorsport GmbH team brought a number of great sporting successes to the brand. My sincere thanks to all employees for so many victories, titles and records around the world and for their dedication and personal commitment".