Tiempo de lectura:
3
mins
Today's interview is dedicated to a French team, formed by Jessica Tremmel and Mélanie Tendille. The rider, Tremmel, made her debut in 2014 with a Peugeot 205 Rallye. His co-pilot and current partner, Mélanie Tendille, took his first steps in the right seat three seasons ago. Currently, they compete in the French regional with a beautiful Peugeot 106 Maxi.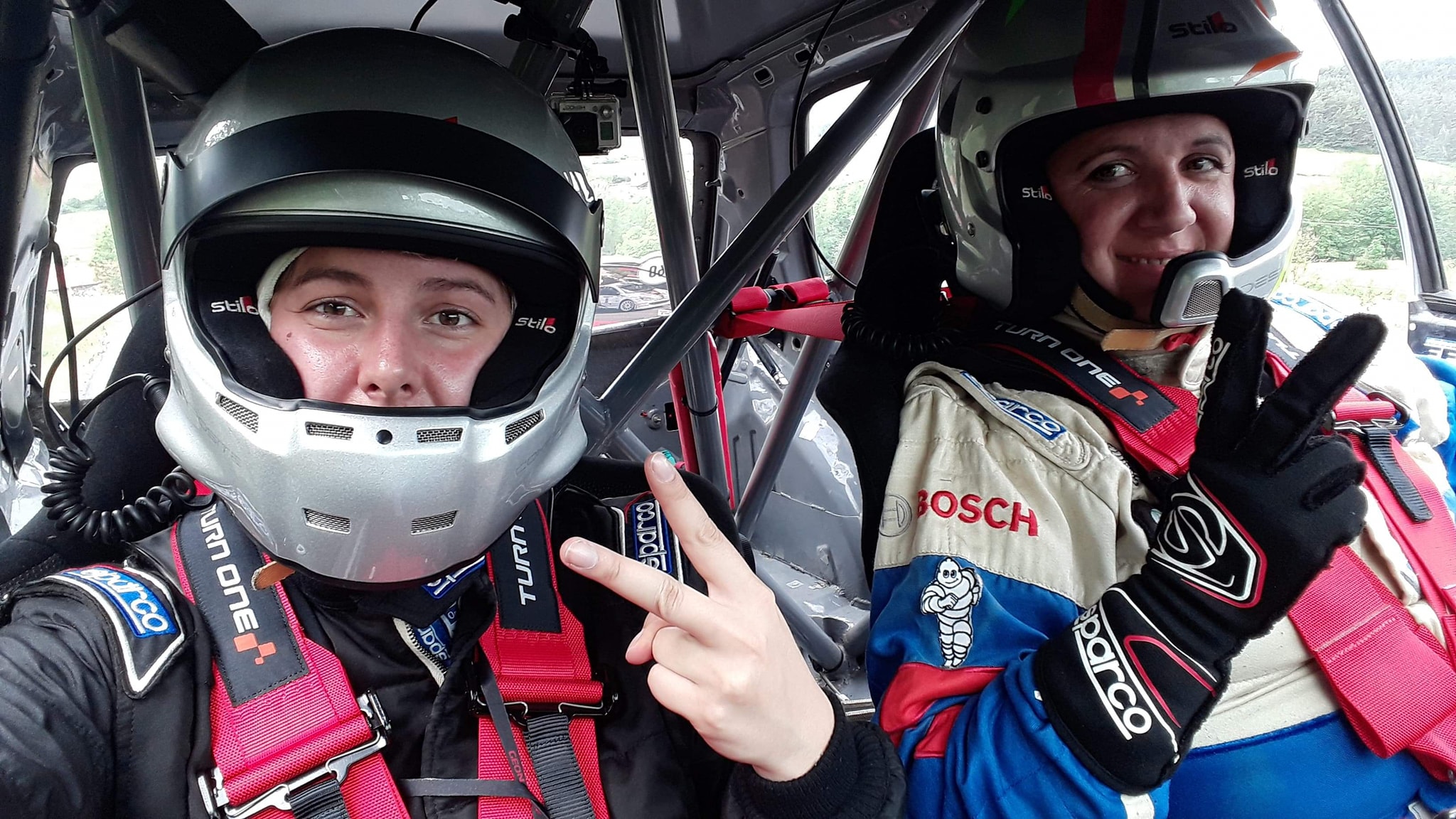 Tremmel hasn`t separated from the French brand Peugeot since its debut. Its first car, for two and a half seasons, was a Peugeot 205 GTI 1.6. After that experience, he opted for a faster and more modern mount. Until 2018, his saddle to compete was the Peugeot 207 RC. Tremmel qualifies as "casual" not to try other brands, "without any particular reason".
Since its beginnings, the surface where it has rolled is asphalt. " I started with small races of 40 kilometers of time and then I went to bigger ones, "he says. Last year, motivated by a great performance, Tremel and Tendile qualified for the 2018 French Rally Cup. Leading by several seconds ahead of the women, they were forced into abandonment by a little bit of a gearbox.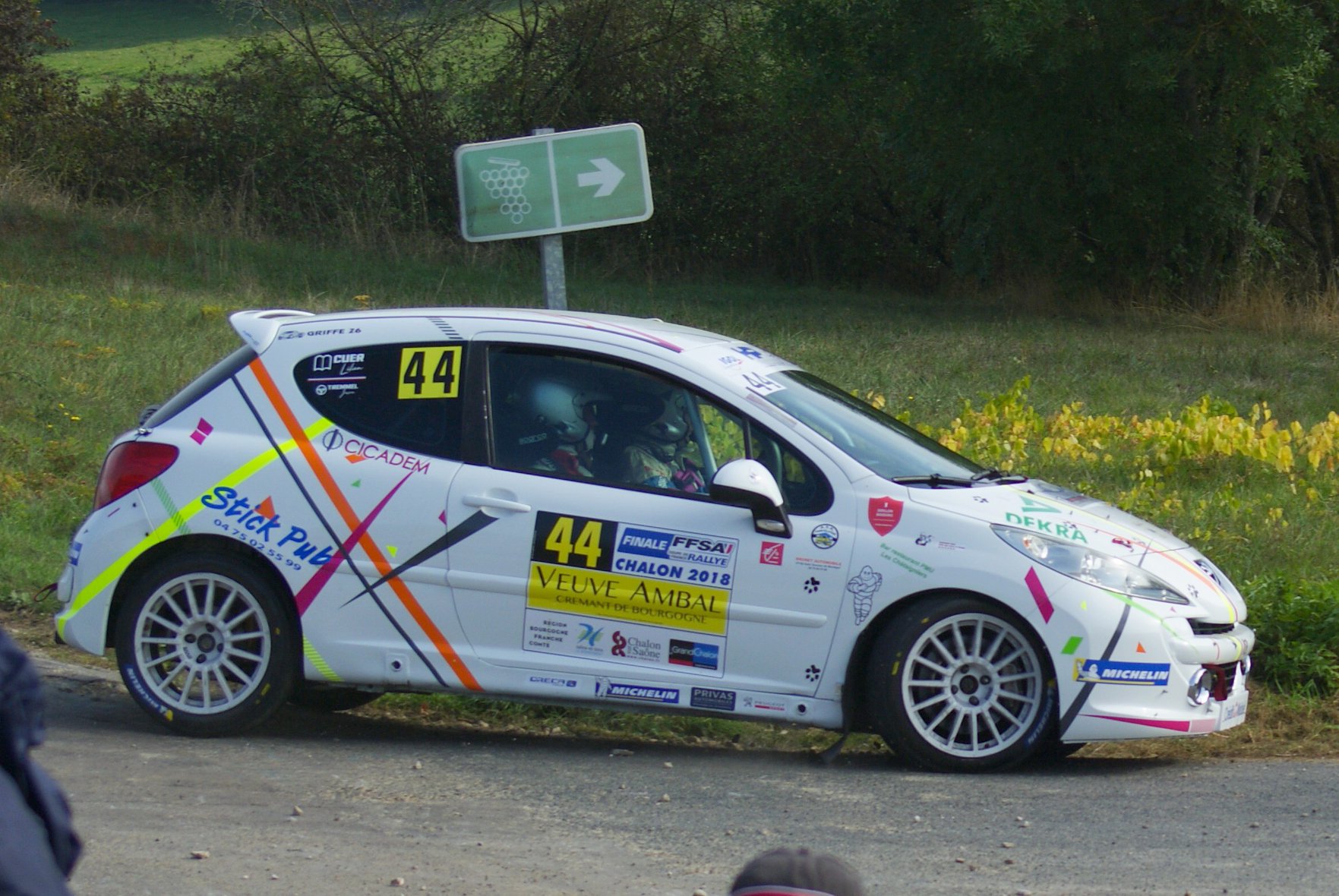 After that break in the last date of 2018, Tremmel "got angry", choosing to put on sale the 207 RC. "He didn`t feel with the car since several races. When we sold it, we looked at several options adjusted to our budget. When the option of the Peugeot 106 Maxi arrived, for price and performance, they didn`t hesitate.
The engine of this car is made in Mattias Moteur, specialists in this type of work. It is a 1.6, which currently provides a total of 184 horsepower. It mounts a manual SMAN gearbox with kit-car rod. In addition, inside, mount a MOD7 evo XF dashboard in combination with the Sybell box to control all vehicle information.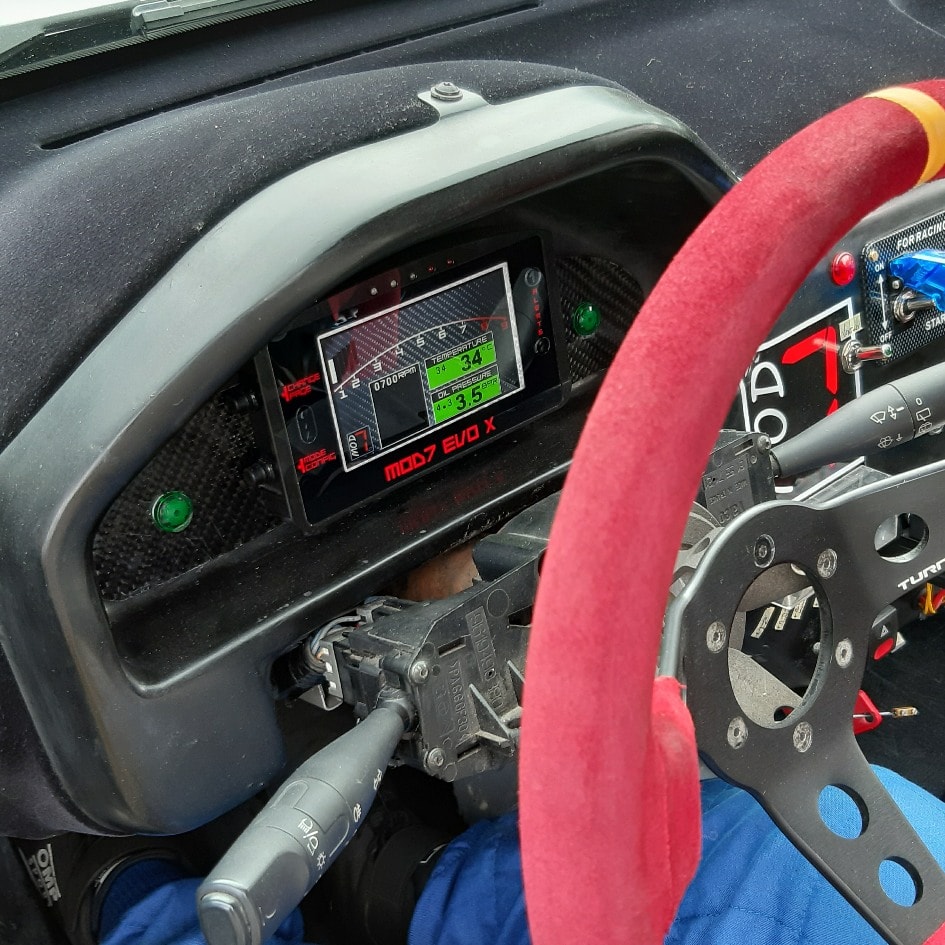 The rear train of the 106 Maxi is Kit-Car. Currently, for better sensations, the team has taken the Bilstein suspensions to DA Competition. "I feel the car hard on the back, so it was born to take this step," says Tremmel. The body of the car is very aggressive and takes fans to the best times.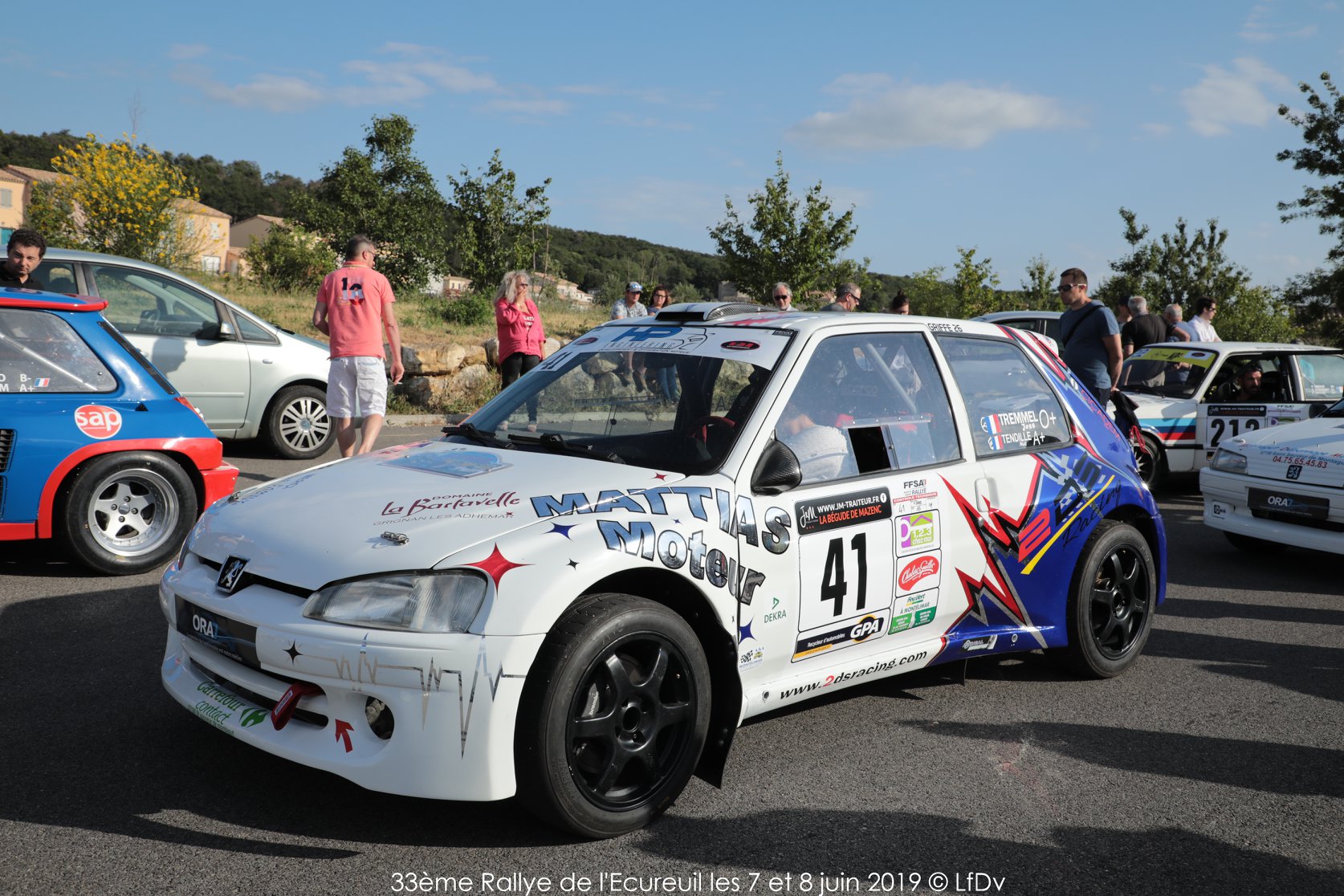 For the time being, this team's plans for 2020 are "unclear". The objective of this atypical season is clear: "Let's take the races as a training to know well the 106 Maxi, its secrets". The ambition with the saddle could land at some exit to the National: "Maybe, if all goes well, we can go out to tests of the French National".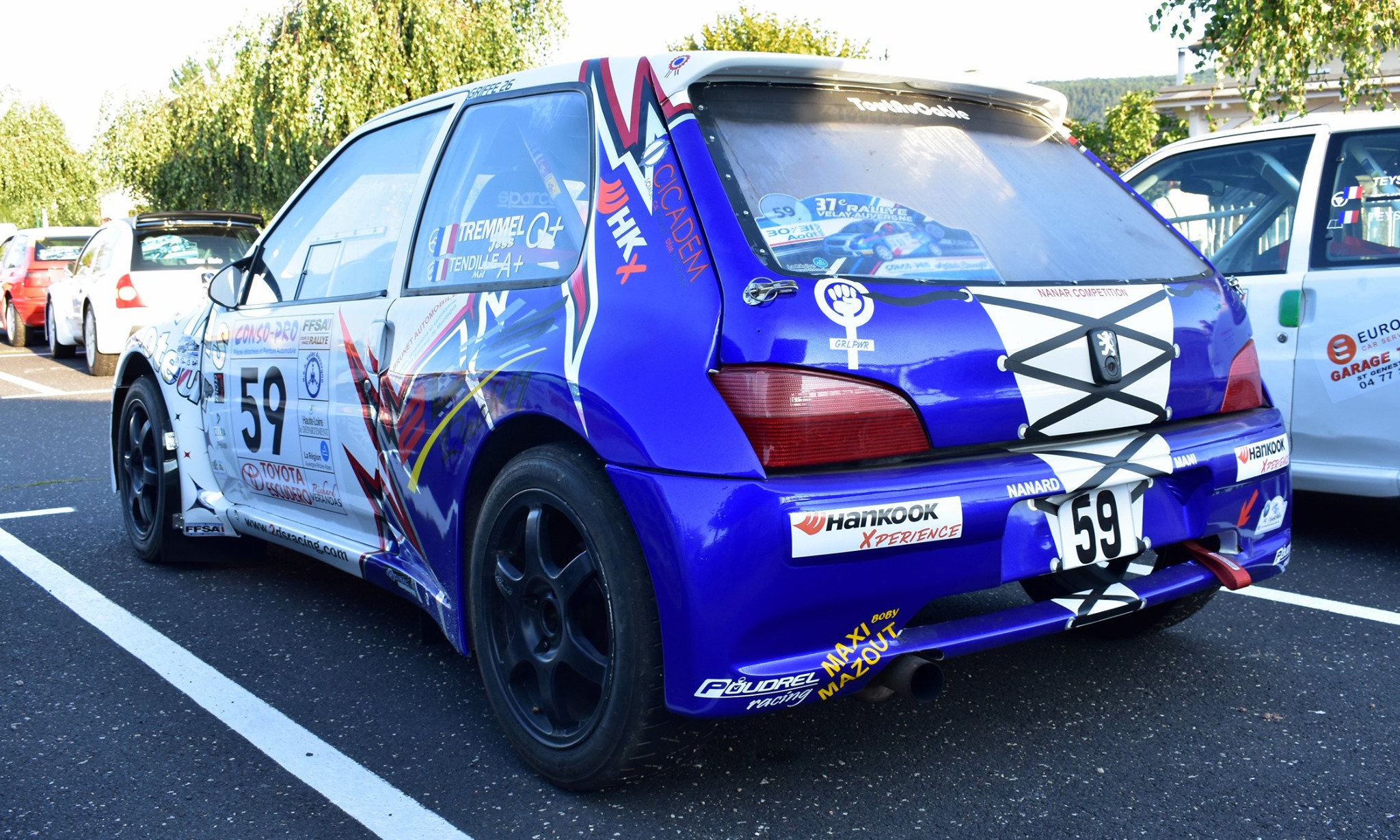 Merci beaucoup pour l'interview et bonne chance les filles!