Tiempo de lectura:
3
mins
The Seat Ibiza Kit-Car was a car that stood out at Seat Sport after its arrival at the World Rally Championship. A car with a two-liter engine, with 260 hp and a set-up and performance that gave several joys in the form of titles to the brand, which was already working on the construction of the Córdoba WRC at that time.
Luckily, despite the passing of the years, Spain continues to enjoy several models of this former official car and in an enviable condition, such as those of Gerard de la Casa or José Luis Toril, common in sporadic rallys, among others. Today we are going to talk about a unit that has gone on sale in Greece.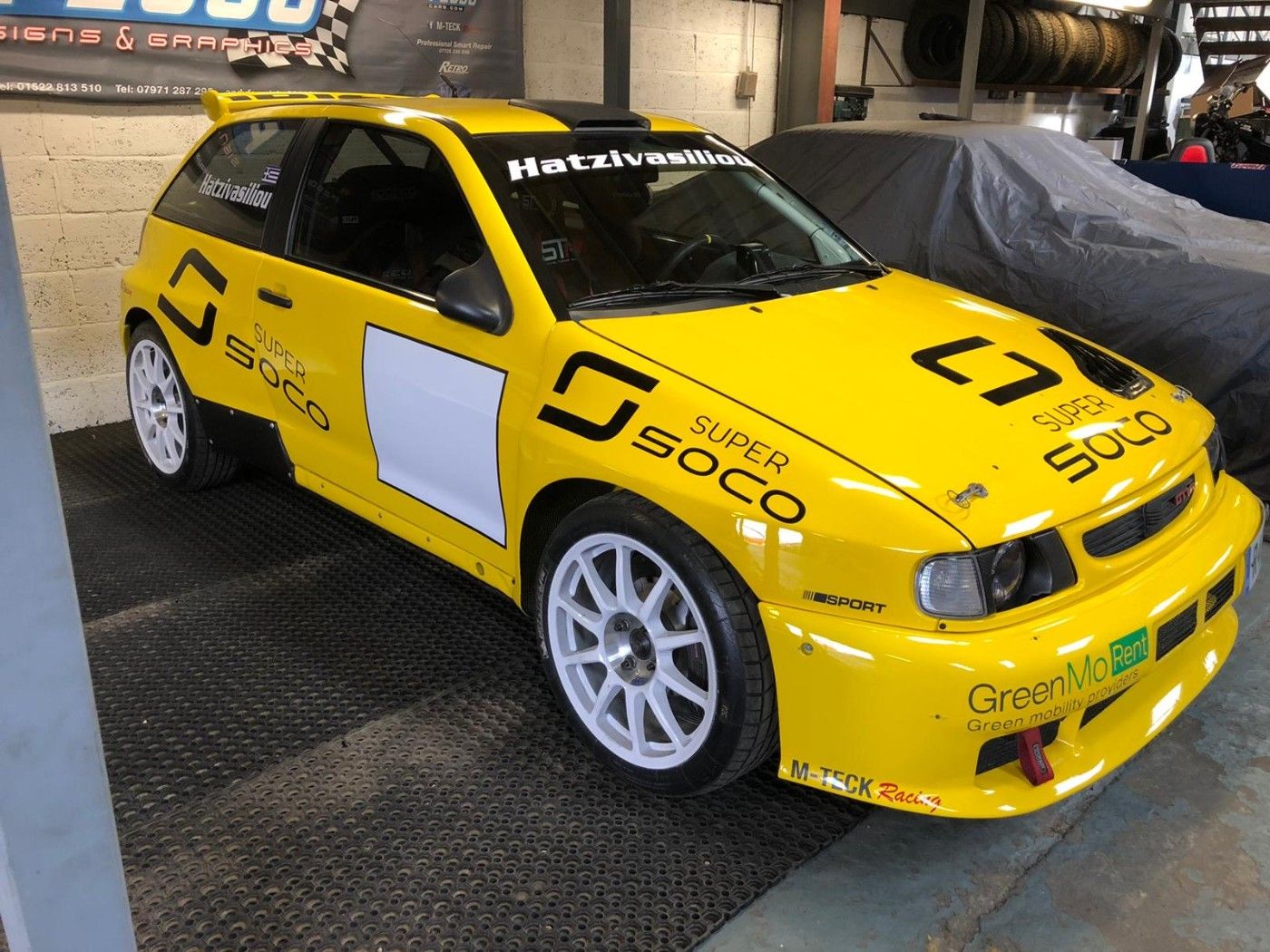 Its current owner is Antonis Hatzivassileiou. This car has not raced outside of Greece since 1996, the season in which Ioannis Nomikos debuted it. This competitor kept it in perfect condition for more than two decades. Now he races on a Skoda Fabia S2000.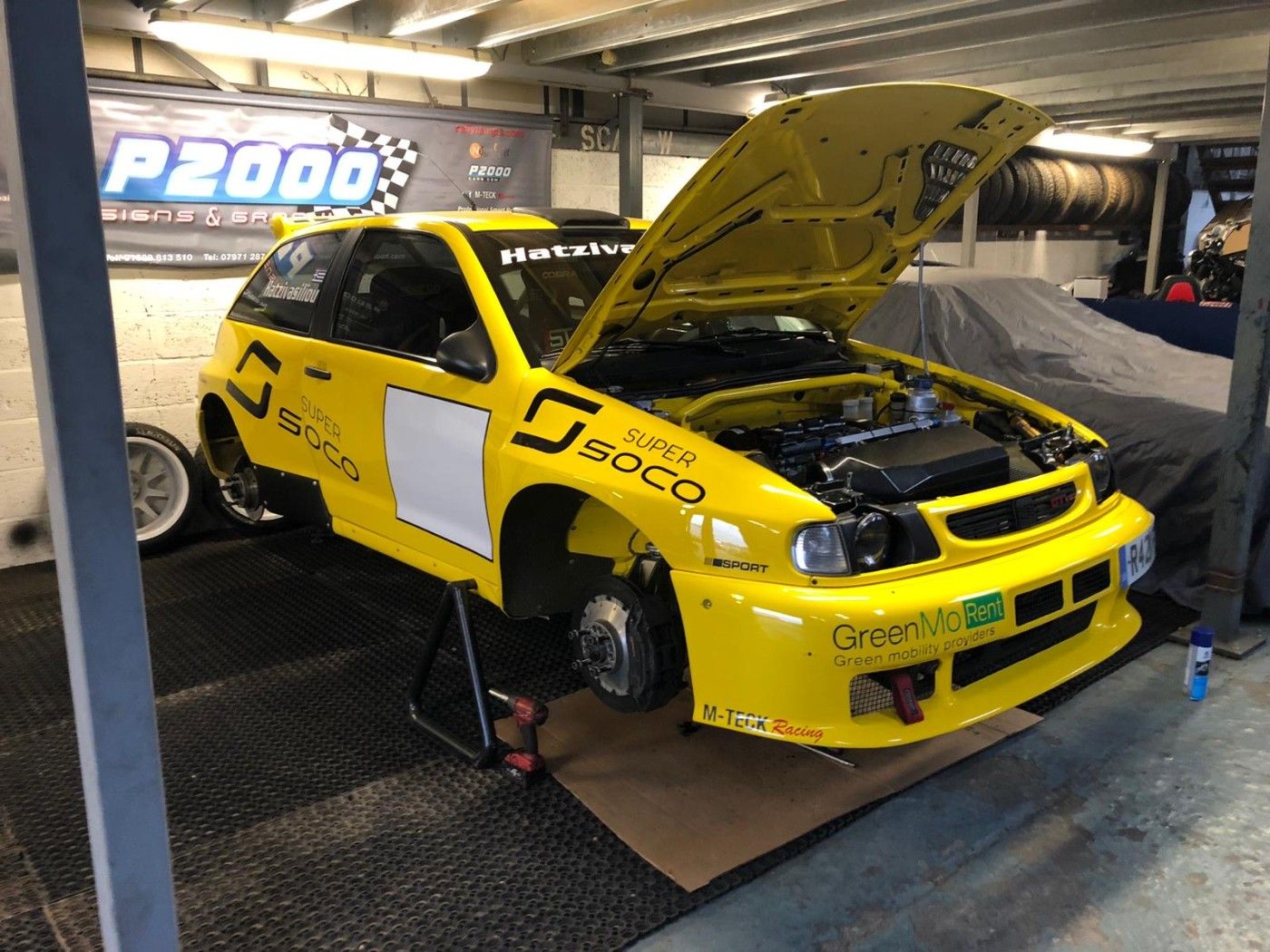 These are the data provided by the current advertiser:
This is a complete factory car, but without the Matter chassis. The car is like new with little running in most of its components. It has a 286-horsepower Lehman engine (good of the time) and a Gemini sequential gearbox with six speeds.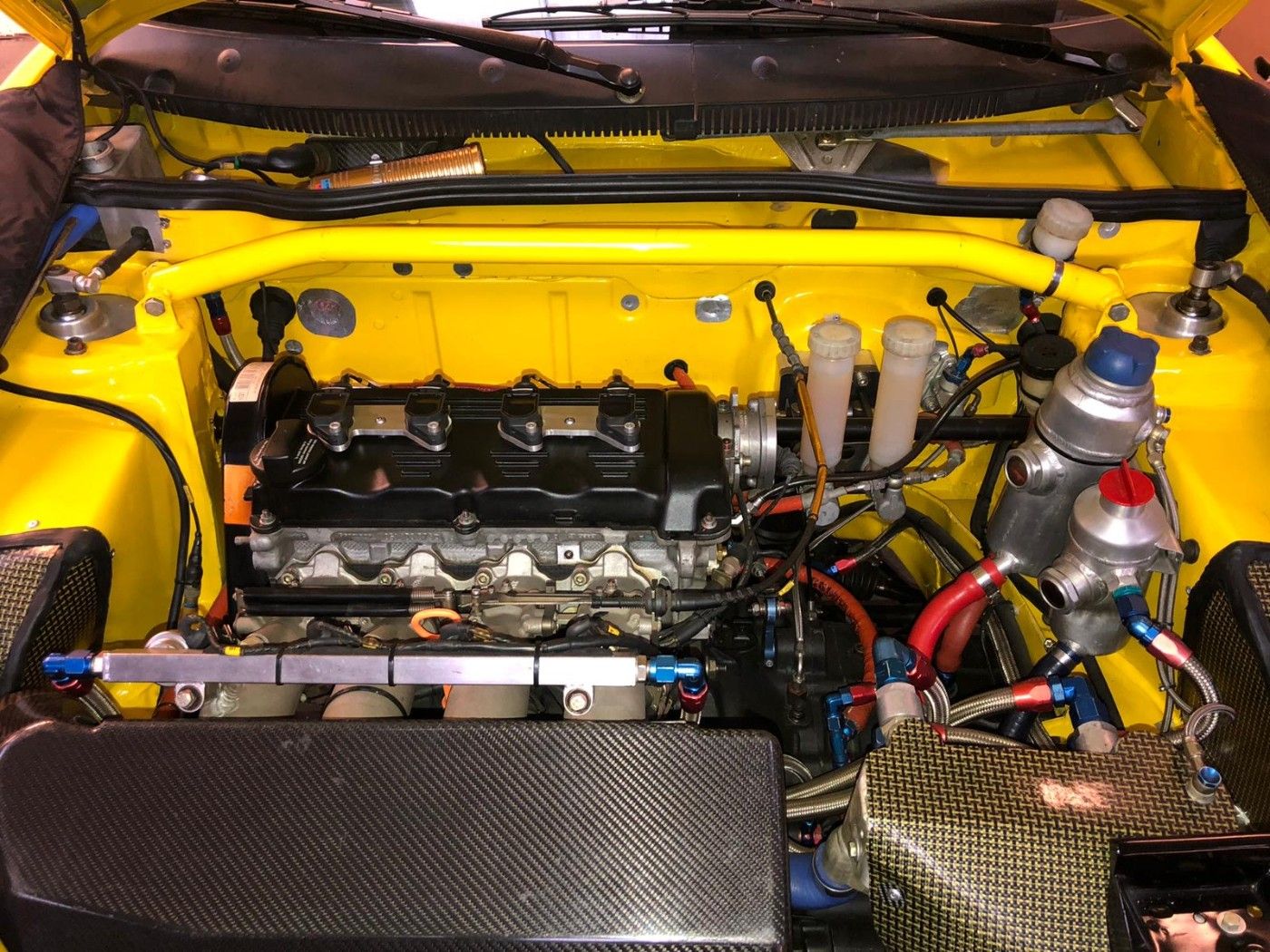 The rear axle belongs to the Ibiza Kit-Car Evo 1. The rest of the components, meanwhile, are from the Evo 2. The car meets factory specifications despite not being a former official. It has a replacement kit and completely new 18-inch wheels. It is practically unused, as its owner has just purchased an R5 vehicle.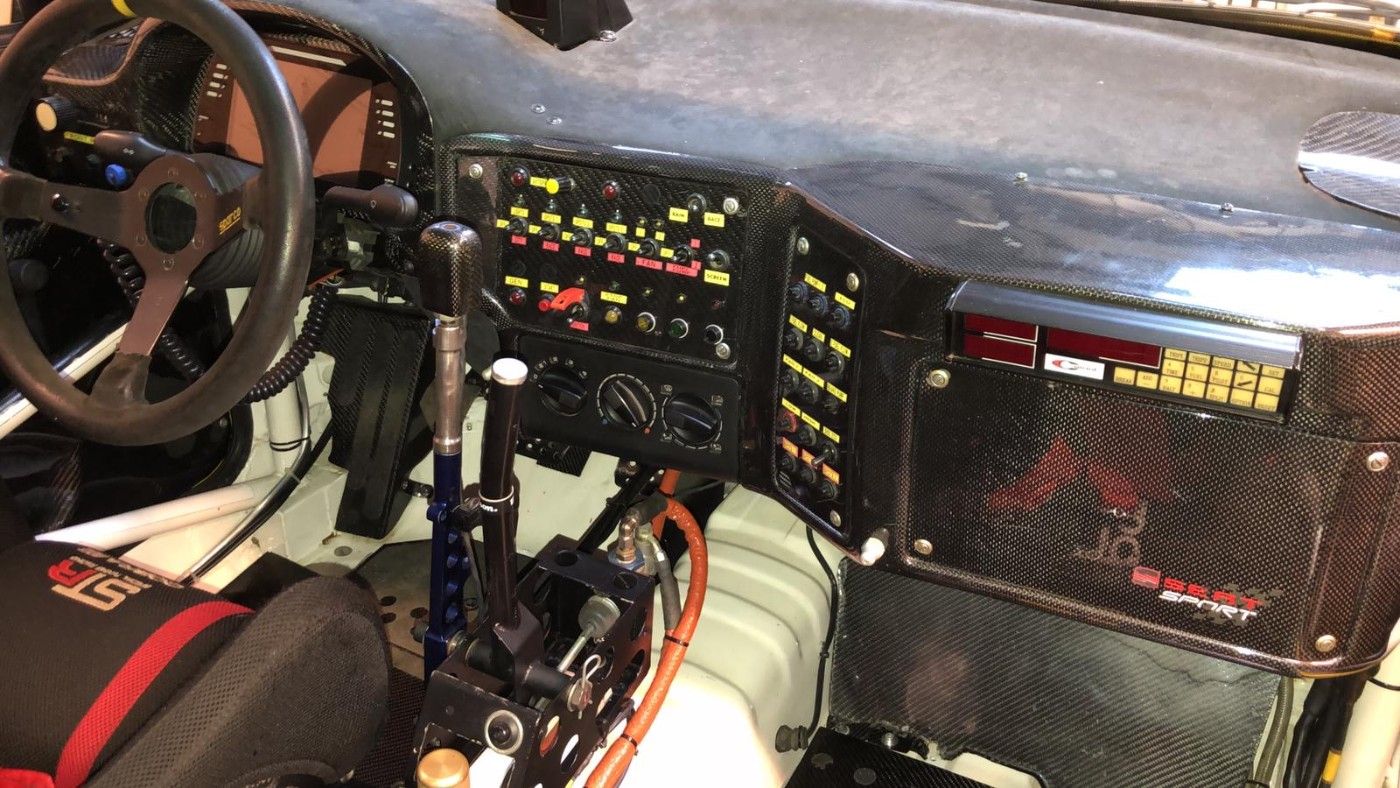 The car is available for £ 55,000 GBP, that is, an amount close to 60,600 euros. The seller is clear with the price of this device: "You could not build a car like this for less than 100,000 GPB", that is, around 110,000 euros.
This is a kind of "hybrid" car, without the "good" bodywork and gearbox of the time, but with very decent performance. Currently, as Gerard de la Casa himself has acknowledged, an official Evo2 exceeds 100,000 euros, while the previous ones range between 60,000 and 80,000, depending on its material.