Tiempo de lectura:
2
mins
Jari Mati Latvala will continue, in the memory of all fans, as one of the most important drivers during his time with Ford in the World Rally Championship. The Finn came close to glory in 2010, but Loeb and the Citroën were still unstoppable.
Many of the cars he used during those years (various Fiesta and Focus WRC units) have ended up in the hands of private teams and drivers. Today we are going to talk about the Ford Fiesta WRC that he used in several rallyes in 2011, chassis number four.
The Finnish pilot achieved weighty results with this unit. He contested six rounds of the World Rally Championship, obtaining the podium in five of them, including victory in the Wales Rally, the last round of the WRC in the 2011 season. Latvala qualified fourth in the aggregate of that year, behind Loeb, Hirvonen and Ogier.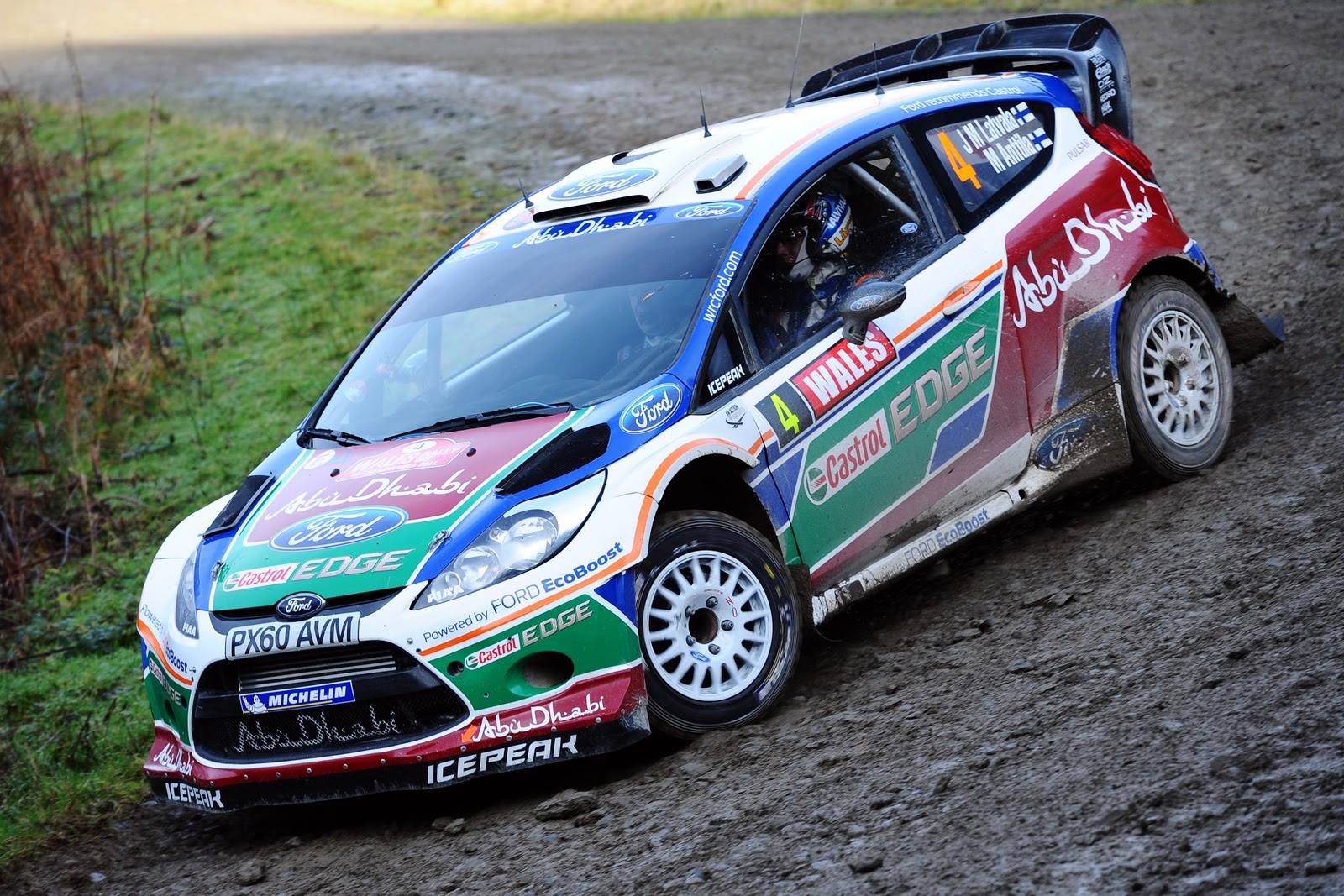 The car was converted to RRC specs to compete in the 2013 WRC2, but soon ended up in private hands with the original WRC performance. Specifically, in the hands of two Italian teams during 2014 and 2015. The car hasn`t stopped running for almost ten years.
Recently, Maurizio Stasia has announced through his social networks the purchase of this vehicle, adding a new piece to his spectacular collection. Recall that, to this day, it keeps a Ford Escort Cosworth ex Vatanen-Delecour and a Ford RS200, among others.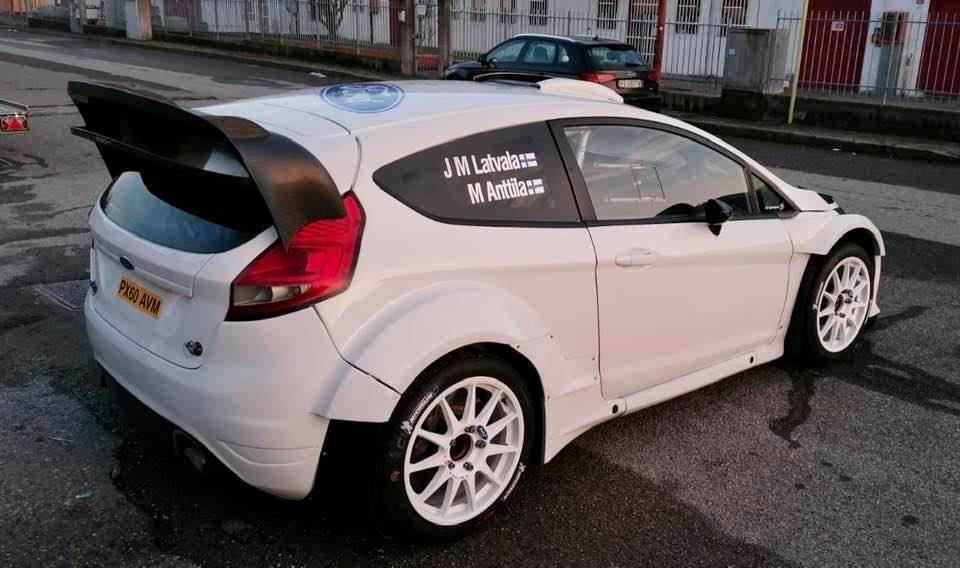 Stasia is a regular at the San Marino Legend Rally, where she always surprises with her spectacular apparatus. This year he has raced with the aforementioned Escort RS Cosworth. In previous years, it has been seen with cars like the Lancia Delta Integrale or the Subaru Impreza WRC. This is the image that he uploaded a few days ago with the new Fiesta: