Tiempo de lectura:
2
mins
RMC Motorsport, led by Roberto Méndez, is working on developing a new N5 for rallying. On this occasion, the structure based in Caboalles de Abajo (León) has created a spectacular Toyota Yaris N5, which will become a reality very soon.
For the moment, RMC has revealed the decoration and design of the car in a sketch, but "in a few days it will be a reality", as they have confirmed on social networks. This machine will join the extensive catalog of cars built by RMC for the aforementioned category (Citroën, Peugeot, Ford, Nissan, Renault, Kia ..)
Roberto Méndez has confirmed to this medium the more than possible destination of the unit. If all goes well, the car will go to the Czech Republic. During these days the purchase operation will be closed. 
RMC already worked, during March of last year, on the same model, with a very similar appearance. Back then, just before the pandemic, they shared the images of the Yaris under construction. In the current sketch we can see that they do not share body parts, but they are very similar.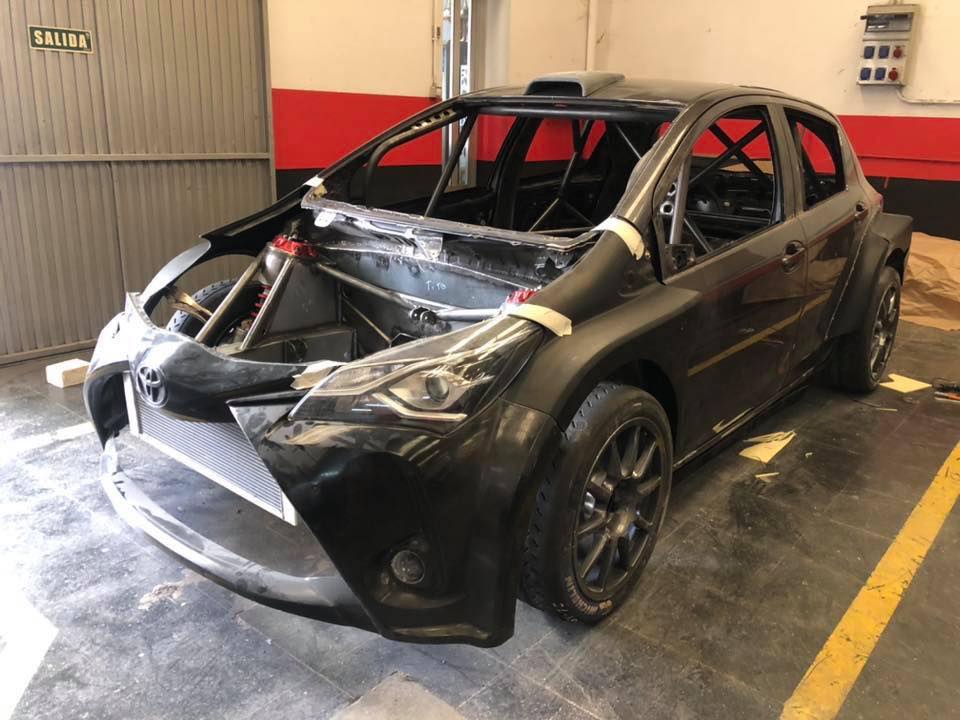 Focused on the N5 Cup – My first N5
2021 looks promising for the competition structure. If the pandemic allows it, the RMC N5 Cup will return in style. The regulations remain to be discovered, but we already know that six Super Championship races will score. Three will be on asphalt and as many on gravel. 
These also work on the second edition of "My first N5". Eight drivers, preferably with experience in two-wheel-drive cars, will be chosen. RMC, together with Michelin and other collaborators, have chosen eight scoring races for the S-CER. The application period is now open.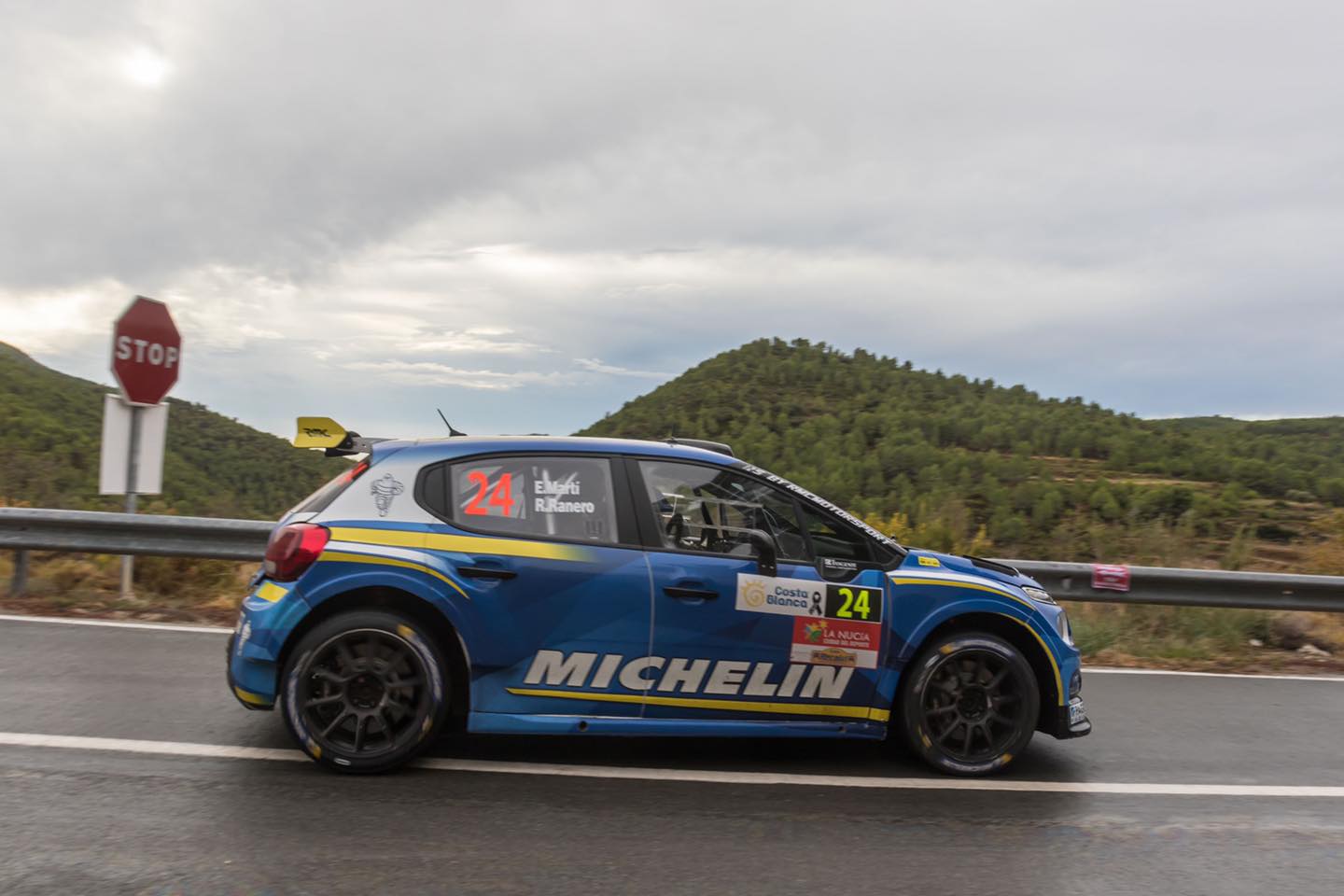 Adrián García (Asturias), Emilio Martín (Nucía-Mediterráneo) and Kevin Guerra (Canary Islands) were the driver chosen to compete with the Citroën C3 N5 during the 2020 edition.