Tiempo de lectura:
2
mins
The rumors for the next season of the World Rally Championship are more alive than ever. In the maximum category, Hyundai Motorsport and Toyota Gazoo Racing find their official driver line-ups closed. Now we just have to wait what will happen with M-Sport.
Now, in lower categories, there is much news to offer. One that could be confirmed (at the moment it is a rumor) is a possible one hundred percent Nordic duo immersed in WRC2. Andreas Mikkelsen and Oliver Solberg could team up next year.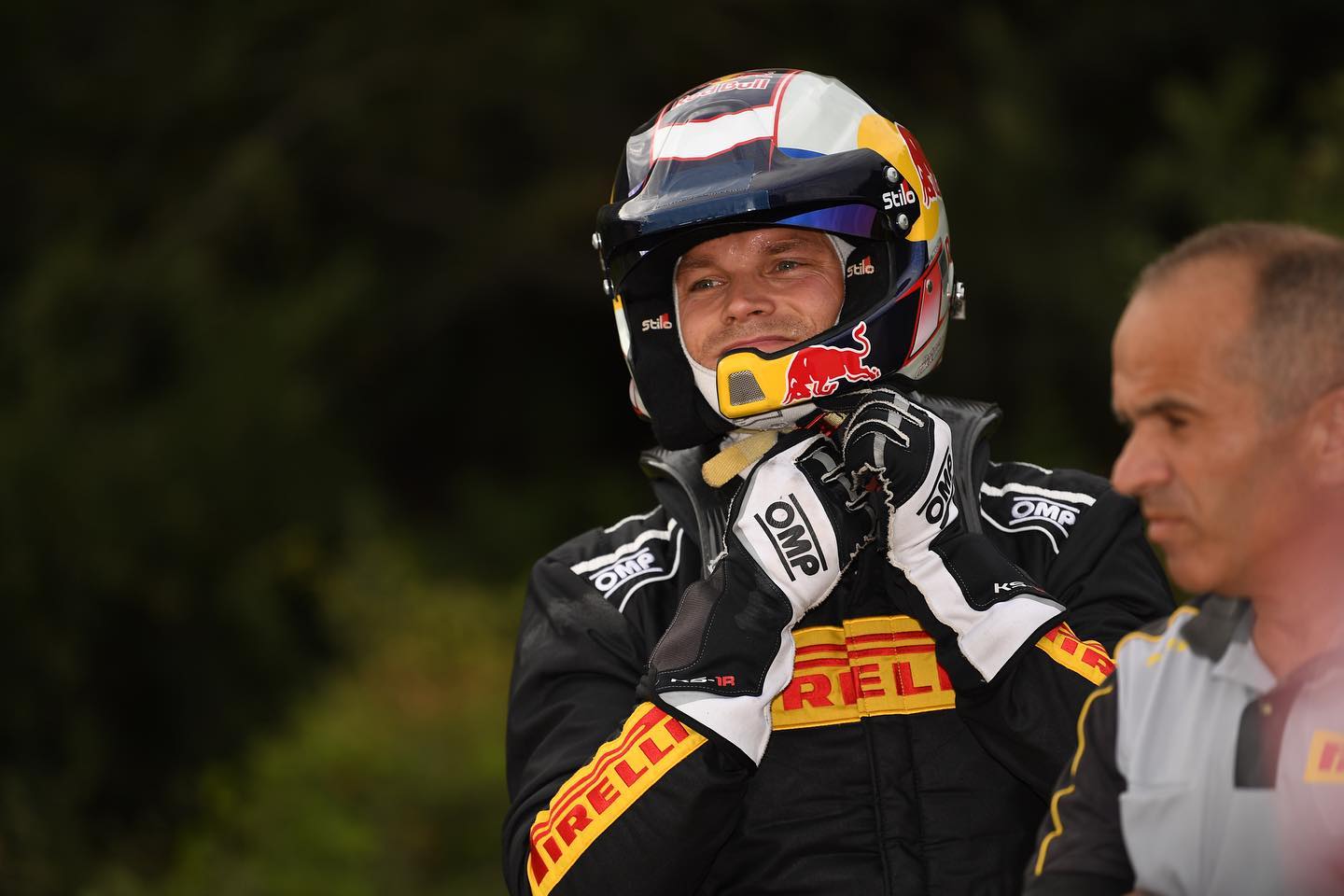 This is how the French website specialized in rallying, Planetemarcus, publishes it: "This couple is expected to emerge in the WRC-2 championship for the 2021 season. They would contest the championship with two Skoda Fabia R5s from the TOK SPORT team, based in Germany".
Andreas Mikkelsen has found himself without an official program this season. Nonetheless, the Norwegian has done immense development work with Pirelli tires and the Citroën C3 WRC. Also, at the end of the year, it has participated in two rounds of the European Rally Championship (Hungary and the Canary Islands) and in the final round of the WRC, Monza.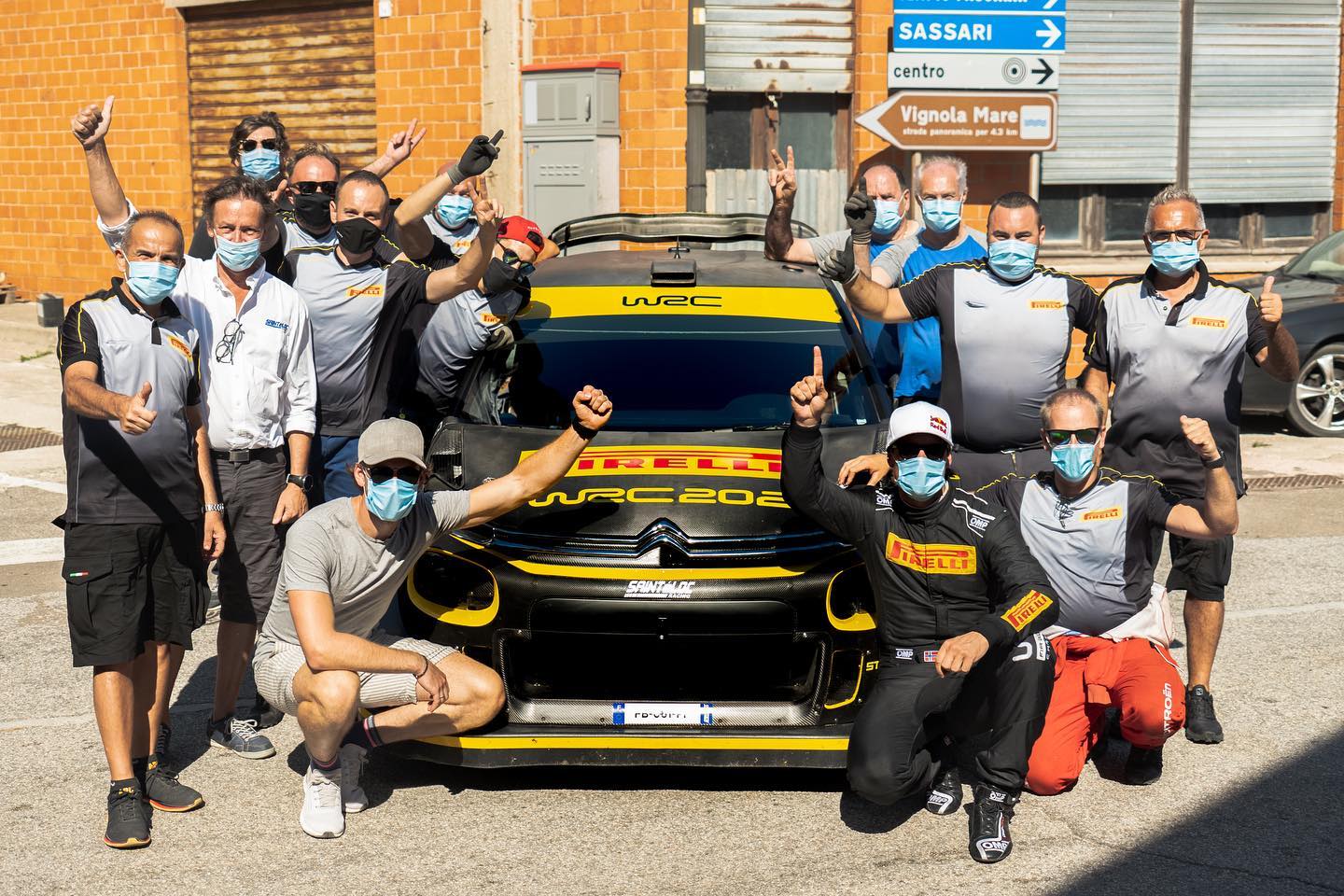 At Monza, Mikkelsen did excelent, achieving sixth place in the standings (first Rally2) and victory among the WRC3 participants. His potential teammate Oliver Solberg has also completed a great adaptation year with an R5 vehicle.
The young Swedish rider has contested the entire European Rally Championship, achieving second place in the general classification and the title in ERC1 Junior. In addition, he already has experience in several WRC events. This year he has participated in Monte Carlo, Sweden, Mexico, Estonia (1st WRC3), Sardinia and Monza. Interestingly, at Monza, he finished behind Mikkelsen, seventh, on an identical car.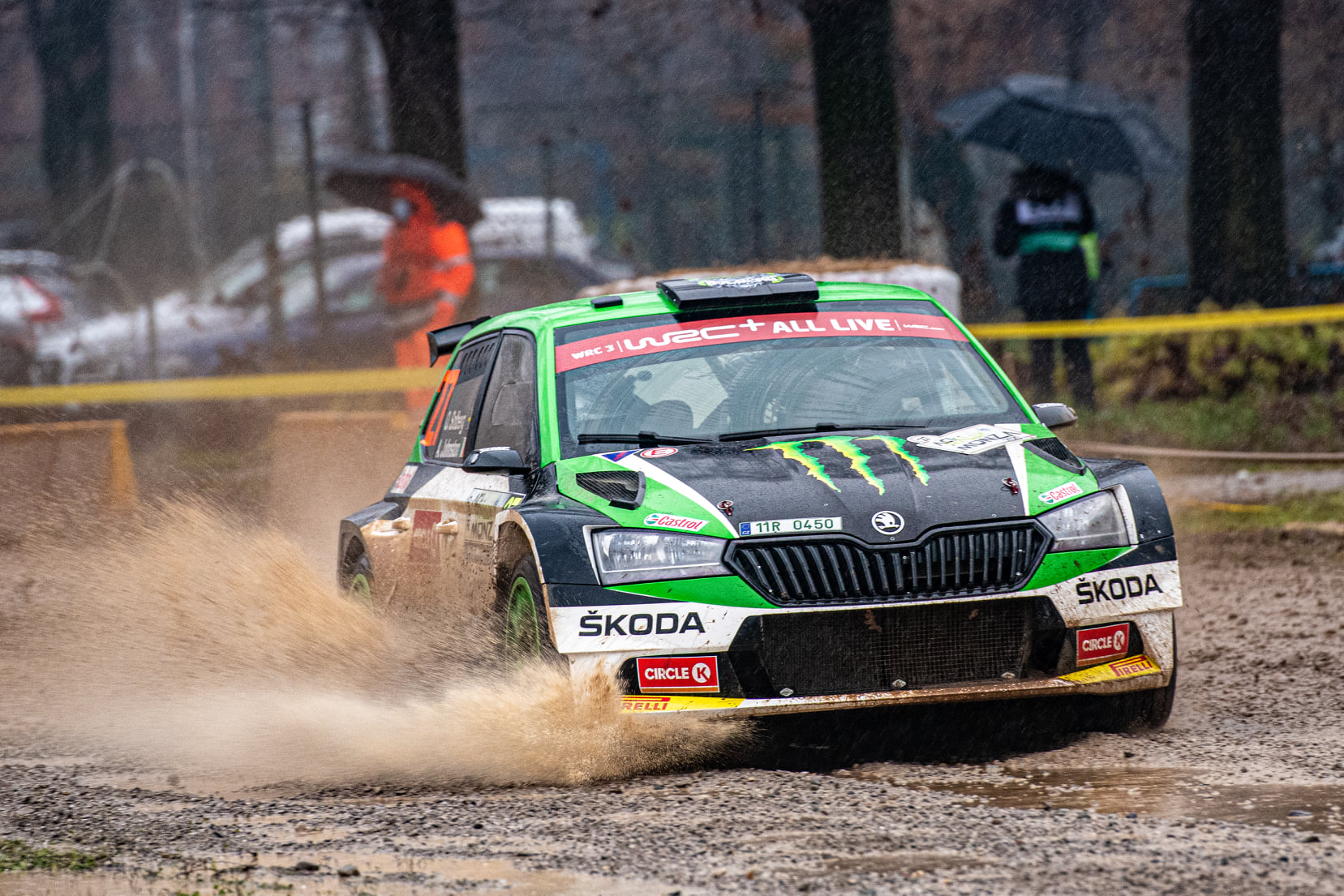 In various interviews at the end of the season, both drivers have shown their intention to get a full program at the World Rally Championship. It is true that Mikkelsen's goal is to compete with a top-class vehicle, but his options for a seat seem to gain more strength in 2022. We will see what happens.