Tiempo de lectura:
4
mins
Peugeot and Citroën, together with Ford, were the pioneer brands in the construction of R5 category vehicles, one of the most demanded today. The 208 T16 R5, by Peugeot, and the DS3 R5, built by Citroën, have competed in numerous championships, both national and international.
As the months passed and, above all, the seasons, both units lagged behind due to their performance. Ford evolved its Fiesta, while other brands such as Hyundai, Volkswagen, Skoda released their respective models, much faster and more modern.
Time passes and, today, we can see numerous units of the DS3 and 208 on the market. Its price is around 100,000 euros, which can be a very interesting market opportunity. They are very fast cars, with a high budget in spare parts, but valid to enjoy at the highest level.
In Germany we find this Citroën at less than 100,000 euros in price, with the dirt kit included. It is a car with less than ten races in its history and a great state of conservation. It was used by drivers like Karl Kruuda in WRC events. See ad here: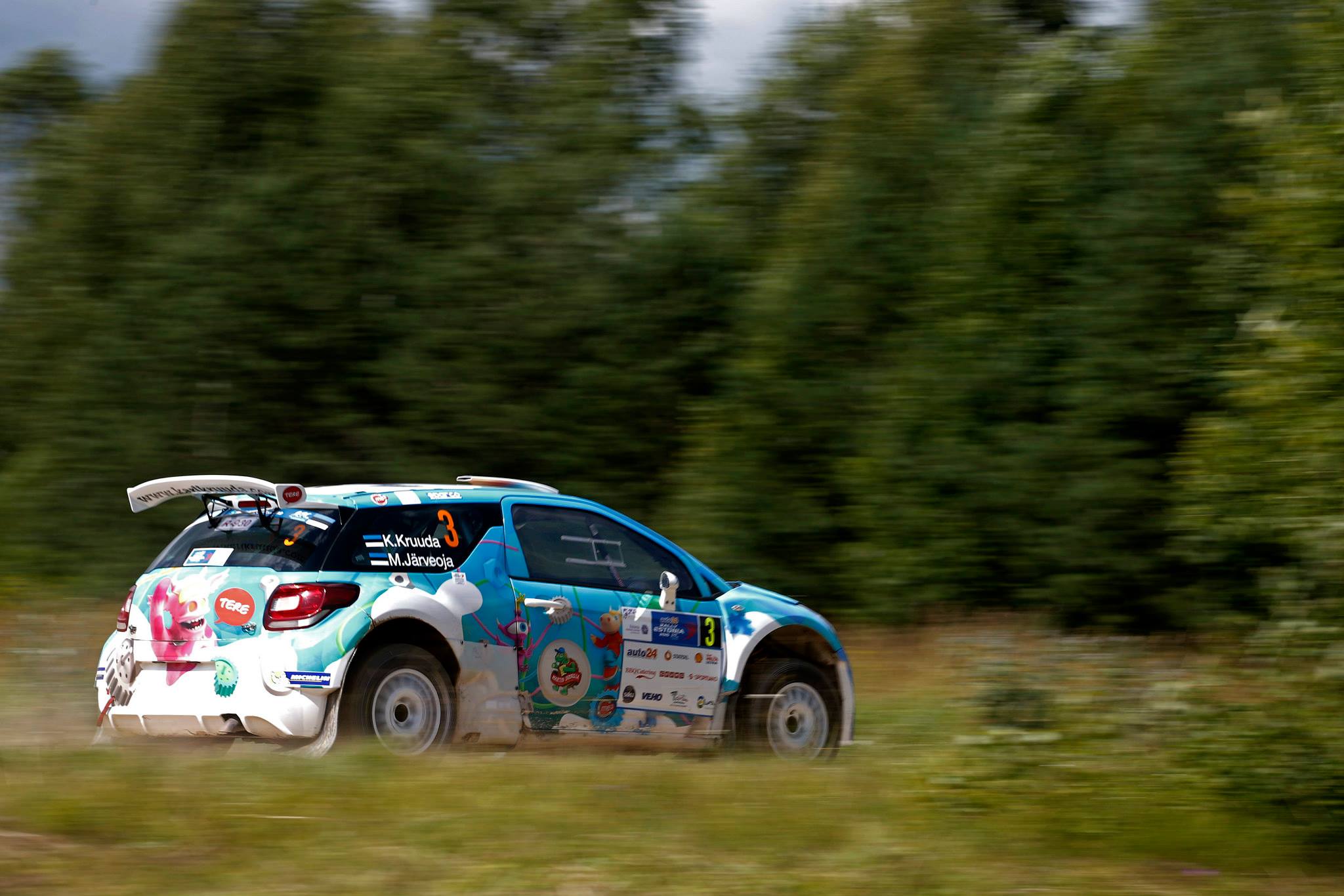 In Portugal we also appeared Joao Silva's car, in this case on asphalt, and also with few races in its history. It has never had accidents, and components such as the engine and gearbox have just over 2,000 kilometers. It is for sale for 99,000 euros here.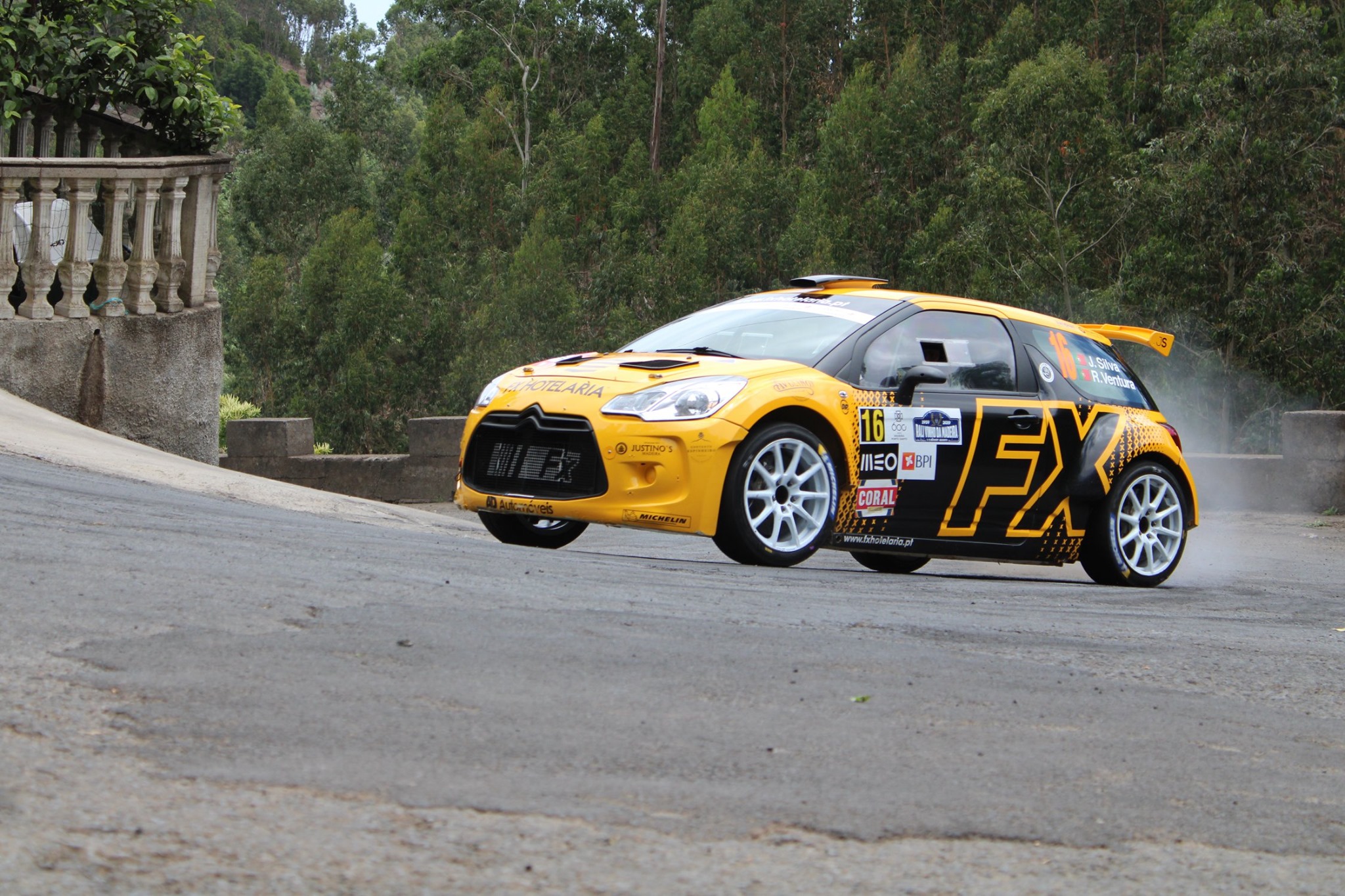 Units also for sale in Spain
MC Racing put up for sale a few months ago the Citroën that the team owns for an amount of 100,000 euros. It is a car with a past at PH Sport, driven by Pierre-Louis Loubet and Stephane Lefebvre, among others. Eduard Forés was its driver for three seasons, until 2019, at the Spanish Gravel Championship. Announcement here.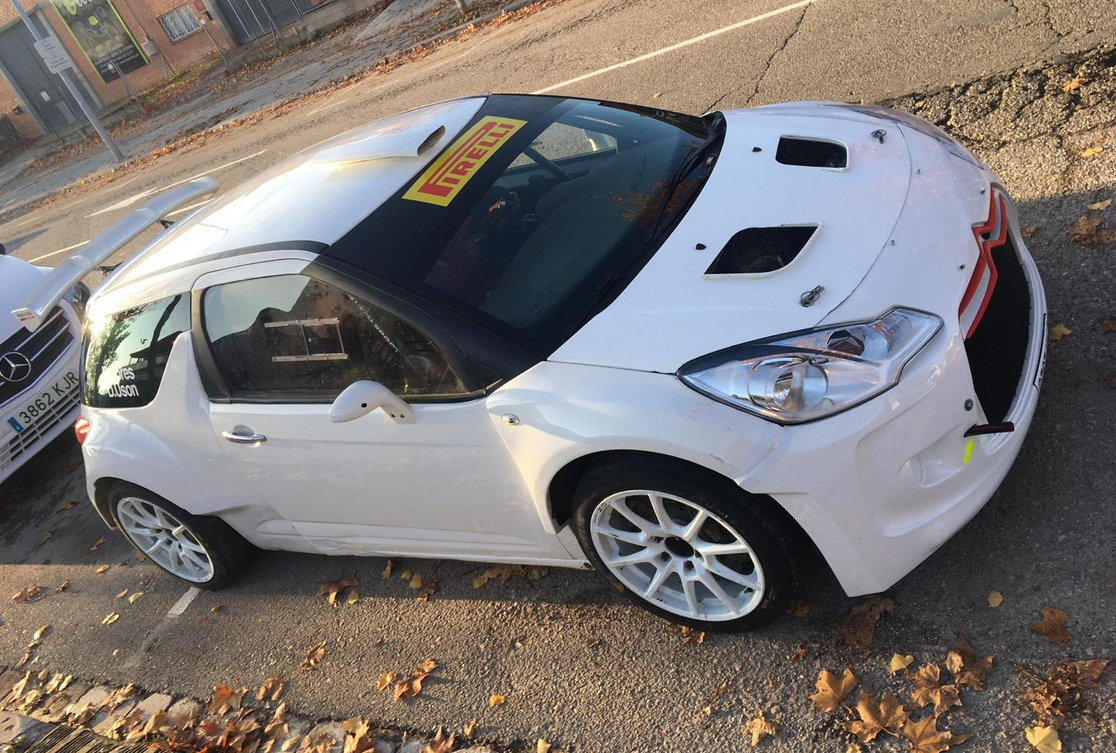 Alberto Meira for his part, also has the DS3 R5 Evo3 for sale, in this case for an amount of 120,000 euros. Following its debut in 2017, it was a unit used by the Vallejo brothers at Spanish Asphalt Rally Championship. It has been in the hands of Alberto Meira since 2019, and you can see all the details here.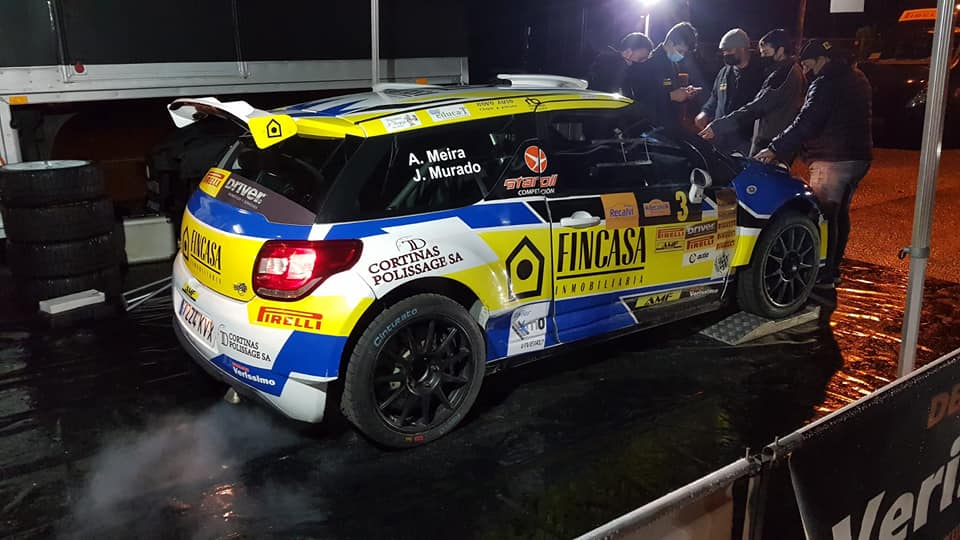 Finally, we also find Jorge Pérez's car, used in the Galician Championship of 2020. Chassis 52 and former official, used by Simone Tempestini in the World Championship (WRC2) in 2017. Car whose price we do not know, but which you can see here.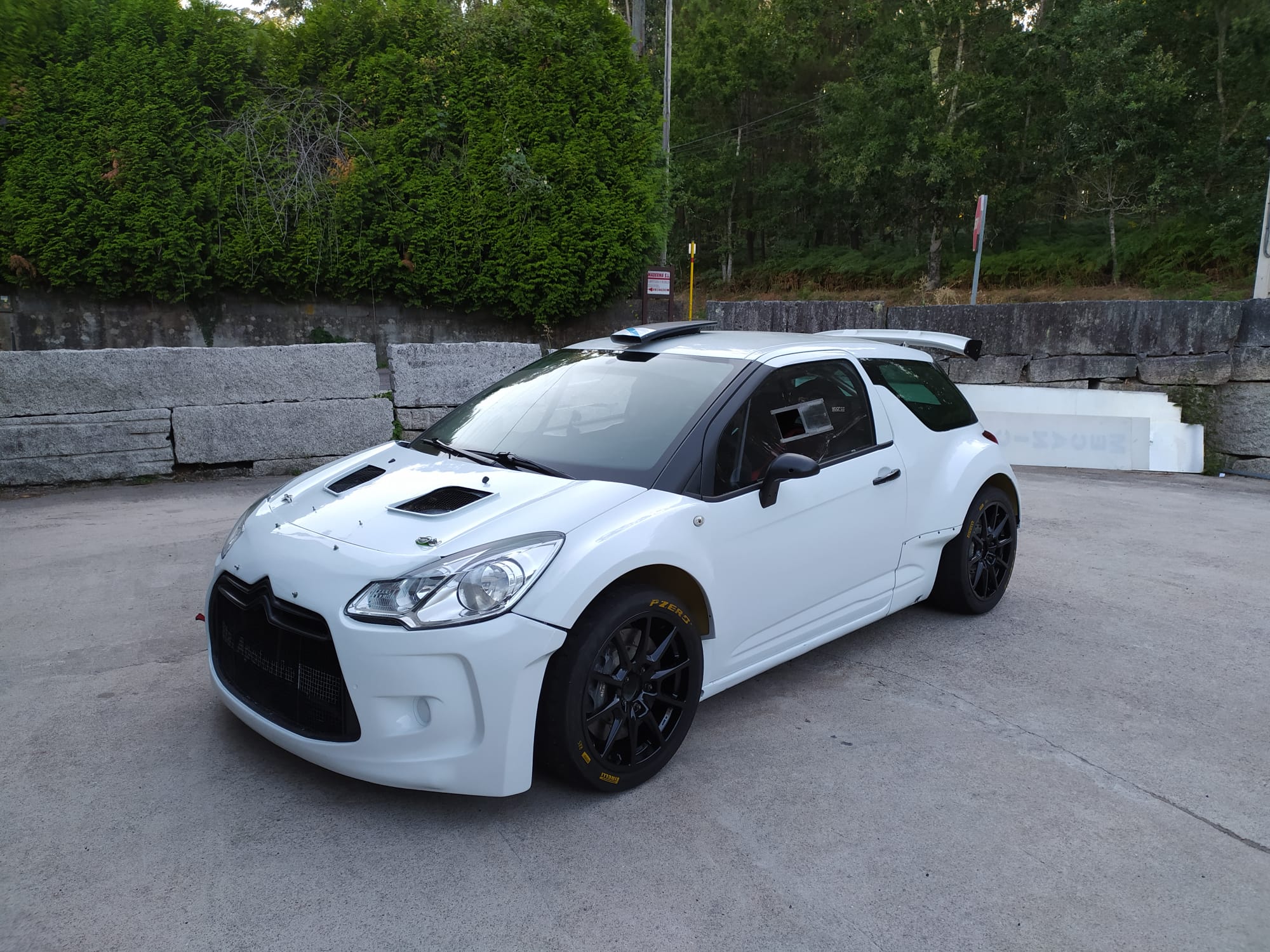 Peugeot 208 T16
We found fewer units for sale, for a price close to 110,000 euros.
The most viewed units are in Italy.
This is one of them, with the asphalt kit and very few kilometers on the engine, gearbox and other components.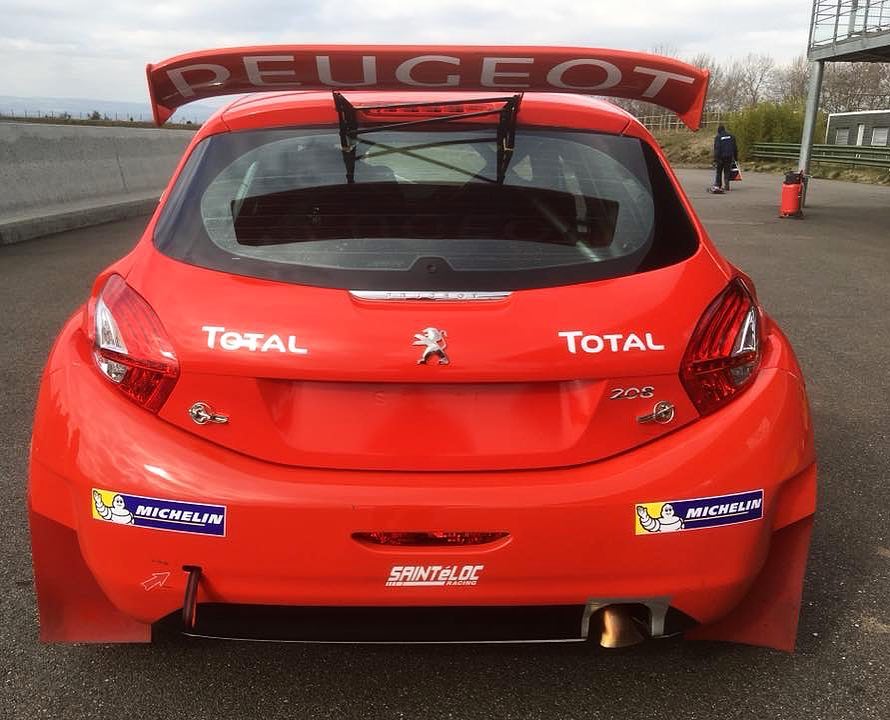 The 208 was a winning car in the hands of drivers such as Xevi Pons -Spanish Land Championship-. Today, we can continue to enjoy these units, such as that of Jesús Adorna in Andalusia. The Citroën DS3 R5, for its part, is common in the Galician Rally Championship.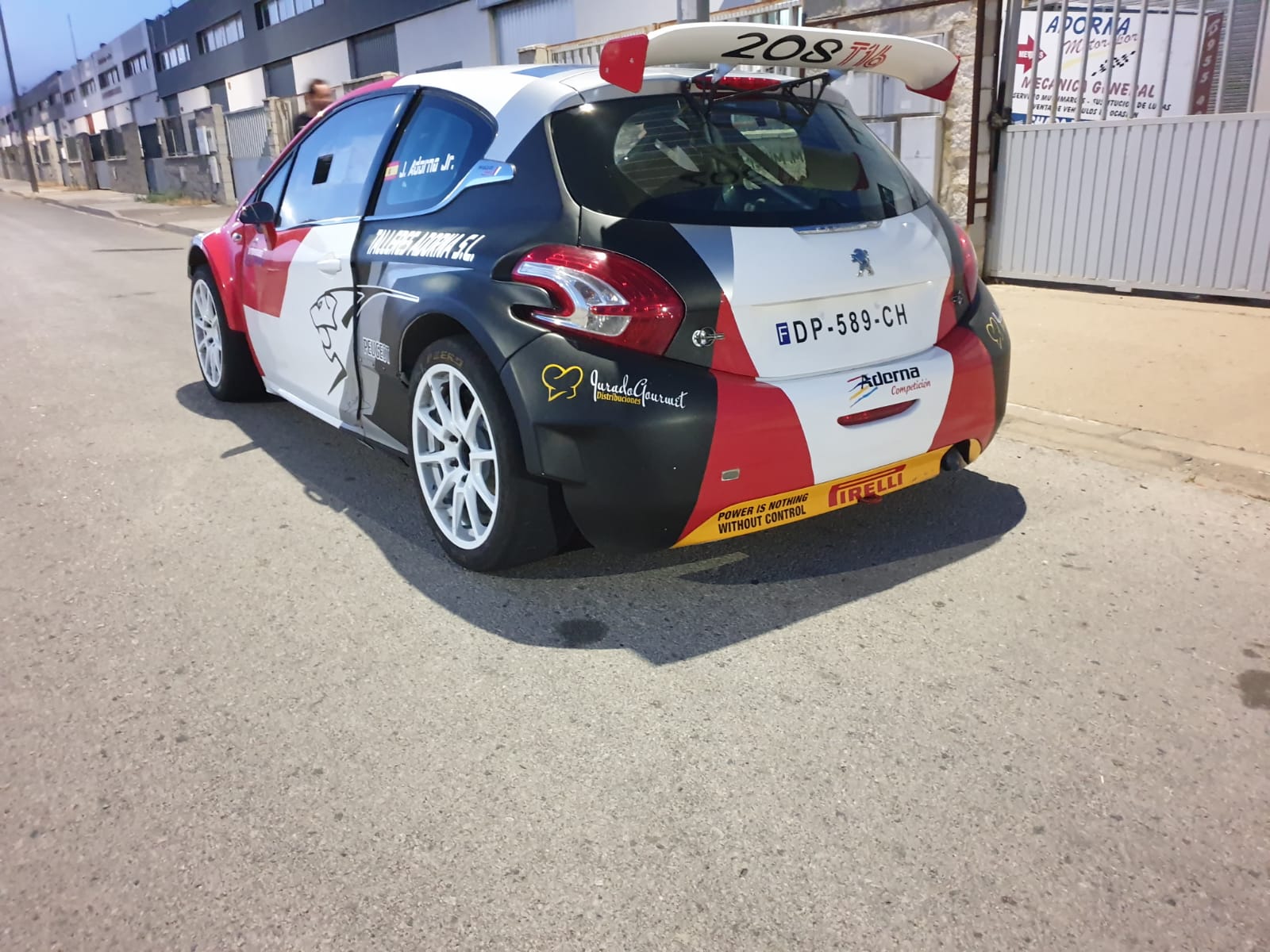 Other not so evolved R5 vehicles, such as the first Ford Fiesta or Hyundai i20, range on the market for a price of 120,000 – 160,000 euros. Without going any further, the Hyundai Canarias i20 R5 Evo2 is for sale for an amount of 140,000 euros. See here
Puedes ver más: Planes de Jorge Pérez con el DS3 R5 en 2021
Adorna y el problema que le impidió debutar con el 208 R5 hace unas semanas