Tiempo de lectura:
3
mins
We never tire of saying it. The market for exclusive vehicles related to the world of rallying is clearly booming. Recently one of the most special cars that we remember in our country has gone on sale, the Peugeot 306 Maxi Kit-Car ex Jaime Azcona built by Peugeot Sport in 1996.
It is chassis number 19 of the French racing car, with which Azcona and Julius Billmaier won the Spanish Brand Championship in 1997. In the overall drivers they were second behind Chus Puras and Carlos del Barrio with the Citroën ZX Kit-Car. Azcona and Billmaier won the Sierra Morena, Avilés and Rias Baixas Rallies of that year.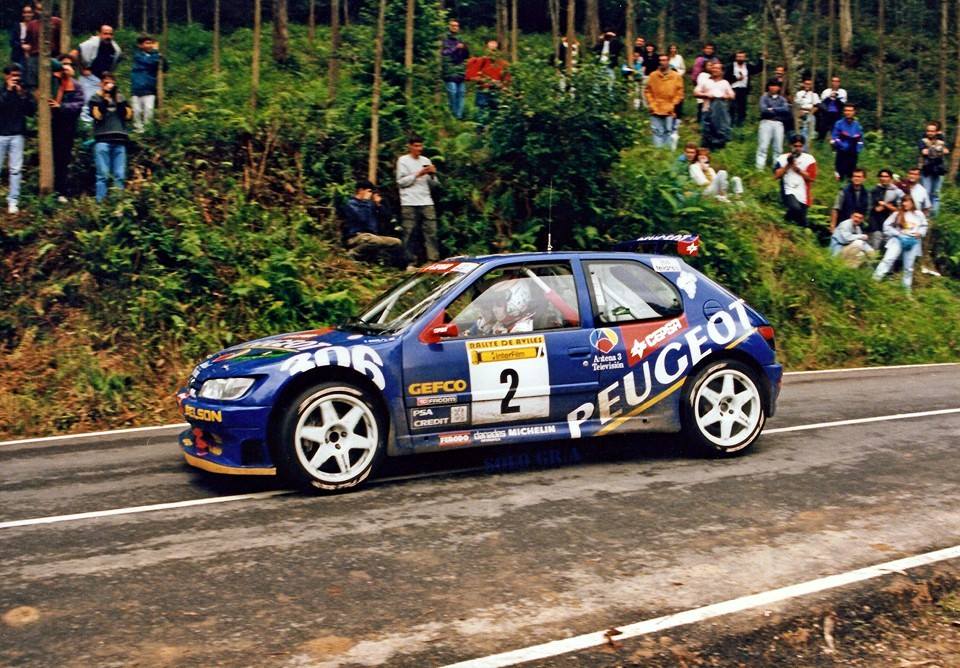 After the phase in Spain and, updated to Evo2 by the French brand, this Peugeot 306 Maxi passed into the hands of the Belgian team Kronos Racing. Jean-Pierre van de Wauwer, under a decoration very similar to that of Azcona, took home the 1998 Belgian Rally Championship on asphalt.
Already in the year 2000, the Canarian driver Manuel Mesa took over the unit to compete in various rounds of the Canarian Rally Championship. Cheché Brito was another of the local competitors who enjoyed it in some test, already in later years. Specifically, in the 2013 North Overcame Rally.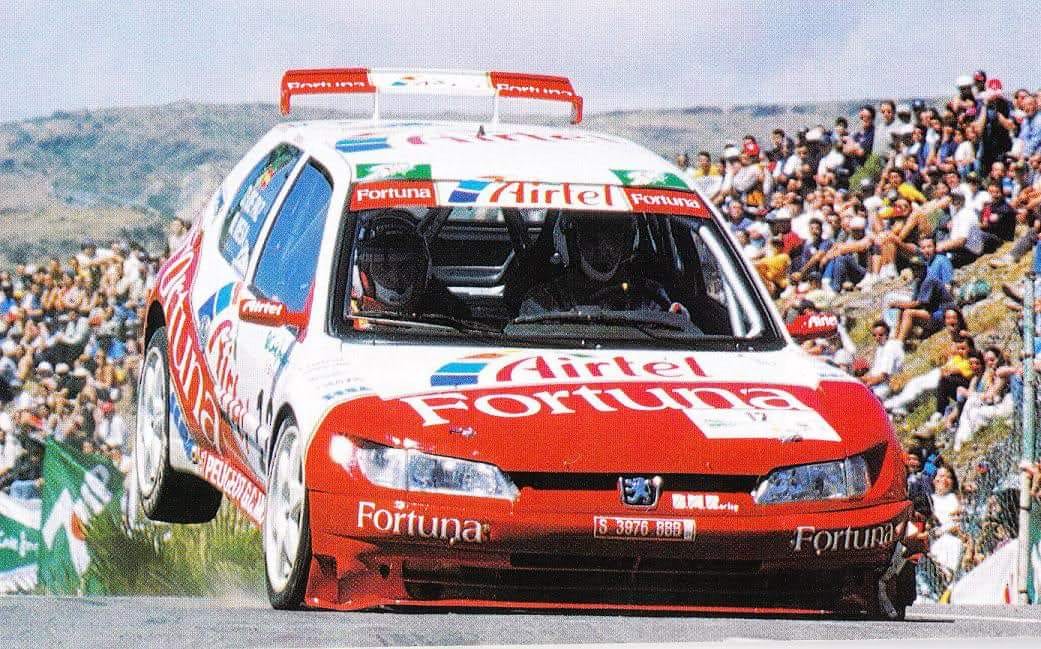 Years have passed and, until then, this car has passed through the hands of collectors such as Jean-Marie Cuoq – he subjected it to a restoration since 2017-. The Frenchman keeps three former Citroën C4 WRC units and another two from the Xsara WRC in his garage. Currently, since 2019, it is in the hands of the Belgian Lionel Hansen.
This is the driver that has put it up for sale, offering the following data:
It is a car fully restored in 2019, in perfect condition. Probably one of the most beautiful 306 Maxi in the world. Authenticated car with clear history, original Matter bodywork and registration. The car has the full asphalt factory specification.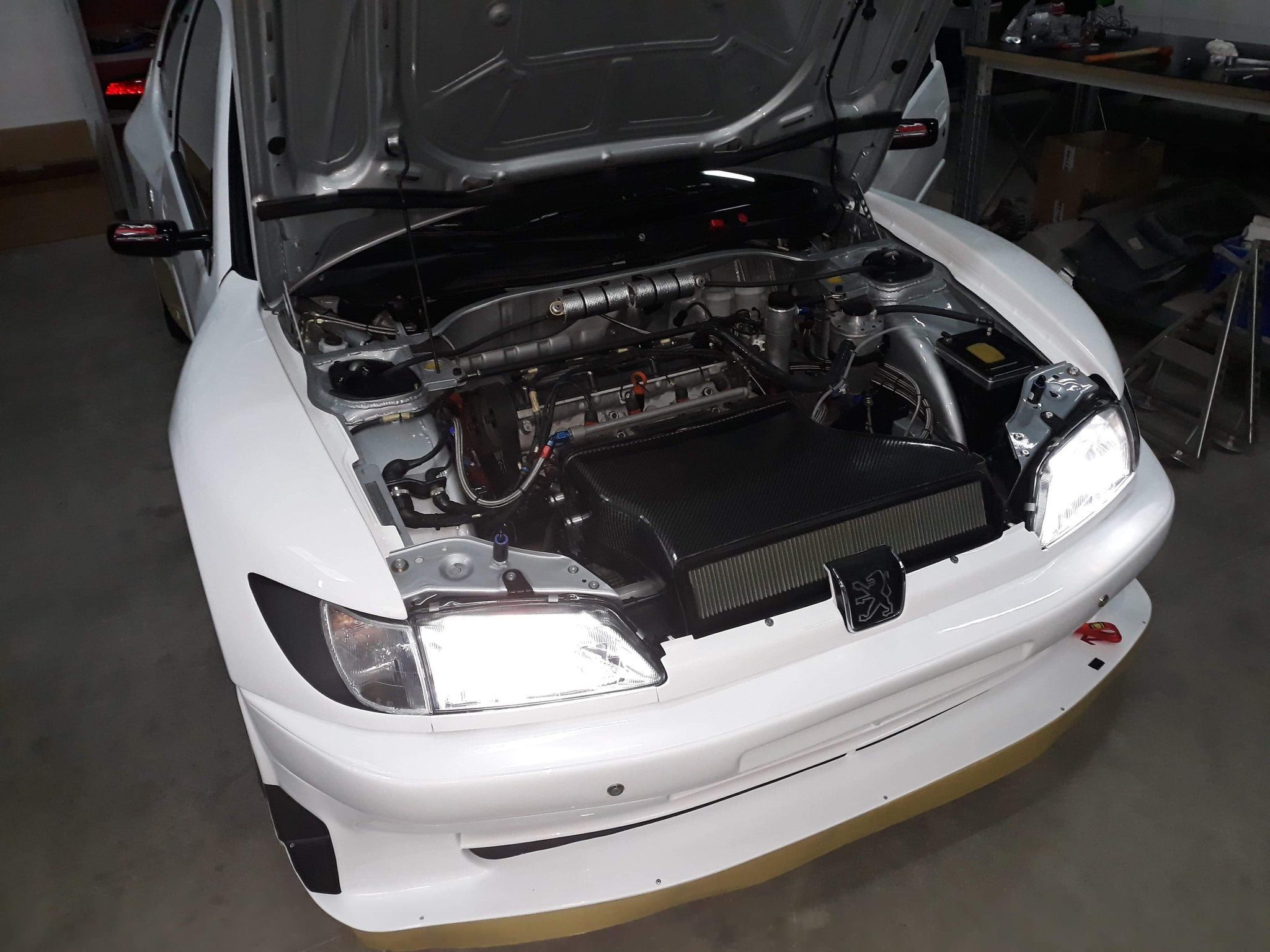 Features: Magneti Marelli engine management with MT940 display, fully rebuilt 6-speed X-Trac sequential gearbox without kilometers. 3-way adjustable Proflex shock absorbers and Peugeot Sport shock absorbers. Brembo 8-piston calipers / 370mm brake discs ….
CLICK HERE TO SEE THE FULL ADVERTISEMENT