Tiempo de lectura:
2
mins
Good news for motorsport enthusiasts! The FIA ERC Historic is back this weekend, on the occasion of the Sanremo Storico Rally. The Italian will be the first of nine races in the championship , two of them in Spain (Asturias and Costa Brava).
Teams have responded in a big way on the first entry list of the year. The seasoned local competitor Luigi "Lucky" Battistolli will be the main rival to beat aboard the spectacular Lancia Delta Integrale 16v. To the right of him, as usual, Fabrizia Pons.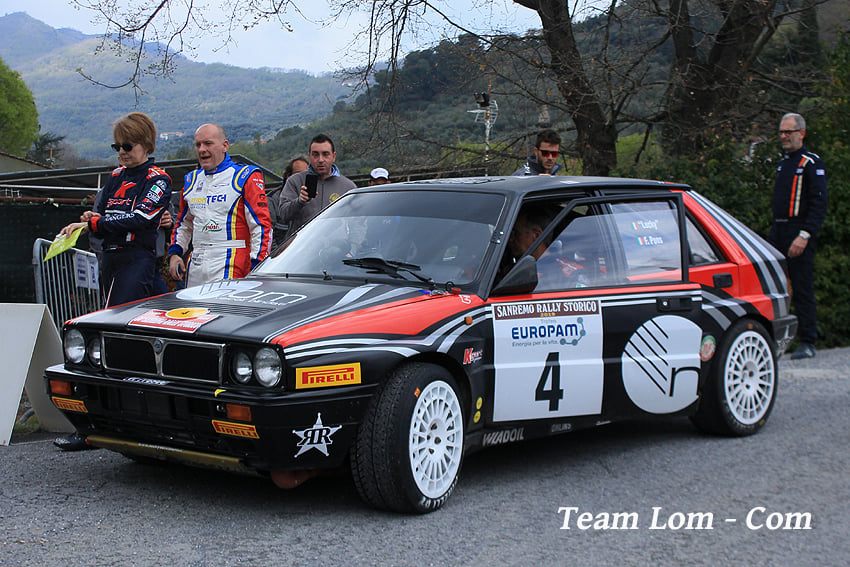 This couple will not have it easy against rivals of the stature of Lucio Da Zanche (Porsche 911 SC RS), former Italian Historical Champion, or Karl Wagner, a regular Austrian competitor in the contest during past campaigns. "Zippo", with his Audi Quattro, or Marc Valliccioni (BMW M3 E30) head the entry list, made up of 80 participants.
We cannot forget two of our Spanish representatives, Daniel Alonso and "Jandrín" López (Ford Sierra Cosworth 4×4). The Asturians have marked this championship as the absolute priority in 2021, and they have put all the meat on the grill.
Carlos Sampayo and Álex Cid will be the second Spanish team present at the Italian event aboard a beautiful and renewed Renault 11 Turbo. The rally will bring together the best machines of the time, with 130 kilometers against the clock.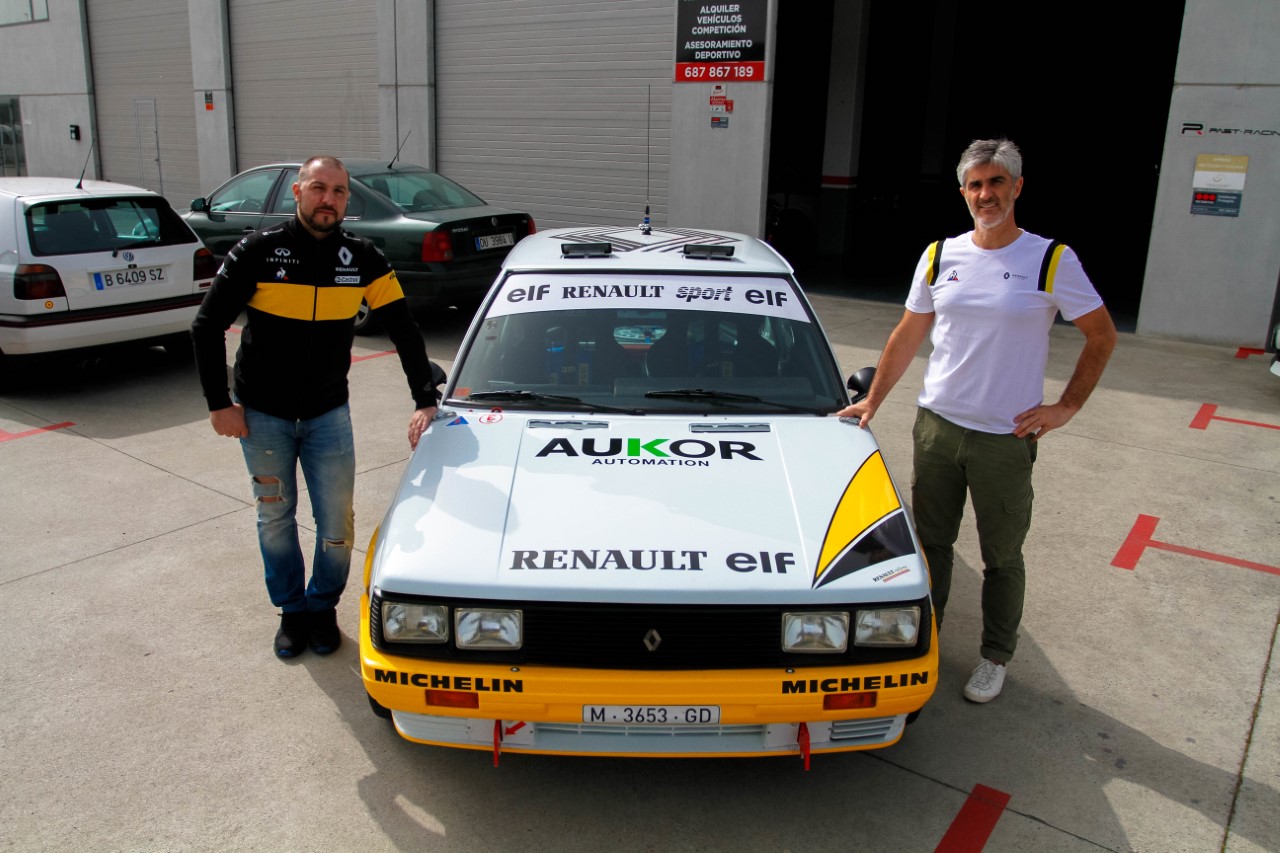 The organization has divided the two days of competition (Friday and Saturday) in a format of 6 + 8 specials and 131 timed kilometers. Before, on Thursday, it will be the turn of the test section (shakedown), in which they will travel the first kilometers of the season.