Tiempo de lectura:
2
mins
The Sanremo Rally is here. One of the classic events of the Italian Rally Championship returns in style, with an entry of absolute luxury. 350 teams will meet, immersed in the National (150 cars), European Historic and the European Rally Trophy.
Among the Italian drivers, the large presence of many Skoda Fabia Rally2 Evo stands out, the triumphant car of the championship in the Rally2 category. Stefano Albertini, Giandomenico Basso, Fabio Andolfi or Andrea Crugnola (in this case with Hyundai) will be some of the local favorites.
They will not have anything easy with the arrival of several "guests" of luxury. One of them will be Craig Breen, who will participate with a Hyundai i20 R5 to prepare for the Rally Croatia. Oliver Solberg, with a similar car, will do the same to arrive as prepared as possible for the third round of the World Rally Championship.
Marquito Bulacia, with Tok Sport's Skoda Fabia Rally2 Evo or Stéphane Lefebvre, driving a Citroën C3 Rally2, are some of the competitors who also arrive with pace. Eerik Pietarinen (Volkswagen) or Filip Mareš (Skoda), also promise battle, among the more than fifty cars of this category.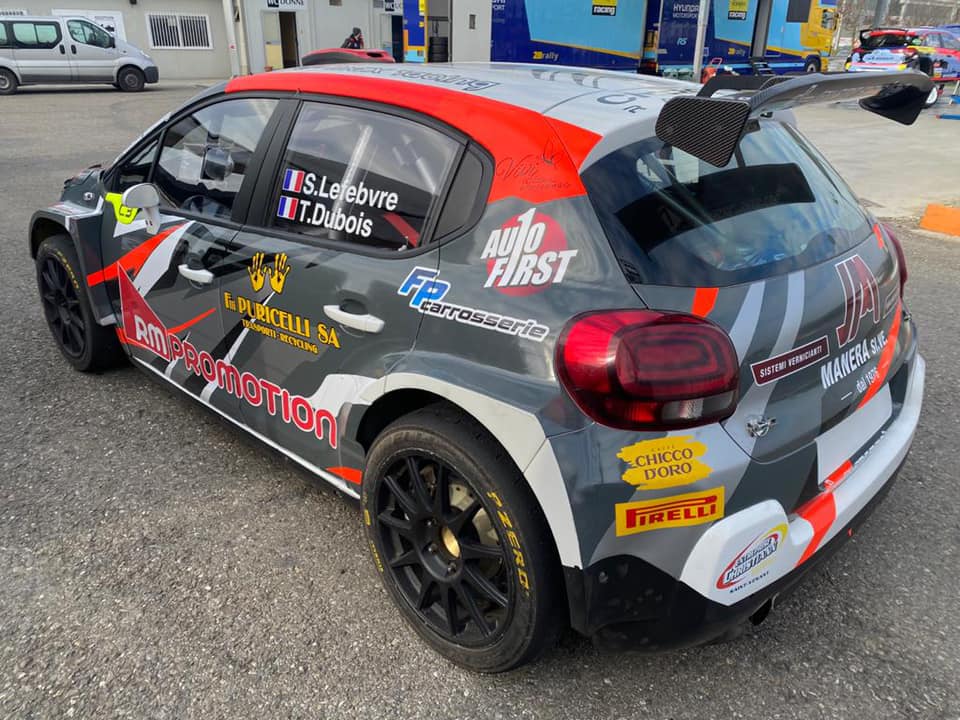 In addition to the top-class equipment of the Nacional, we also have several incentives. One of them is Tom Kristensson, aboard the new Ford Fiesta Rally3. There are also the Rally4, S1600, RGT or even N5 (two scoring in the Tricolore Trophy) that will meet.
In addition to this, maximum level
As if that were not enough with the arsenal that we have announced, the thing is not there. The Hyundai Motorsport team will come with three top-class cars. Ott Tänak, Thierry Neuville and Pierre-Louis Loubet will compete to prepare Croatia aboard the Hyundai i20 Coupé WRC.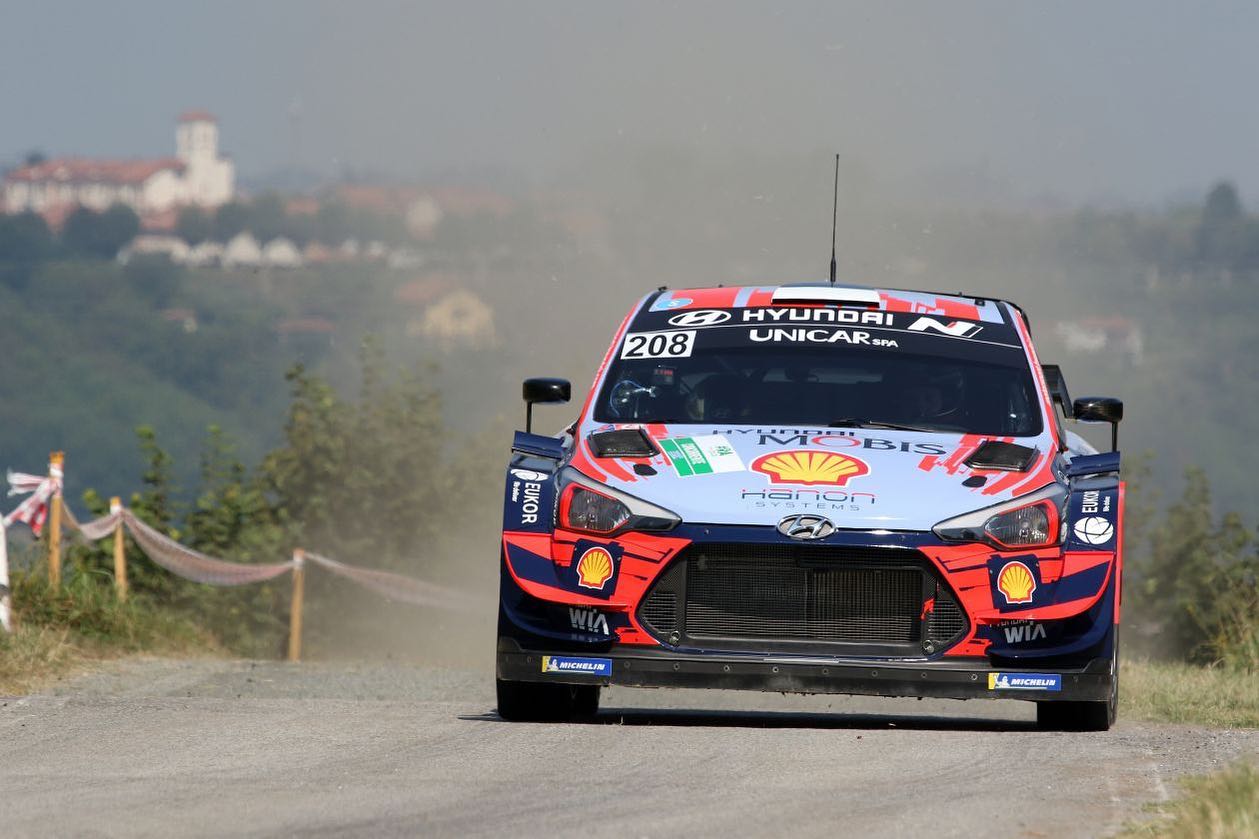 "Pedro", a regular private WRC competitor, has also signed up, this time with another Hyundai i20 WRC. Swede Paolo "Il Valli" Vallivero will also do the same, but in this case with a Ford Fiesta WRC from M-Sport. We will also have the European of Historicals, a contest of which you will be able to see the preview shortly.
NATIONAL ENTRY LIST / WRC LIST