Tiempo de lectura:
2
mins
Haas has been the earliest team in the pre-season and this morning presented its new and surprising car that will be driven by Mick Schumacher and Nikita Mazepin, two of the young riders who will capture the most spotlight for the 2021 season. The arrival of the son of the world heptacampeon will bring with it a lot of media attention that was losing in recent years the American team.
On the other hand, the arrival of Nikita Mazepin and the financial injection that this entails will try to take the team of Gunther Steiner out of the bottom of the grid and return him to the middle zone that they occupied several seasons ago.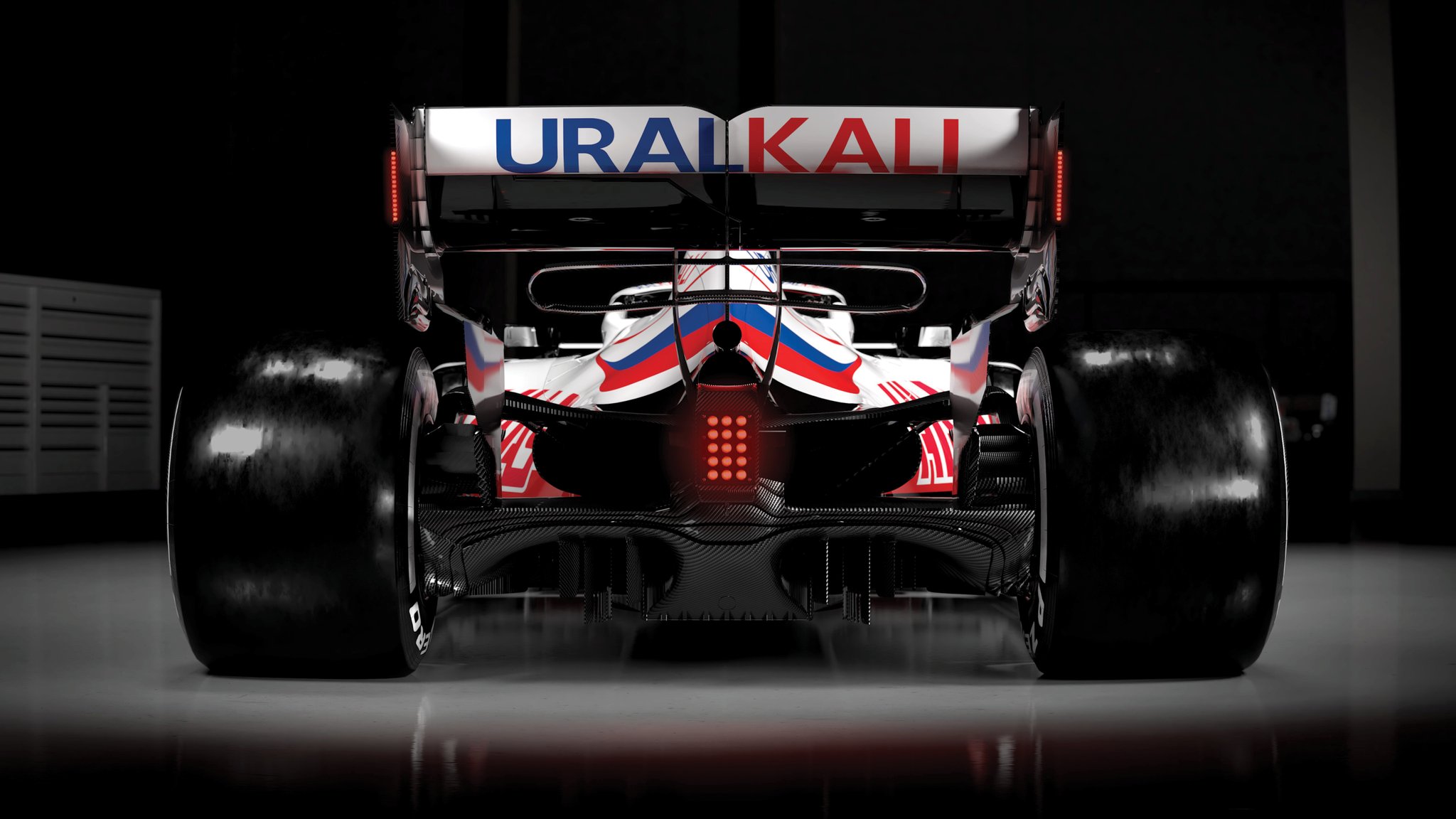 Haas VF-21: Mazepin's influence
Nikita Mazepin has been the most controversial and criticized pilot during these months without even having debuted because of a video that was uploaded to their social networks.
However, the Russian rider will continue to talk after the presentation of the VF-21 from Haas, as the American team will paint with the colors of the Russian flag the car for the 2021 season.
Since its debut in 2016, the Haas team's distinctive colours had been black and white, combining them with each other depending on the promoter.
Mazepin's arrival has helped Russian sponsors arrive at the North American team, which will paint its livery with the colors of Uralkali, a Russian fertilizer company.
Here are some images of the new Haas for this season: