Tiempo de lectura:
2
mins
The World Rally Championship promises for the season to come. One of its star championships, WRC2, has confirmed a new team for 2021. It will be called Movisport, and it will consist of Nikolay Gryazin and Enrico Brazzoli.
The Russian Gryazin is a firm bet for the aforementioned championship. He already has experience, including as an official Hyundai Motorsport driver last season. A year earlier, with a Skoda Fabia R5, he also achieved interesting results, such as victory in the Rally Finland in the category.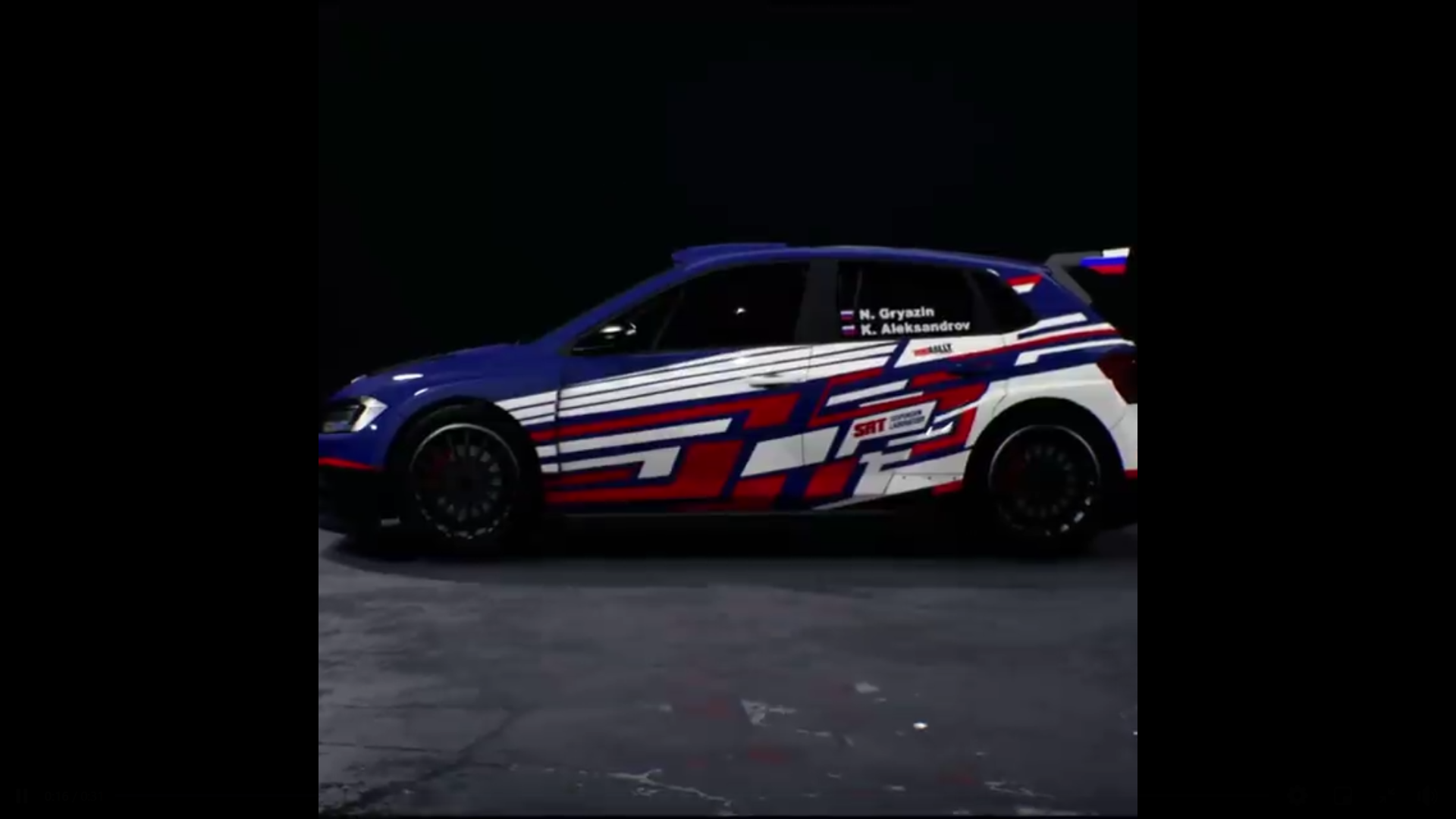 Gryazin's car for this year will be the Volkswagen Polo R5. Galicia witnessed the first test of the Russian with this mount, maintained by Sports Racing Technologies. Gryazin dominated the Rallye Mariña Lucense, where he competed very interesting kilometers for Monte Carlo.
The other member of the team will be the Italian Enrico Brazzoli. This made the leap to a vehicle in the R5 category in 2019, contesting three tests with a Skoda Fabia Rally2. He will carry out the campaign again on a car of the Czech brand. Let's remember that Brazzoli was the WRC3 champion in 2018 aboard a Peugeot 208 R2.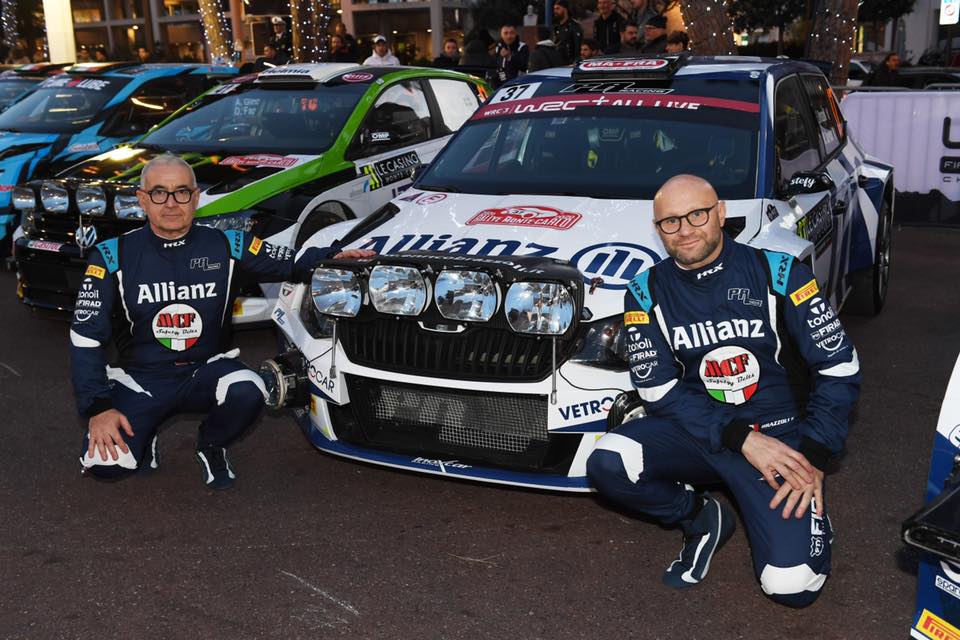 Both drivers will begin their journey in the Monte Carlo Rally, although their program is yet to be defined for the rest of the season. In addition to those mentioned, Toksport WRT (with Mikkelsen and Bulacia), Hyundai Motorsport (with Solberg and Veiby), Citroën (with Ostberg, yet to be confirmed) and M-Sport (with its driver also pending) will give a lot of play to this contest.