Tiempo de lectura:
< 1
min
Oliver Solberg has completed his first rally in a top-class car. The Swede finished in a creditable seventh position, which would have been sixth had it not been for his mistake in the last stage. Still, outstanding work from both him and Sebastian Masrhall.
The Swede has set six times in the top five, that is, in the head ointment for most of the rally, even with a third best time in the stage. A performance that, without a doubt, will take into account the leaders of Hyundai Motorsport in the face of new opportunities.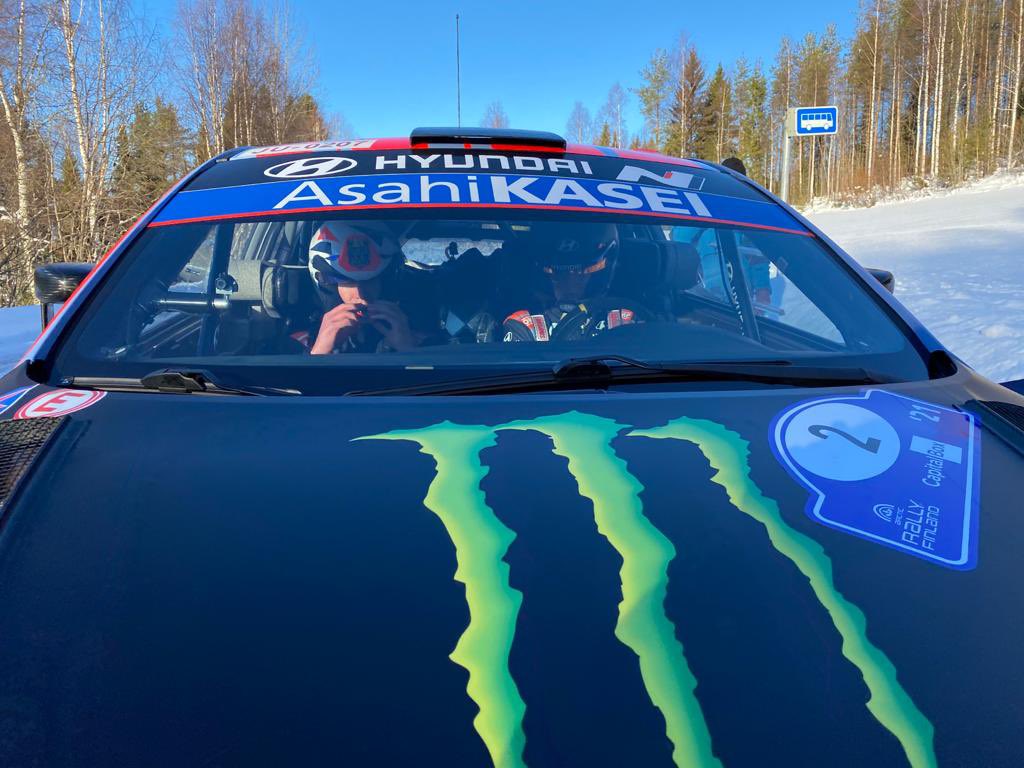 Solberg and Marshall wanted to end the rally with an interesting time on the Power Stage. After a small mistake, including a touch of the steering wheel, the Swede lost the car at the end of the stage. Luckily, they have not been stuck, being able to resume the march.
This fact has meant the loss of sixth place to the detriment of Takamoto Katsuta, another of the drivers who came out stronger in this race. These were Solberg's words after his mistake: "I wanted to go full speed and give a big push in the final stage. I was going very well until the last corner! Sorry to lose our sixth place, but we had to try".