Tiempo de lectura:
2
mins
The new season of the World Rally Championship is near. In just a month, the engines will roar again with the Monte Carlo Rally, the first round of the WRC. We want to share the drivers (less common) who will have a new opportunity in the different categories.
Takamoto Katsuta: Toyota, now with Jari-Mati Latvala as sporting director, has confirmed a full program for the Japanese driver in 2021. After several years with all-wheel drive cars, Katsuta will be in his third year in the Yaris WRC. He will have to demonstrate, based on results, that you establish yourself as a clear future basis for your team.
Pierre-Louis Loubet: The young Frenchman will start the year in the Hyundai i20 WRC of the 2C Competition team. On this occasion, the car will have the same evolutions as those of the official team, unlike in 2020. It may be facing a great campaign with a device of the highest category.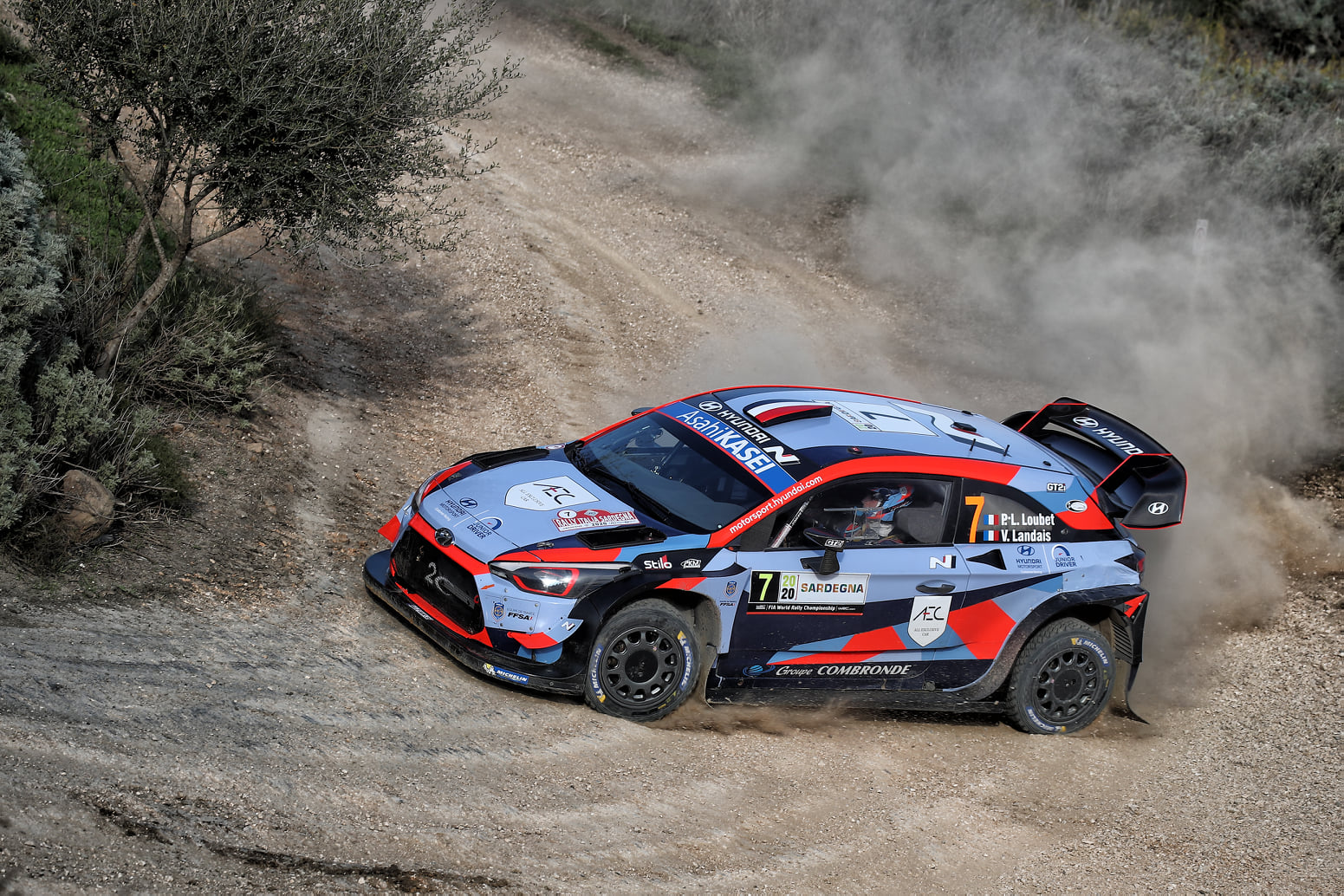 Gus Greensmith: Although his appearance with the Ford Fiesta WRC is not official, the Englishman would be facing his second year immersed in the elite. He achieved a great result in Turkey, but some of his mistakes this year have not made a good impression. It could be Temu Suninen's teammate for 2021. It should be his consecration, as in the case of Katsuta.
Andreas Mikkelsen: The Norwegian is, without any doubt, one of the best drivers on the world stage. This is a new opportunity, as he will complete the year in WRC2 with Toksport after being without a seat in 2020. His good performances in Hungary and Monza show that he is a great asset for any team and brand.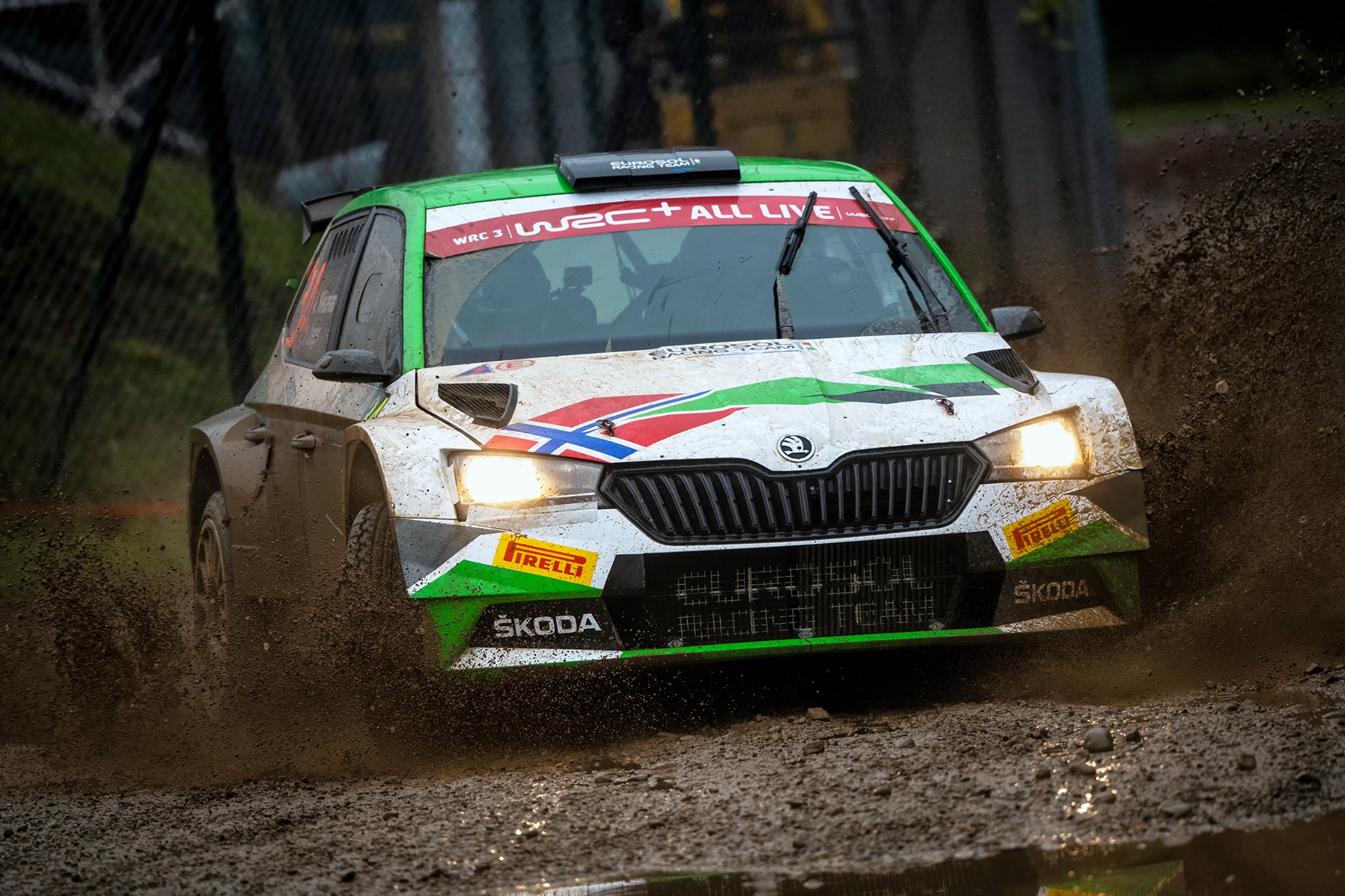 Oliver Solberg: He is a diamond in the rough, and Hyundai has not let him escape. The young Swede will play two seasons with the Korean structure in WRC2. After his great year in the European Championship, Solberg Junior will enjoy many kilometers to demonstrate his adaptation and courage.
Eric Camili: After the spectacular Monte Carlo that took place in 2020, the Frenchman only appeared in Italy, where a breakdown ruined any option. The Frenchman will compete again in one of his favorite rallies. Another opportunity to demonstrate its potential, again in the WRC3 aboard the Citroën C3 R5.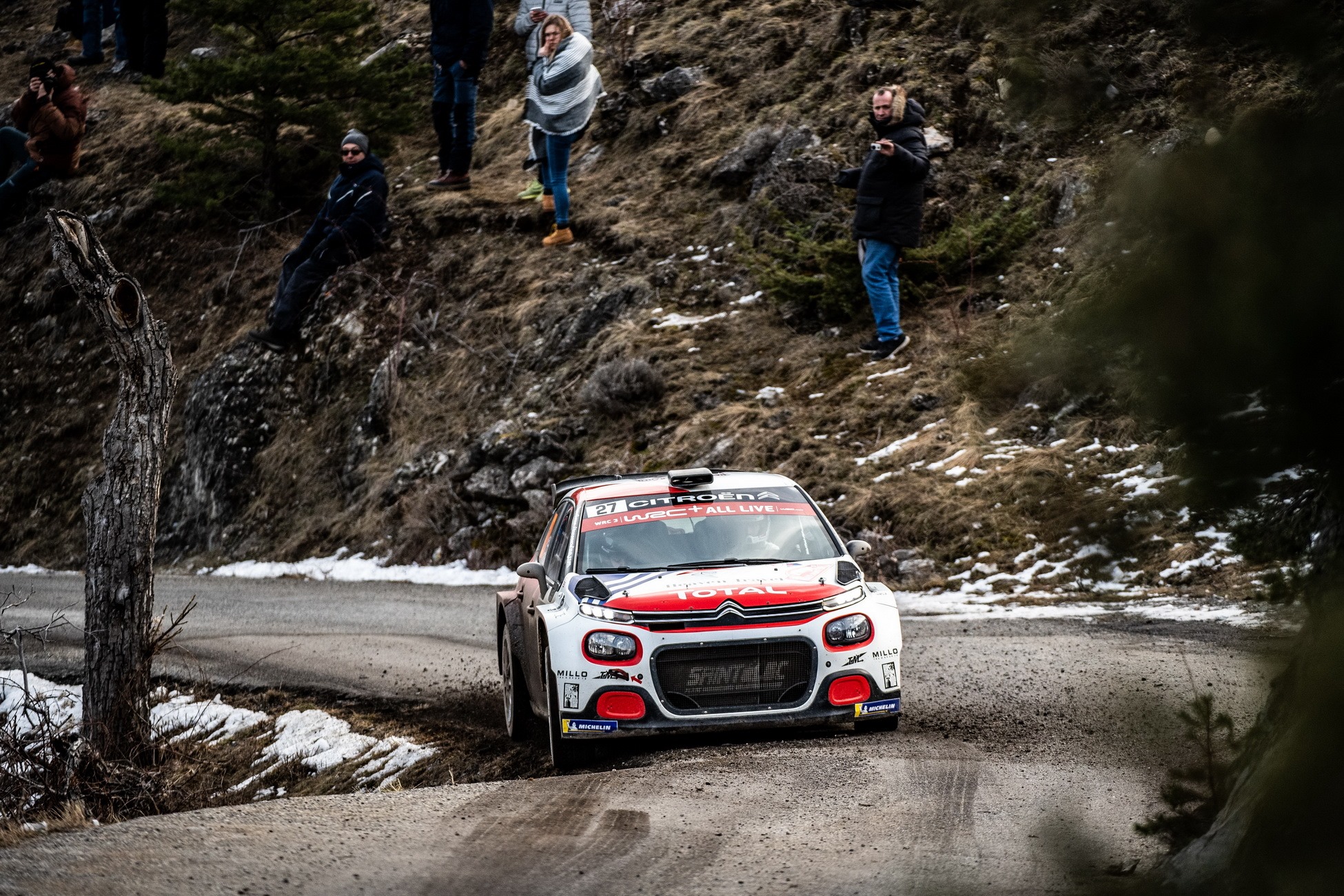 These are some of the highlights, waiting to see the full schedules of most teams, including M-Sport. Of course, each and every driver who dons a helmet to compete in a WRC round has a chance to show his potential. We will see what happens in Monte Carlo.