Tiempo de lectura:
2
mins
Dani Sordo and Borja Rozada already have a confirmed date to debut aboard the Hyundai i20 Coupé WRC. The Puente de San Miguel driver will return to competition with his new navigator at the Rally de Portugal, to be held on May 20, 21, 22 and 23, 2021.
Sordo's last and only participation so far took place in the Monte Carlo Rally, the first round of the World Rally Championship. There he finished fifth, in what was (for the moment) his last race with the Cantabrian Carlos del Barrio, current navigator of Fabrizio Zaldivar.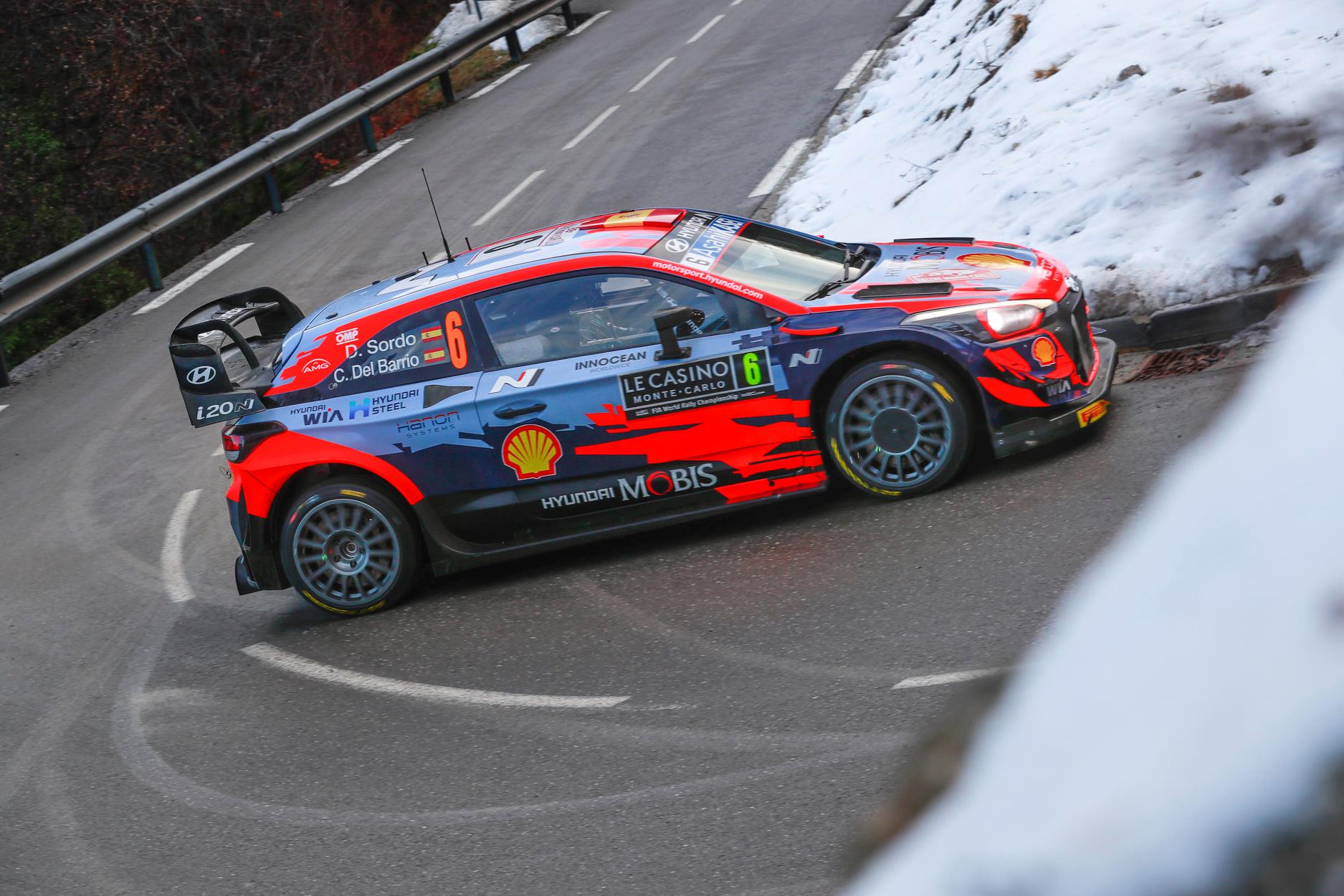 Hyundai Motorsport has relied on Craig Breen to drive the third unit in the Arctic Rally Finland, on snow, and in the upcoming Rally Croatia, to be held next week. The Irishman had a good race in Finland, finishing fourth.
Therefore, Sordo and Rozada will debut together in the rallie of the neighboring country, on gravel. It remains to wait, because they could participate with a Hyundai i20 R5, to prepare Portugal, in the Rali Terras d'Aboboreira, the first round of the Portuguese Rally Championship. This is not confirmed.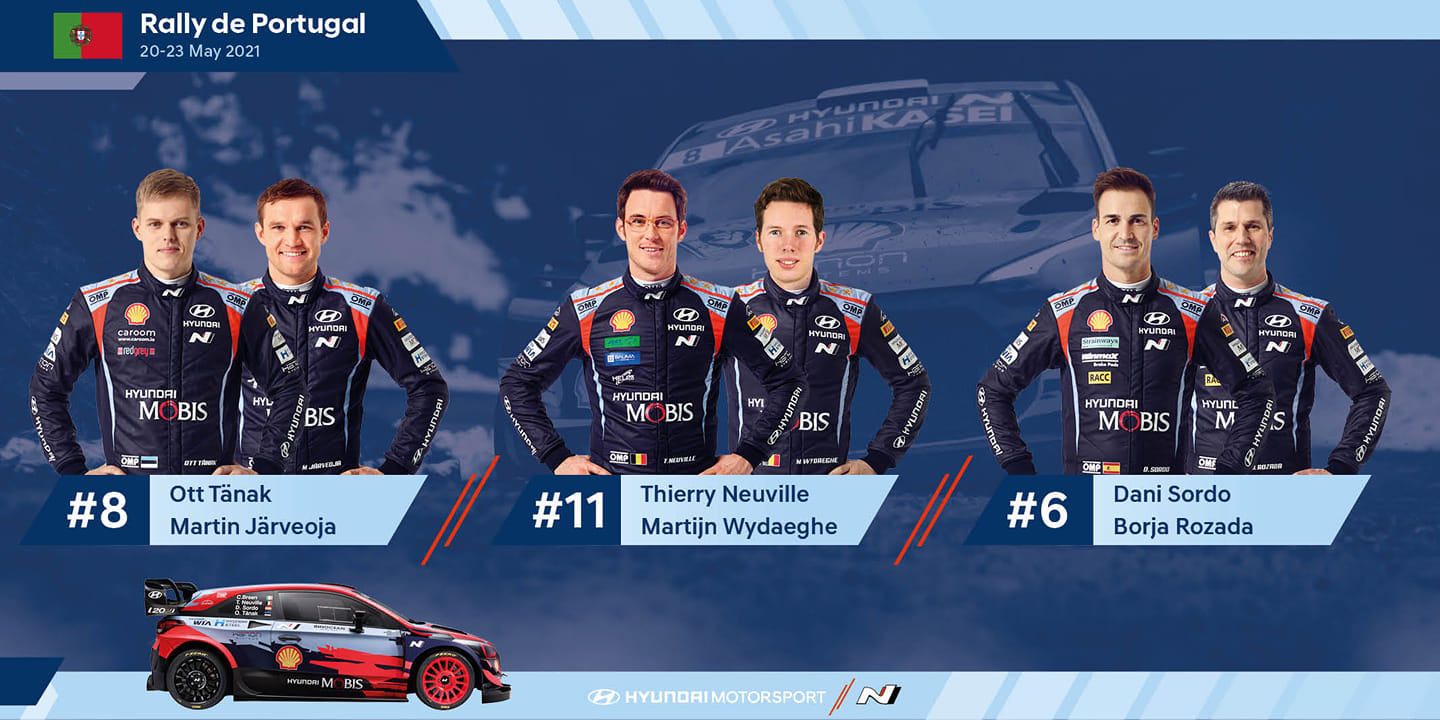 His companions in the Portuguese event will be Ott Tänak and Thierry Neuville, accompanied by Martin Järveoja and Martijn Wydaeghe respectively. We will live a new fight for the assault on the World Championship.