Tiempo de lectura:
2
mins
The various changes of codriver are being the trend before starting the second round of the World Rally Championship, the Arctic Rally Finland. The test begins next Friday, February 26, with the shakedown and the first two special stages.
On Tuesday, Oliver Solberg announced on social networks his change of co-driver for this race. Aaron Johnston, navigator of the young Swede for three consecutive seasons, could not attend because of contracting the coronavirus. Sebastian Marshall will be his new co-driver for his debut with a WRC vehicle.
A few hours ago we have seen the change of two new co-drivers. One is Martin Prokop's. The Czech competitor is back in the World Championship with a Ford Fiesta Rally2 just purchased from M-Sport. Viktor Chytka, registered in the first instance, will not be able to attend because of the covid.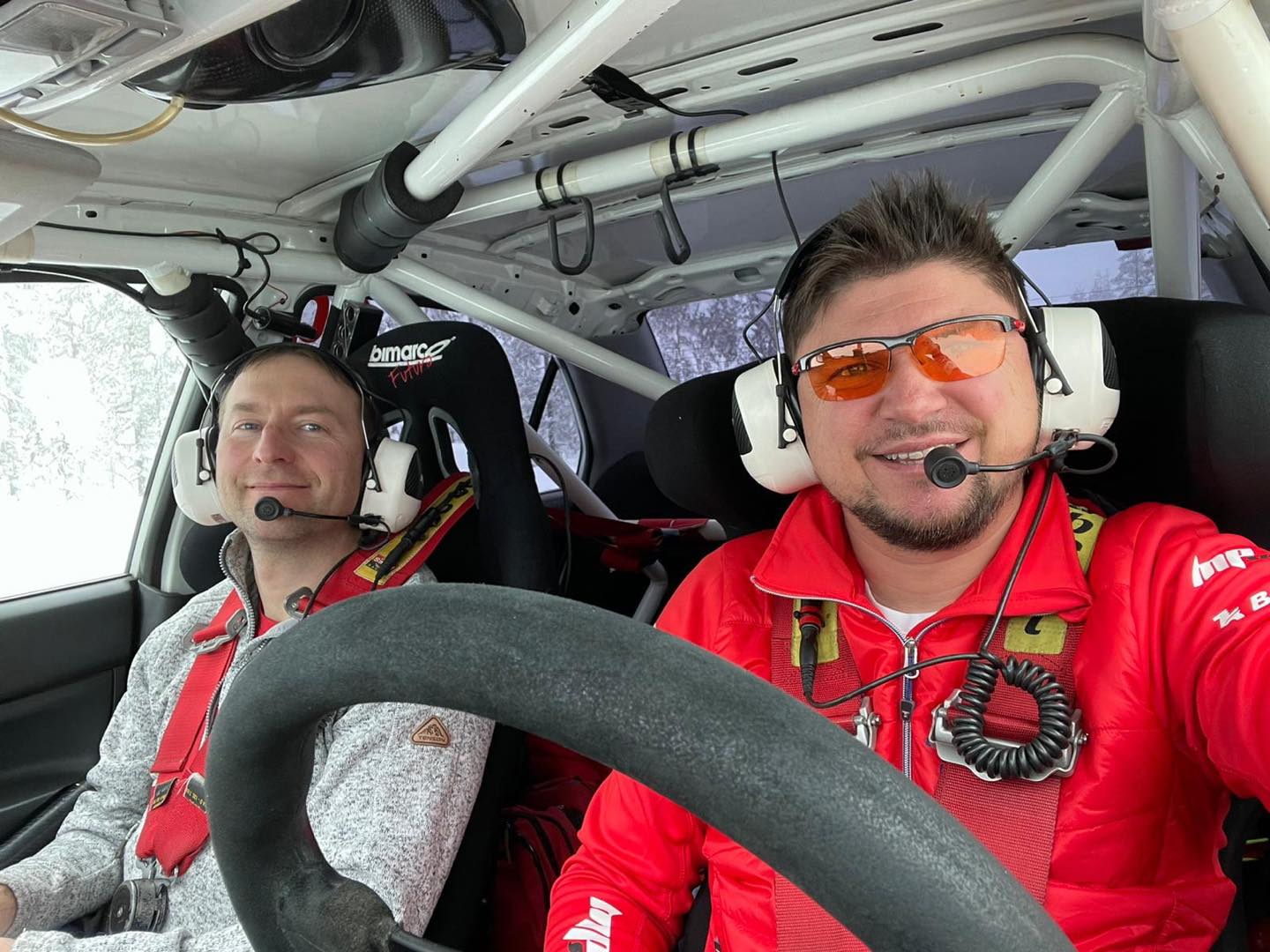 The stewards have given the go-ahead for Michal Ernst, one of the Czech co-drivers with the most races in the world of rallying, to take his place for this weekend. Both have enough experience to understand each other on the delicate Finnish stages.
The only 100% Spanish team in this rally has also been forced to change its intended co-pilot. Miguel Díaz Aboitiz was going to start with Diego Sanjuán, as in the Monte-Carlo Rally and the rest of the rounds of his WRC3 program.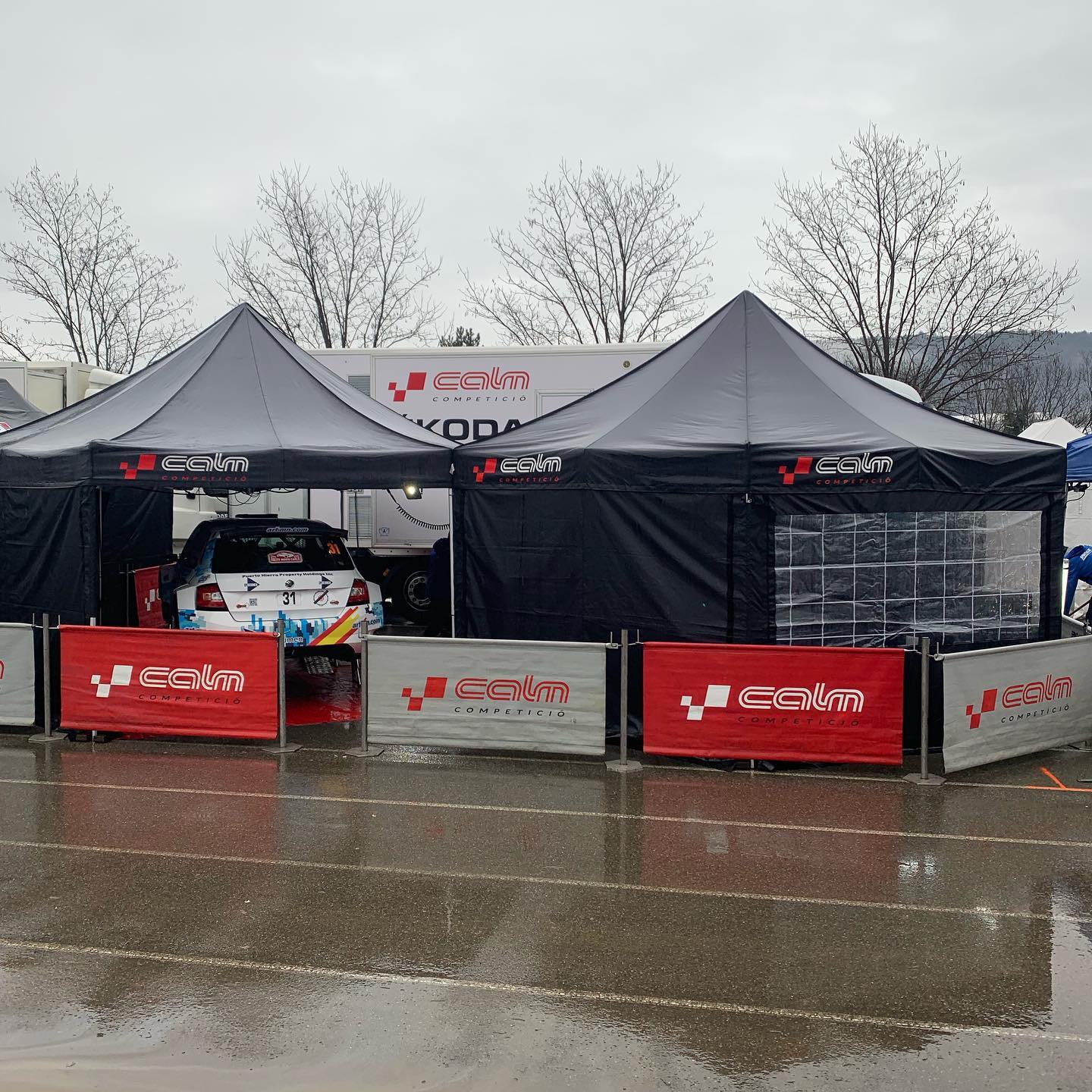 Diego may not be present in Finland, but his replacement is the closest possible. Rodrigo Sanjuán, another very experienced navigator, will accompany Díaz-Aboitiz. They will start with the Skoda Fabia Rally2 Evo from Calm Competició.