Tiempo de lectura:
2
mins
It's official. Oliver Solberg will debut a Hyundai i20 Coupé WRC at the Artic Rally Finland at the end of the month. At just 19 years old, he will get into a top-class car for the first time. He will do it with one of the 2C Competition i20 WRCs and with the support of the brand.
Solberg will roll his first kilometers with the car this Sunday in Rovaniemi, the area where the rally is located, as a test. These are his words: "This is really a dream for me. To think that I have only been competing for four years and now I have this opportunity is incredible".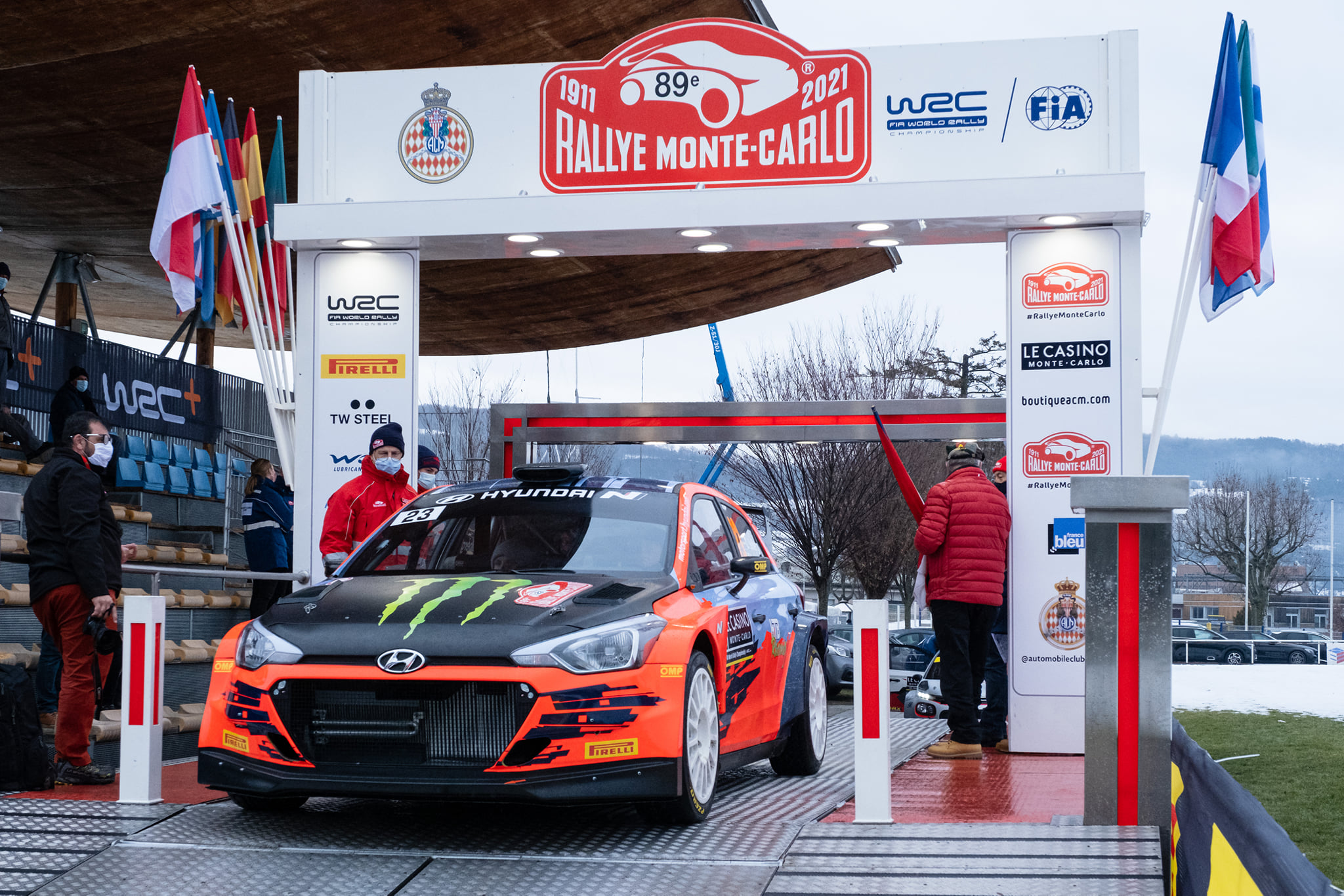 The young man is taking giant steps. After making his debut in a Peugeot 208 R2 in 2017, he became, two years later, the youngest winner of a round of the European Rally Championship. He won the Rally Latvia at the wheel of a Volkswagen Polo R5.
After his great year in 2020, with the ERC1 Junior title in hand, Solberg signed for the Korean brand. His role was destined to compete in WRC2 with the Hyundai i20 R5. This will continue but, without a doubt, he will take the opportunity to enjoy this magnificent experience.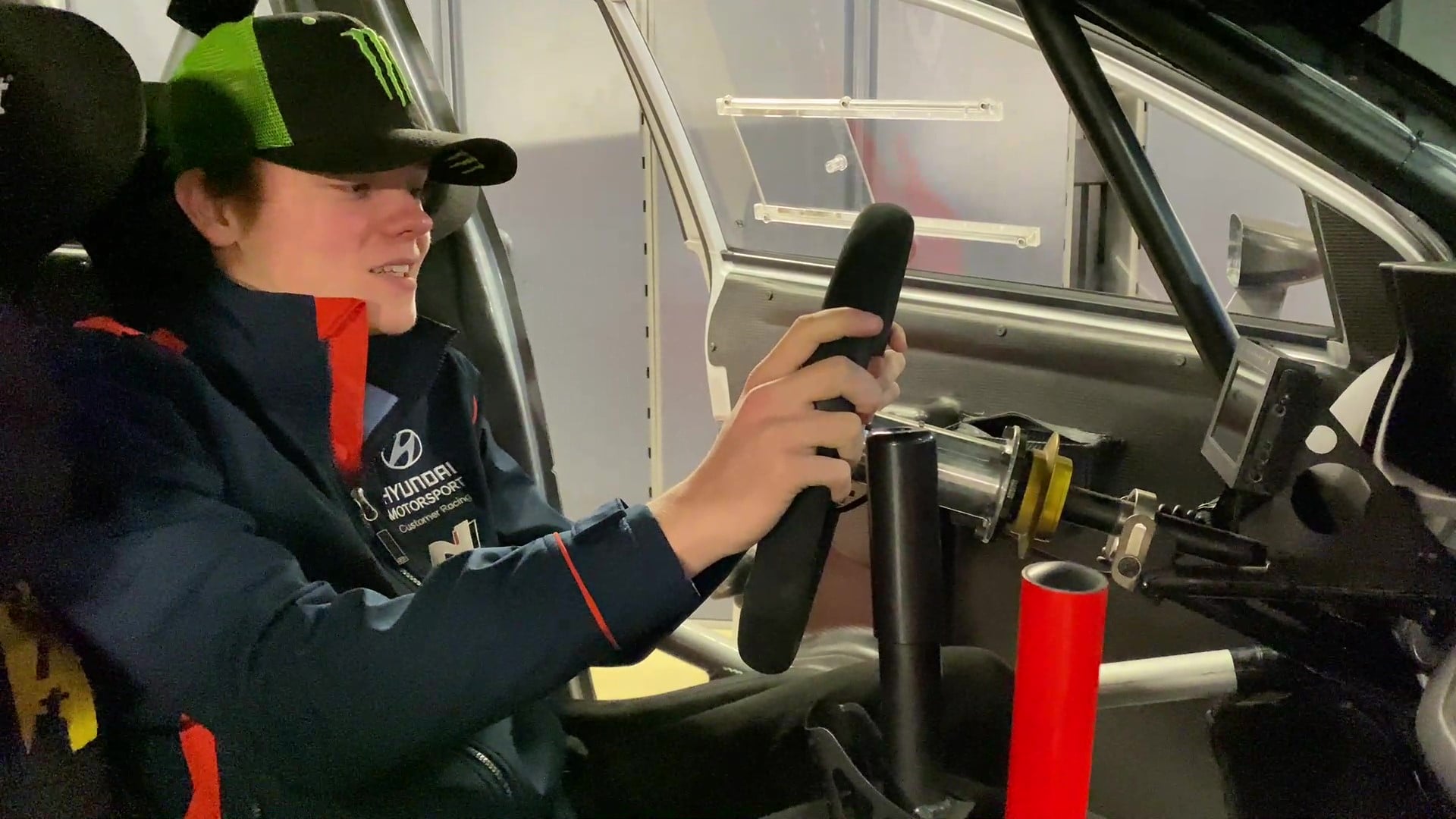 Solberg already participated in the rally in January with the R5, so he already knows the characteristics of the stages. "That gave me an idea of what's to come later this month. The snow and ice conditions should be consistent, which is a good way to learn about a new car", he tells DirtFish.
Furthermore, he admits: "If I had to choose a rally to debut in the i20 Coupé WRC, it would be my home event at Rally Sweden. But I have to be honest and say that I like the snow in Finland too. It will be one of my greater challenges. The only objective for me in is to learn and take advantage of the experience".