Tiempo de lectura:
< 1
min
Breaking news. Oliver Solberg is forced to change co-driver to contest the Arctic Rally Finland this weekend. His regular codriver for the past few years, Aaron Johnston, has tested positive for COVID-19, so he must quarantine.
The young Swedish driver, together with Hyundai, has already looked for a last-minute replacement. The Ignlesian Sebastian Marshall, co-driver of Kris Meeke and Hayden Paddon in the World Rally Championship, will be in charge of co-driving. A change of guarantees given the experience of English in the highest category.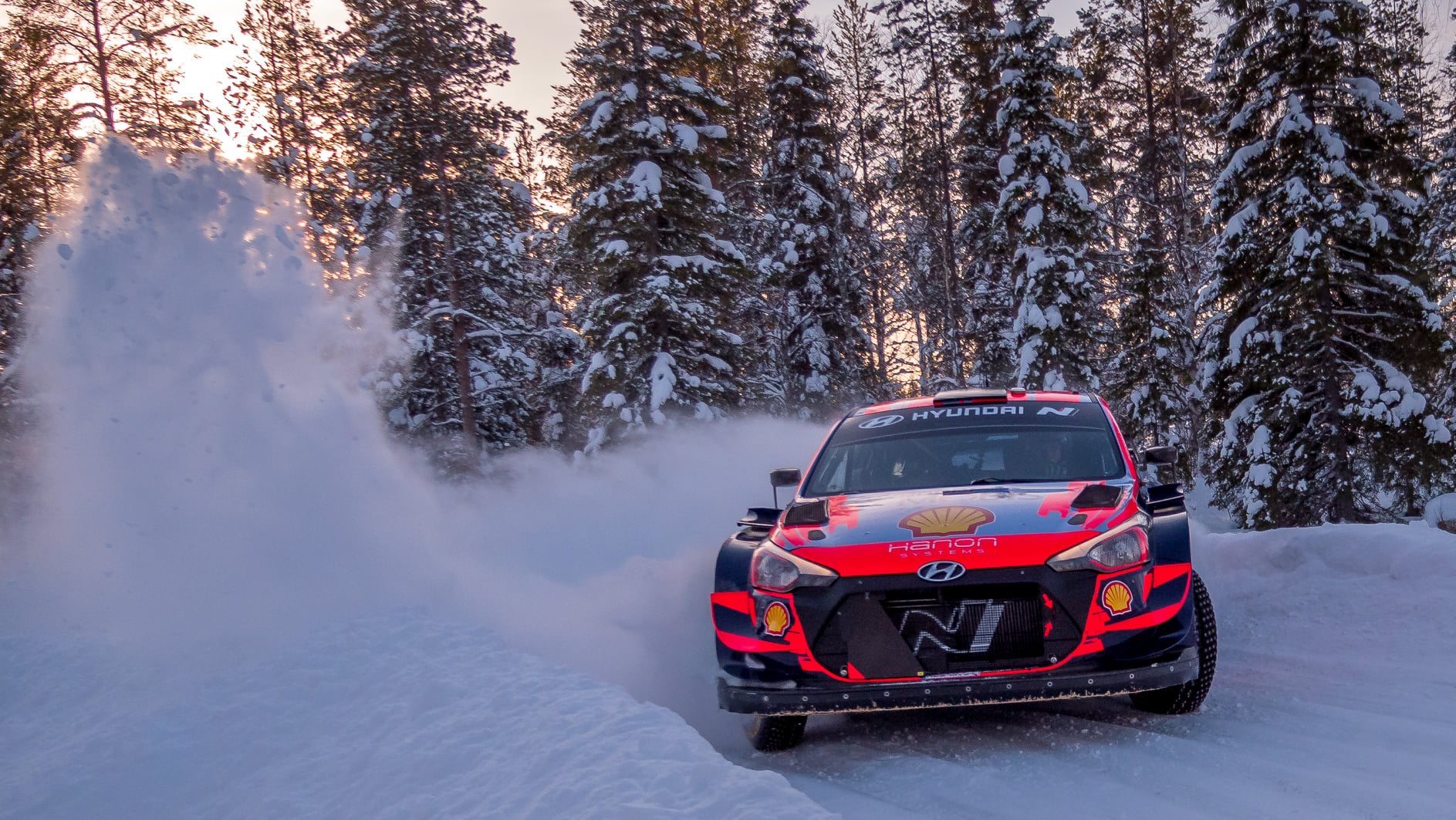 It is a very special race for the young Swedish promise, as she will make her debut at the controls of a Hyundai i20 Coupé WRC, with the support of the brand. He has already had the opportunity to add several test kilometers in recent weeks, and he is ready.
Following the departure of Kris Meeke from Toyota in 2019, Marshall has had very few races in the past two seasons. The last one took place with the English driver. Specifically, in the Manateq Qatar International Rally with a Skoda Fabia R5, where they finished second.