Tiempo de lectura:
2
mins
The website of our English friends from DirtFish has started the week with a real bombshell. Nine-time world rally champion Sébastien Loeb has admitted that he is open to receiving offers to return to the World Rally Championship in 2022.
In that sense, the experienced French competitor is watching for any movement, and M-Sport Ford, as he himself has commented, could be a very interesting option for next season. Recall that hybrid vehicles and the change in regulations are coming.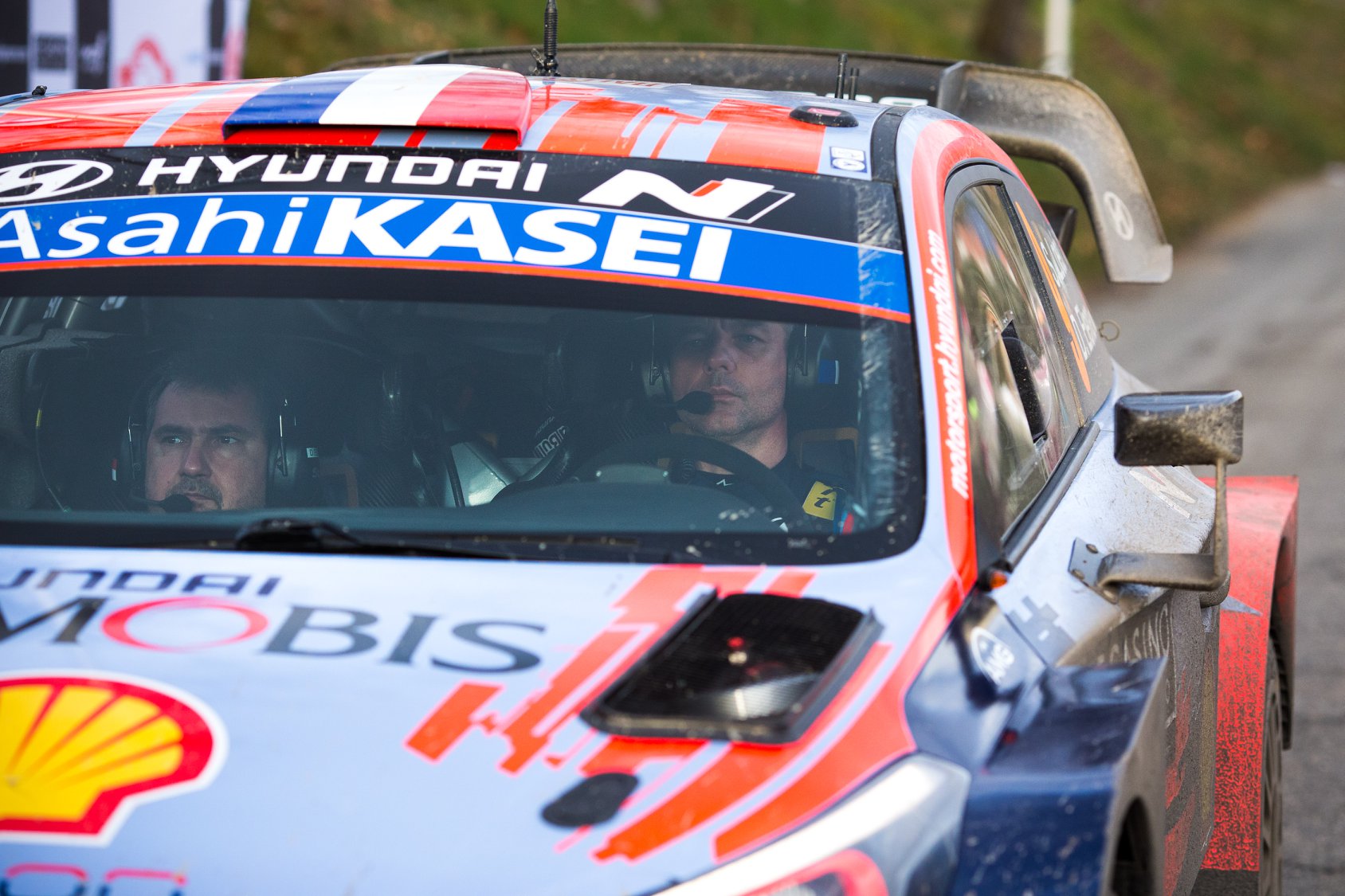 These have been the statements of the French in this regard, asked by Dirtfish: "If Malcolm Wilson needs a driver next season, not for the whole season or half of the season, why not? I didn`t think about it nor have I looked for it , but maybe it can happen".
Loeb is totally focused on the next edition of the Dakar Rally and on his project in the Extreme E championship, in which he shares a team with Cristina Gutiérrez. Of course, the WRC calendar is long, and surely there are options to see the Frenchman uploaded in an M-Sport car for the first time.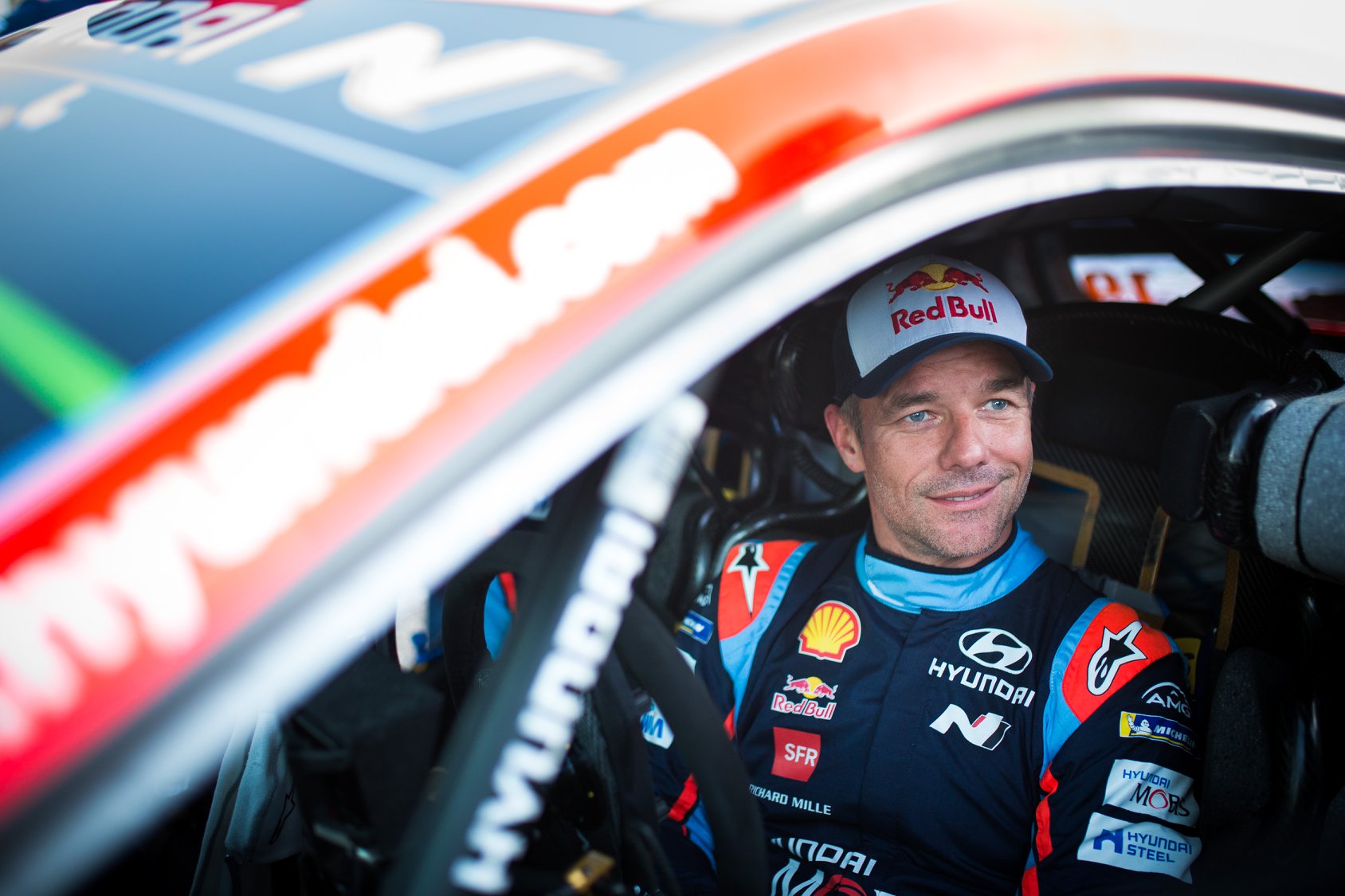 Wilson has also chatted on this topic, and his remarks are interesting: "Good to know that Loeb is still interested. Our priority is closing a full-time driver lineup, but it's something we'll see. Séb's somebody I'd always keep in touch with".
The English team, like Hyundai and Toyota, doesn`t have a defined driver for next season. Gus Greensmith, Adrien Fourmaux and Teemu Suninen are the drivers of 2021. We will see what happens with them, with pilots like the aforementioned Loeb or Andreas Mikkelsen very interested in returning, at least part-time.
YOU CAN SEE MORE: ANDREAS MIKKELSEN, WITH CLOSE VIEWS TO M-SPORT
MALCOLM WILSON, FULLY FOCUSED ON THE 2022 SEASON
THIS IS THE FIRST HYBRID WRC IN HISTORY SOUNDS