Tiempo de lectura:
< 1
min
Emil Lindholm and Mikael Korhonen said goodbye to their chances of victory in the WRC3 in the fourth stage of the event, second on Saturday. The Finns have suffered an accident when they were leading the category by an interesting income of seconds.
The Finns rolled first ahead of another local team, Teemu Asunmaa and Marko Salminen. The difference between them was 12 seconds in the absence of six stages. The leaders, aboard the Skoda Fabia Rally2 Evo, had set an excellent pace.
An error in the fourth special has caused the retirement of this team. As in many other cases during the weekend, due to a block of snow in one of the curves. Luckily the driver and co-driver are doing well and will try to re-start tomorrow for the extra Power Stage points.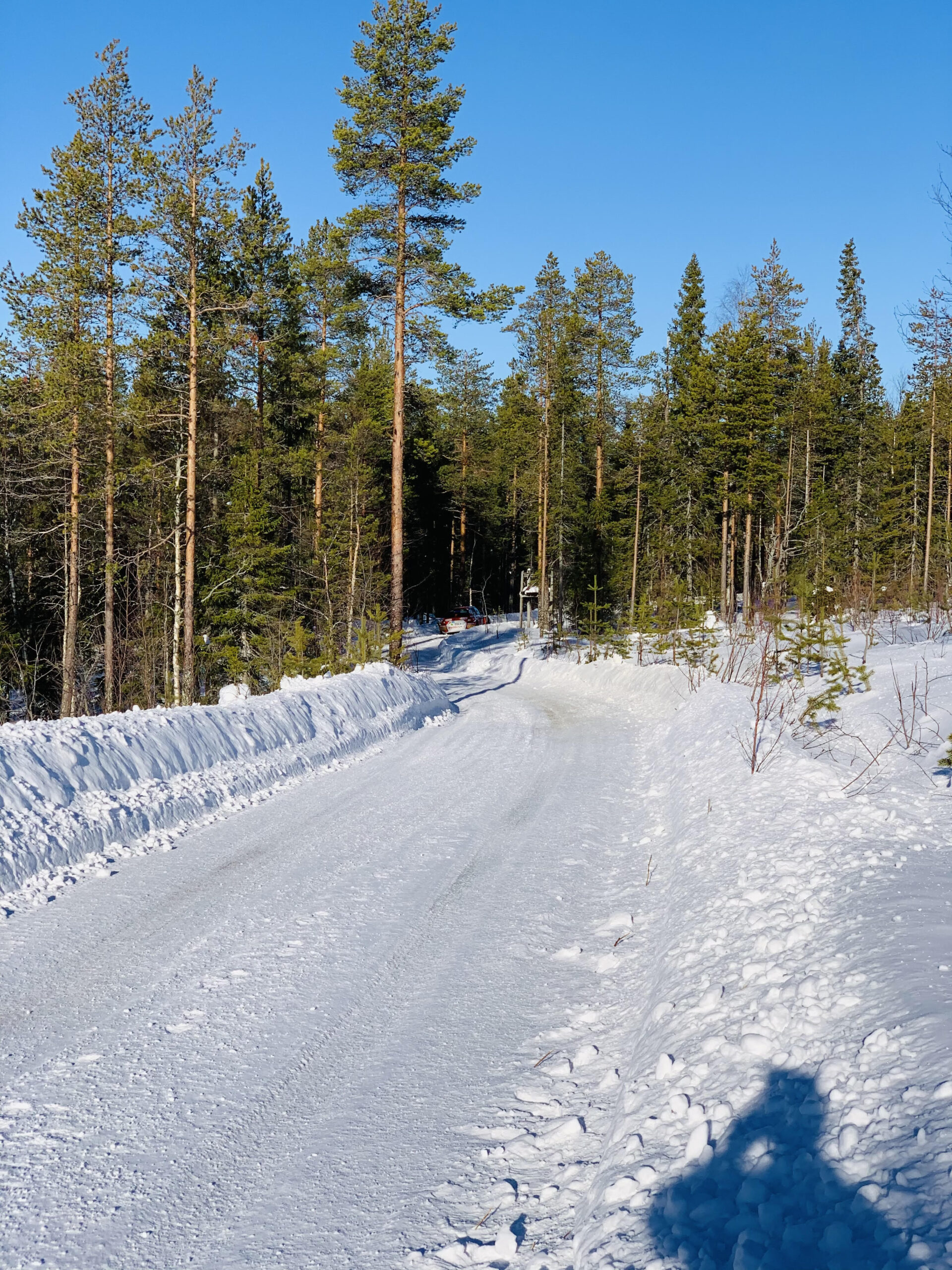 Here are Lindholm's words after the mishap: "Unfortunately we hit a snow bank and hit a tree. Sorry for the team, we had a good amount of points at stake. Fortunately we are both fine. Let's see if we can fix the car. for tomorrow".
Teemu Asunmaa and Marko Salminen become provisional leaders of the WRC3 aboard another Skoda Fabia Rally2 Evo. However, victory is difficult. Kaur Egon and Simm Silver have made two scratch marks this morning, and are just two seconds behind the lead. In this case, with a Volkswagen Polo R5.
WRC3 CLASSIFICATION AFTER TC-5