Tiempo de lectura:
3
mins
Didier Auriol, triple French Rally Champion and World Champion in the 1994 season with Toyota, came very close to returning to a World Championship event. Specifically, in the 2019 Rallye Tour de Corse, aboard a Ford Fiesta WRC from M-Sport. This is what Auriol himself has admitted to the DirtFish website.
It is clear that the passion for this sport moves mountains, even for legendary drivers already retired. Didier Auriol, on the sidelines of an official program since the 2003 season, continues to contest single events during these years. We have seen him at the Monza Rally Show, Legend Boucles de Spa, San Marino Legend … Or even at the Rally Islas Canarias.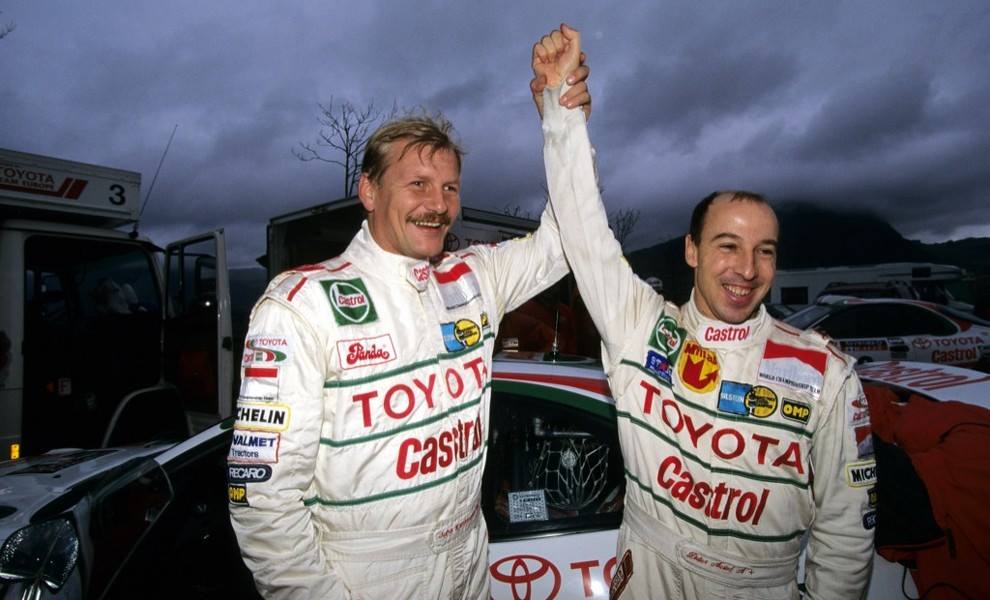 However, for his 60th birthday he came close to accomplishing something very special. Auriol was one step away from getting the money to run the 2019 Rally France, his home budget. Finally, due to lack of sponsorship, he was unable to enjoy a weekend aboard the Fiesta WRC.
This is how Auriol explains it for DirtFish: "I tried to rent a current rally car for my 60th birthday. I had some contact with Malcolm Wilson, who made a great effort, but unfortunately we couldn't get the budget. It was a lot of money, impossible. liked to try a current WRC at this rally, but we couldn't".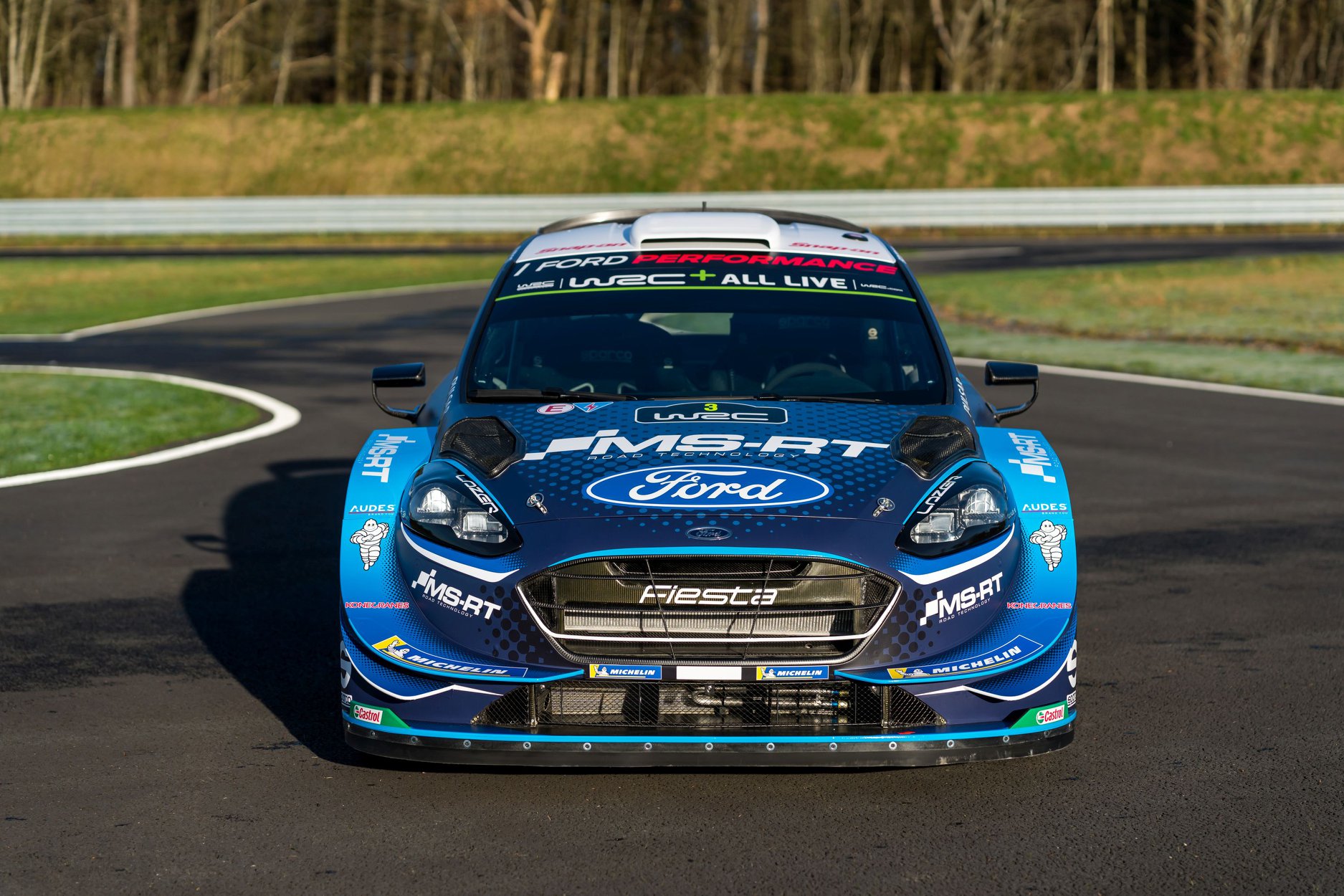 Auriol is convinced that "it would have been impossible" to fight with the official drivers, but if he would have tried to reap "some good time on specific stages". The Frenchman surrenders to the level of the championship, emphasizing that "it would have been to enjoy to the fullest, not to achieve any specific objective".
Return of other WRC drivers
Although Didier Auriol didn`t manage to materialize his return for a weekend with the WRC, we found other close examples that did manage to get ahead.
One of them is that of Marcus Grönholm.
The Finn rented a Yaris WRC from Toyota to compete in the 2019 Rally Sweden. Auriol thinks about it: "We already know that Marcus is very fast, but the adaptation that the cars require, added to the stopped time, penalizes a lot in the times"
.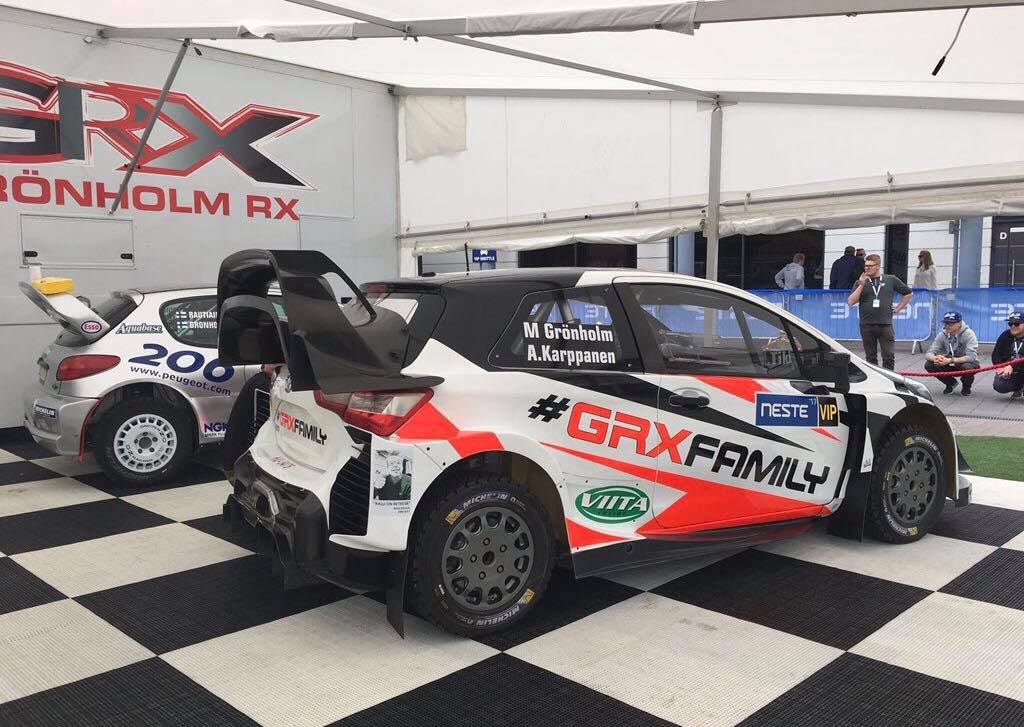 Petter Solberg, another WRC Champion, returned to the championship with the debut of the Volkswagen Polo R5. Most recently, in 2020, he raced the Citroën C3 WRC in Italy alongside Andreas Mikkelsen. Sébastien Loeb, among others, also returned- after fewer years standing -, with Citroën and Hyundai.