Tiempo de lectura:
2
mins
Yoann Bonato, three times French Rally Champion on asphalt, has already defined his sports program for the 2021 season. The Frenchman will compete in the entire European Rally Championship. In addition, he will try to revalidate the French National Asphalt with the Citroën C3 Rally2.
During his participation in three rounds of the 2020 European Championship, Bonato demonstrated dexterity and speed on his favorite surface. His second places in Fafe and Canarias made his performance clear. This year, given the great performances, he has announced that he will compete in the entire championship.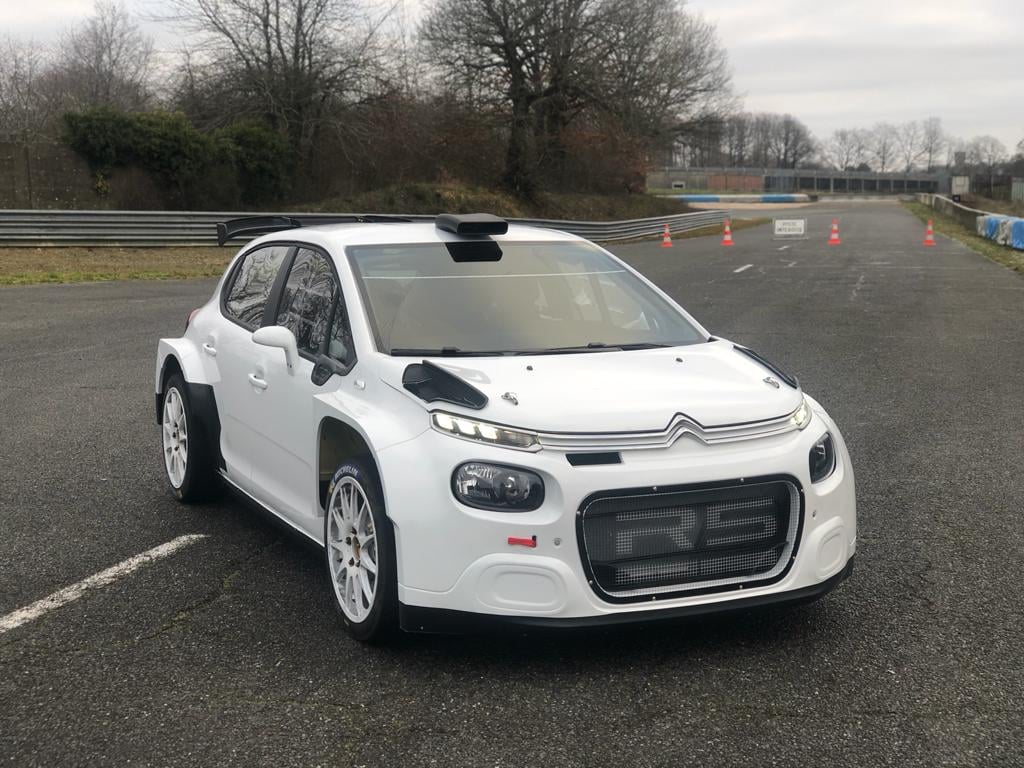 The Frenchman, with Benjamin Boulloud on the notes, will once again rely on the CHL Sport Auto team. Citroën Racing will also support the team in various events, such as the Monte-Carlo Rally, where they will open the year. Bonato will already have the new package of improvements offered by the brand for this year
It should be noted that the current French champion has worked together with the French brand in the development of its Rally2 category vehicle. In addition, he also drove many kilometers to help develop the Opel Corsa Rally4 on tarmac, a car that will see the light this year.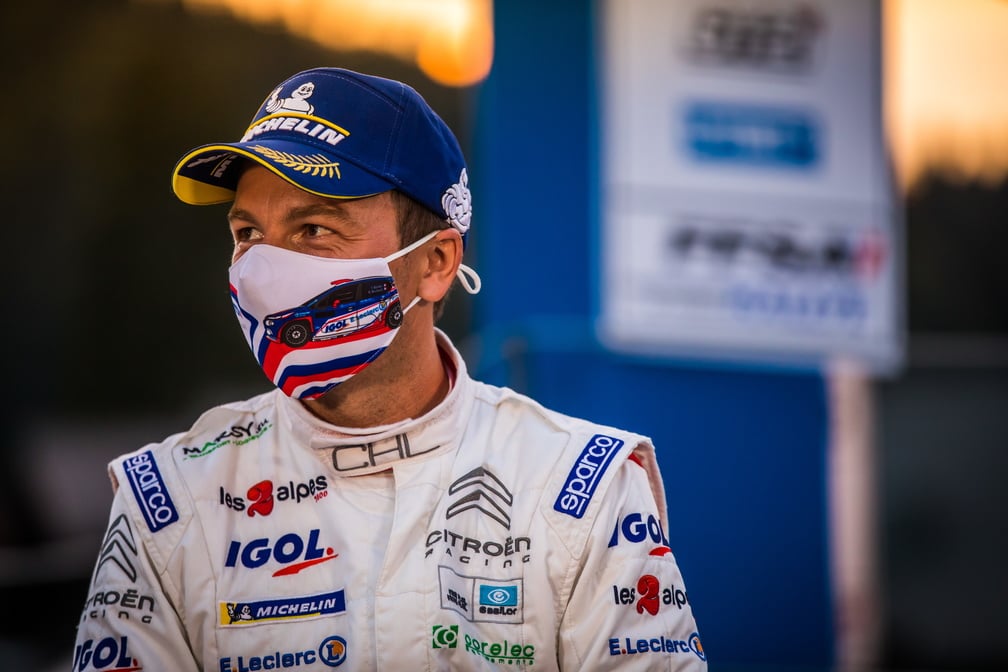 Bonato and Boulloud will wear the number 55 in Monte-Carlo. Without a doubt, he will be a great candidate among the Rally2 despite not participating in any championship. His best result in the last five years in the Monegasque event was eighth place in 2019. He has never been below the "top 15".