Tiempo de lectura:
3
mins
While stage access won't be allowed for fans, they can still follow all the action from the event, which it takes place from this Thursday until Saturday.
We have prepared a small guide so that you do not miss anything from your homes.
Stages broadcast live, radio during all specials, summaries, live times … Here it goes!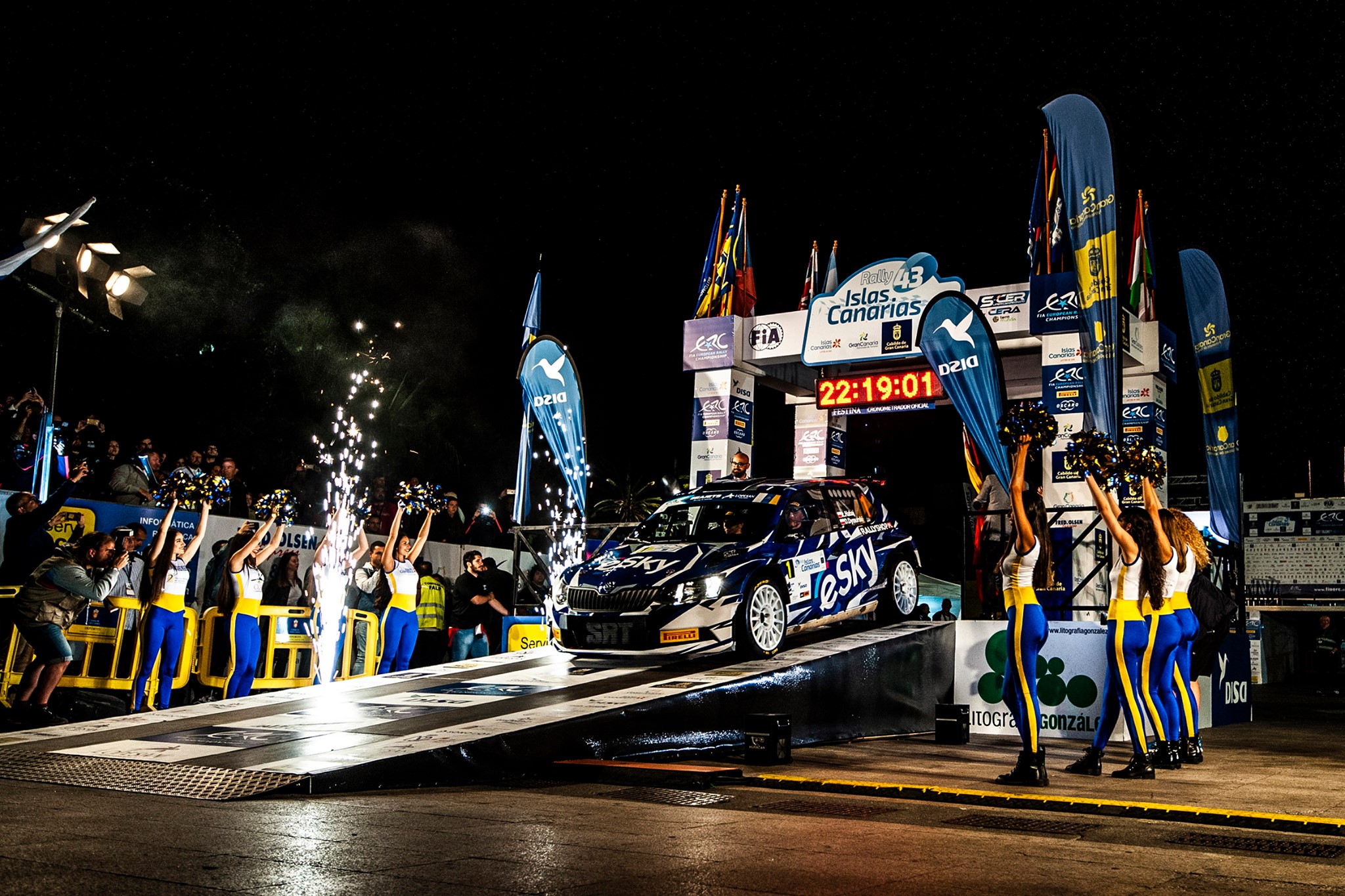 Direct from stages – Facebook and YouTube of the ERC
The ERC channel will broadcast live -via streaming- the previous press conference scheduled for Thursday at 5:45 pm.
It will be held in both English and Spanish, with our national competitors.
But the thing doesn`t stop there, since the following sections will be broadcast:
Friday, November 27: We will start strong, living the first section of the rally live on Facebook and YouTube from 11:20 am (Europe / Madrid, Canary time one hour less). The second pass through Tejeda, specifically TC8, will also be broadcast at 17:10 in the afternoon.
Saturday November 28: TC-11 (first pass through Gáldar) will be broadcast at 11:30 in the morning. In addition, as if that were not enough, we will also be able to live the last special of the rally. It will be from 4:45 pm in the afternoon. We remember, Madrid / Europe schedule.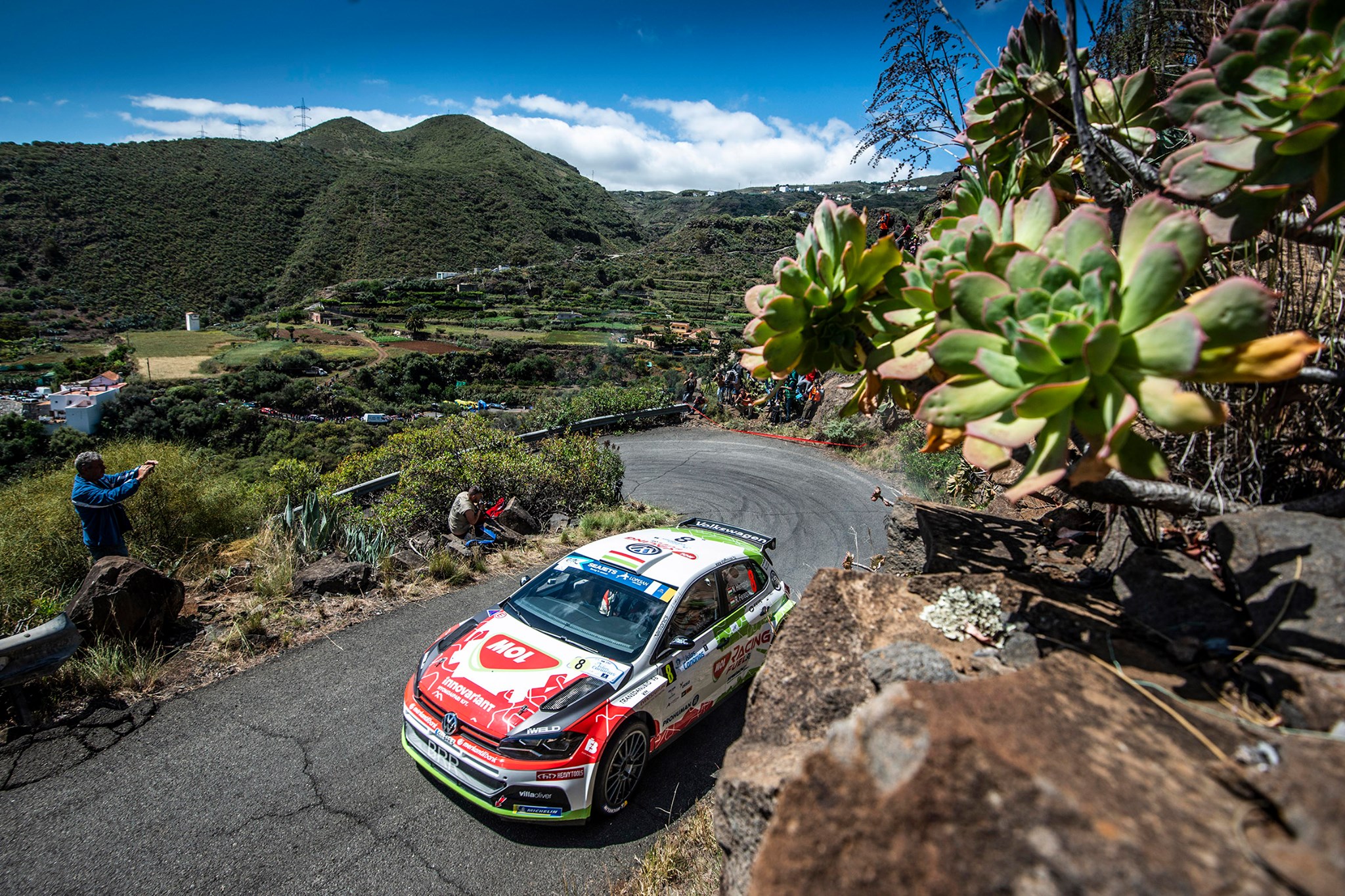 Live from the Spanish Automobile Federation
This is a very interesting iniciative that has been taking place since the Ourense Rally, the first round of the year in the Spanish Asphalt Rally Championship. On this occasion, it will be only one section issued, since the ERC will cover the majority of the event.
The chosen one was a special of Las Palmas de Gran Canaria – DISA, of 1.5 kilometers, which will put an end to the day on Friday at seven thirty in the afternoon. We are sure to vibrate with the show offered by all the participants present.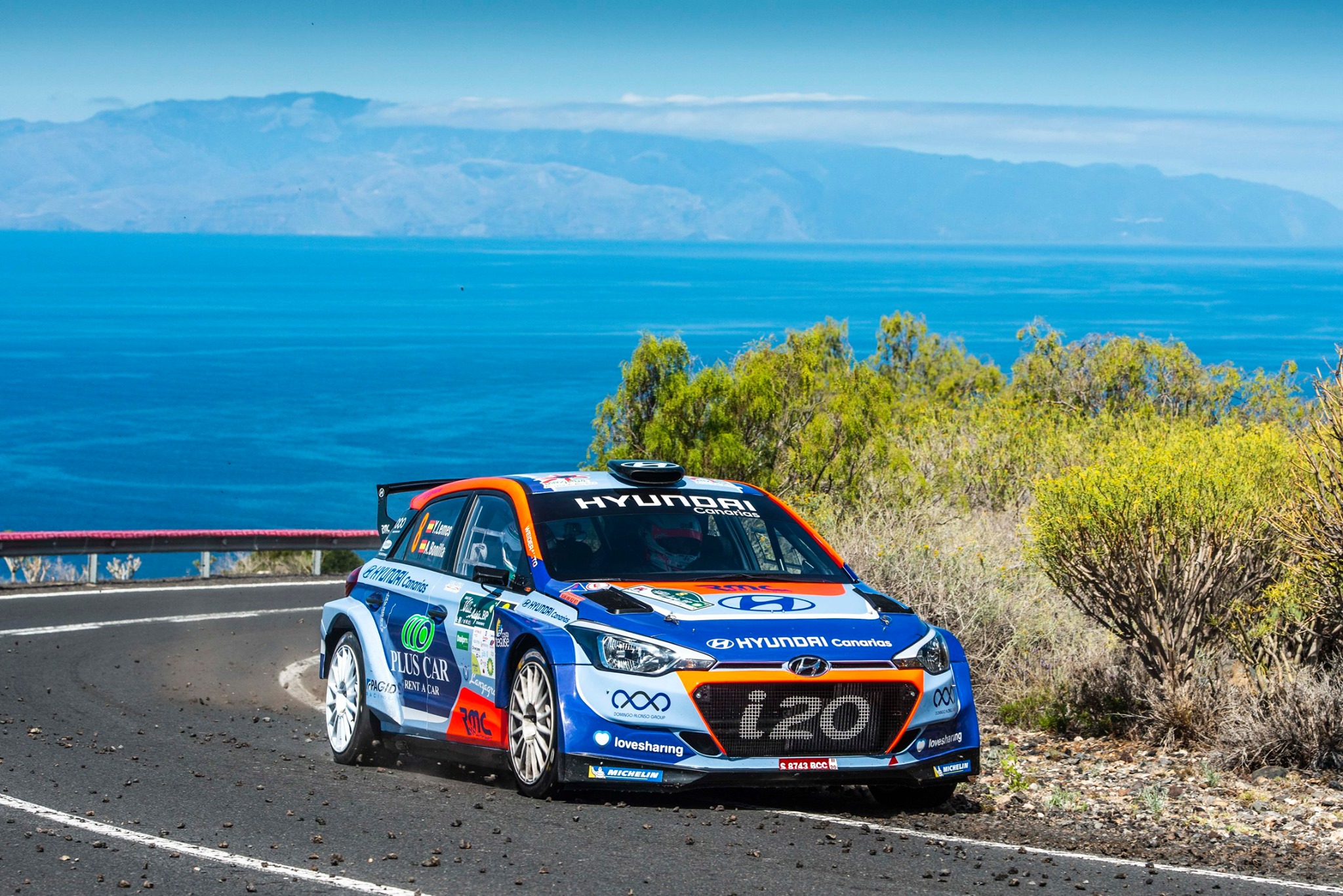 On the other hand, so that fans aren`t left without action, the Rally Islas Canarias can be followed on Eurosport, which will issue a complete summary at the end of each stage. In addition, Televisión Canaria will have a special 70-minute program (18:00 – local time) that will be broadcast the day after the end of the rally (the same sunday).
The available radio will be ERC Radio.
It will be live, in English, from the end of each timed stage.
We can access it through the website of the European Championship: FIAERC.com.
In it, we can also experience the times live and the most interesting phrases of the participants at the end of the stage.
The Online Times platform "A Todo Motor" will also offer, from the Qualifying Stage, all times live, as well as similar ones such as eWRC.