Tiempo de lectura:
3
mins
This weekend there is rally! A total of 115 participants will gather at the virtual Lorca Rally. The registration has been completely exhausted for the first rally of the virtual Spain superchampionship, an initiative that has had an outstanding acceptance since its official announcement. He also does it with luxury equipment.
Nil Solans, winner of the real Lorca Rally at the beginning of March, will be one of the real drivers in the event, co-lotted by his brother Jan Solans (Volkswagen Polo Gti R5). Another attraction of the championship is the Galician Iván Ares, who faithful to his commitment to Hyundai will be with an i20 R5.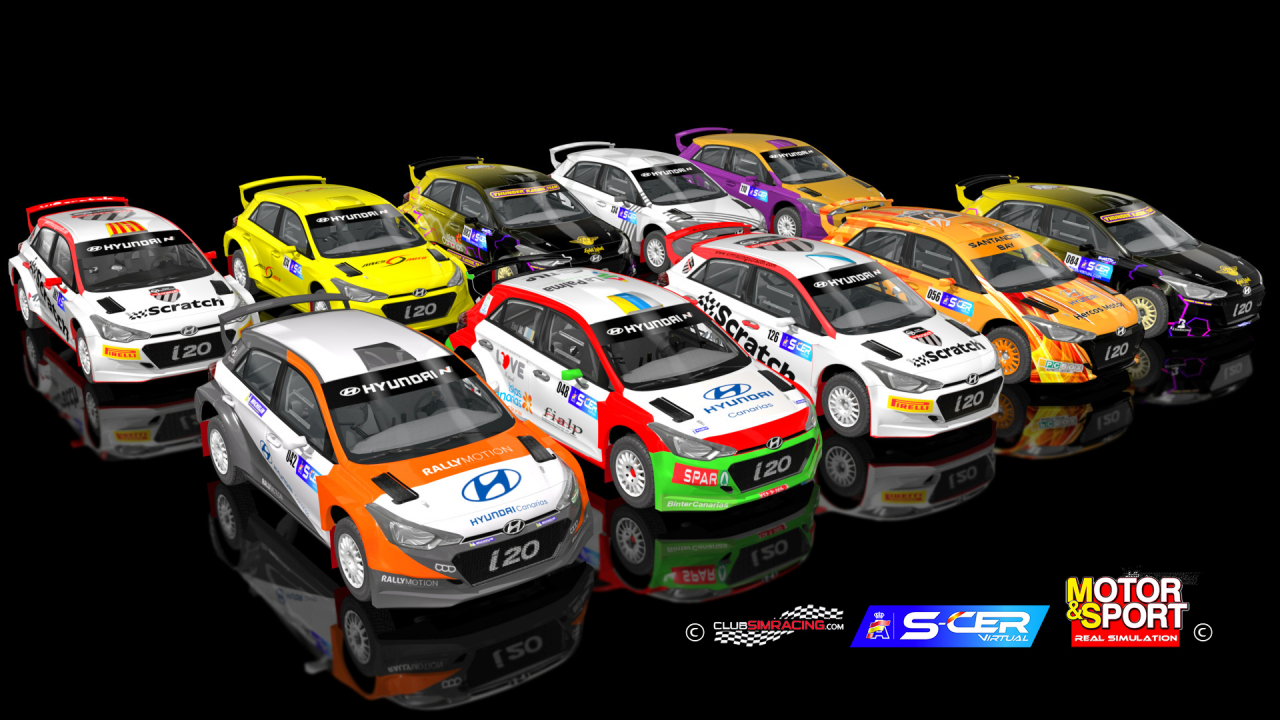 The Galician community will also have other attractions besides the Cambre pilot. Víctor Senra, Galician Rally Champion with a Citroën C3 R5 in 2019, will be with a similar saddle. Álvaro Muñiz, former official pilot Abarth at the CERA, will also not miss the party with the Hyundai i20 R5.
RMC, sponsor and one of the main promoters of the event, will have the N5M and very good representation. They will be with their real drivers like Álvaro Iglesias, Ramón García or Toni Arrufat, among many others.
Many R5 cars
The category R5 will have numerous vehicles. Hyundai, with the i20 R5, will have ten units in the starting line. The aforementioned Iván Ares or Álvaro Muñiz stand out, but they will also be the usual in the virtual world. José Ivan Morales and José Domínguez, Canarian drivers of the Spanish Virtual Mountain Championship, the Canarians Ewi Martin and Miguel Ortiz and the Cantabrian Fran Perez, among many others. Of course, the Volkswagen Polo R5 will also have numerous teams, such as Ruben Curbelo and Ariday Bonilla.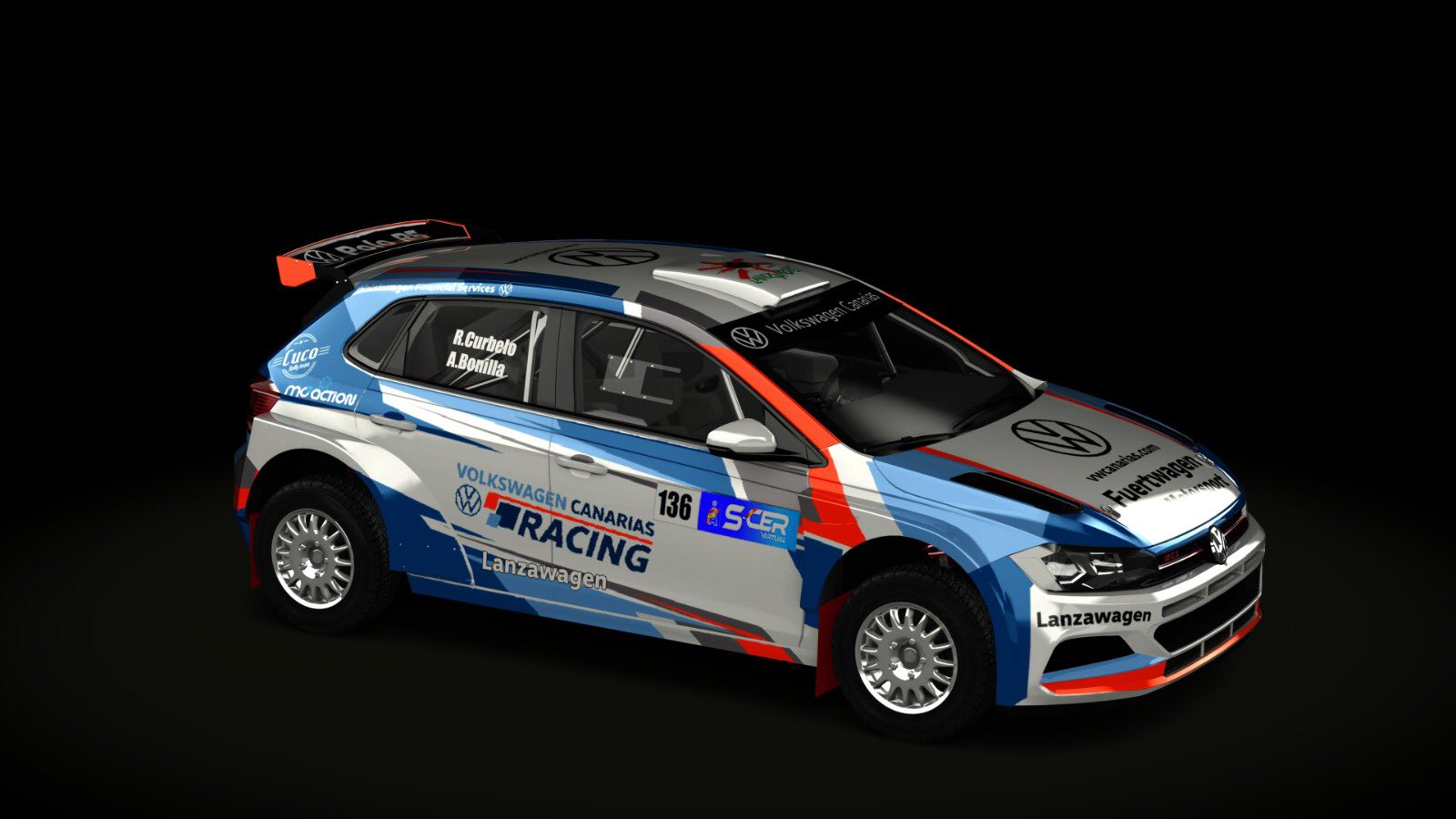 Another official team that has joined the championship is Citroën, the CERA and S-CER winners in 2019 along with Pepe López. His main asset to fight for the victories will be Alejandro Aroca "Billy Cherokee", winner of the Citroën 'eSports' monobrand in 2018 and 2019 and third place in the Dirt Rally World Championship. In addition, it has a Youtube channel with more than 16,000 subscribers deciphered to the world of simulation.
More categories
We will have to enjoy the R3T, with two cars: Citroën DS3, very common in the real championships, and the Abarth 500, a small toy very skillful and fast. The Legend will also have their place and guarantee show, with two unique models on our stretches such as the Ford Escort MKII or the BMW M3 E30.
In the Legend 1 category you will find the Toyota Celica ST185 and the Audi Sport Quattro S1 E2, two other spectacular devices. Finally, the RGT category, with the Lotus Exige and the Porsche 911 GT3, two cars seen in Spain during numerous races.
The action will begin tomorrow Saturday, May 2, from five o'clock in the afternoon. A total of six timed sections are planned during this day and Sunday. The last special will be on the 3rd of May from 20:50 You can follow all the sections in the following link: