Tiempo de lectura:
2
mins
The DG 'Autointegral Racing Team has set to work with the aim of getting back on the Citroën Xsara Kit-Car in 2021. Without a doubt, it is a really beautiful car, in which the team is focusing many efforts.
After an extensive restoration and fine-tuning process, the team premiered the mount in the Hillclimb to Tamaino last year, with Gustavo Díaz at the controls. On that occasion, a petrol pressure problem prevented the Citroën Xsara Kit-Car from continuing in the race.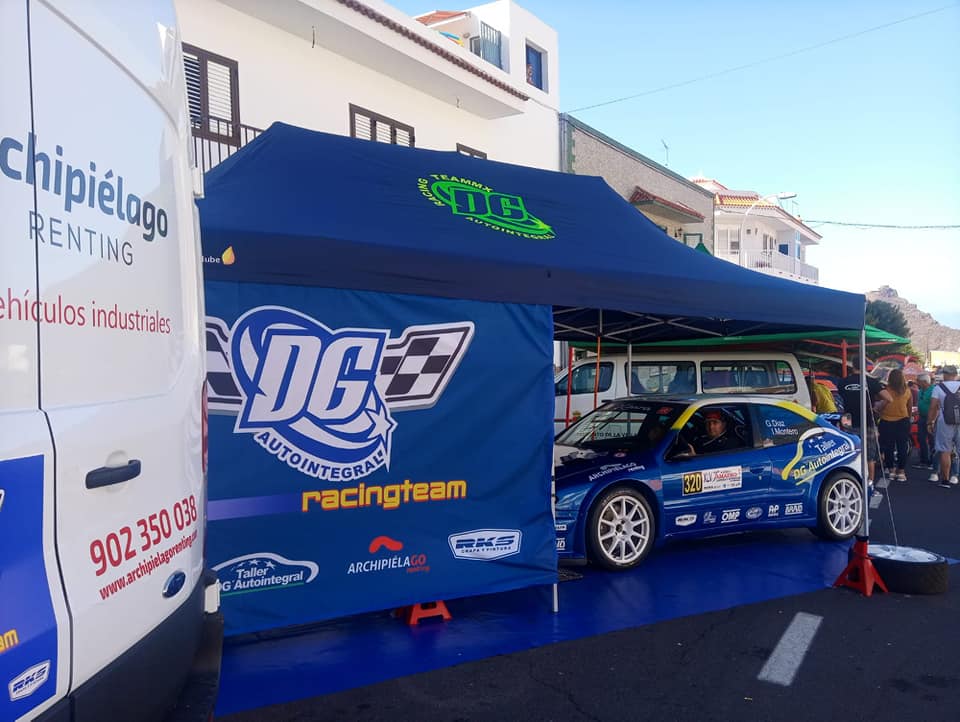 It is a car that hasn`t official rally past, as it was built by Antonio Zanini to compete on circuits. It was owned by Albert Llovera (he participated with him in 1999, in events such as the Guadalope de Alcañiz Circuit). Shortly after it came into the hands of Jorge Varela, who also used it in mountain tests.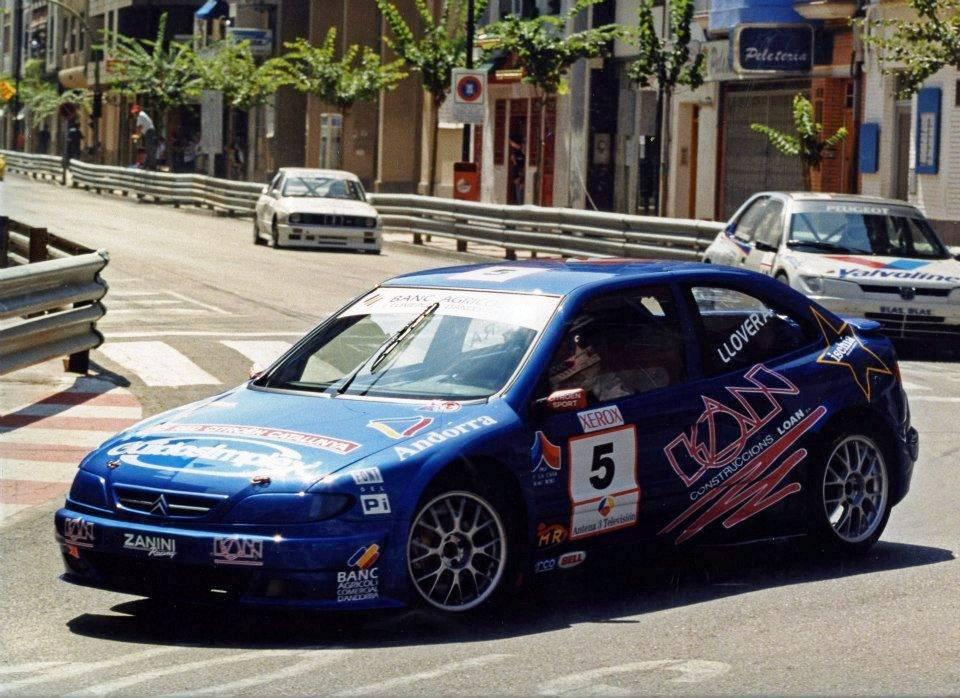 This is the text shared by the team members on social networks, reporting on the current situation of the French car
"After a few months in a state of lethargy we have started our Citroen Xsara Kit Car again. It was enough to connect the battery, ignition and start button … As if nothing else, old school. The vehicle is without the gearbox. We are reviewing it and changing various parts for wear and the set of rollers. All this with the aim of getting it ready for 2021, provided that the COVID respects us and the current situation changes. "