Tiempo de lectura:
2
mins
Mid 2016. Roads in Tarragona as the scenery chosen by Volkswagen in its tests of setting up for asphalt. During the last five years at the WRC, his star, Sébastien Ogier, led the way in one of the most ambitious projects for the German brand. The 2017 Polo R WRC was close to being a reality.
This saddle has already begun to take its first steps on land on the Finnish roads in the hands of Marcus Grönholm. Its design gave a glimpse of what would be the latest generation WRC. Wider, more powerful vehicles with an unexplained aerodynamic load.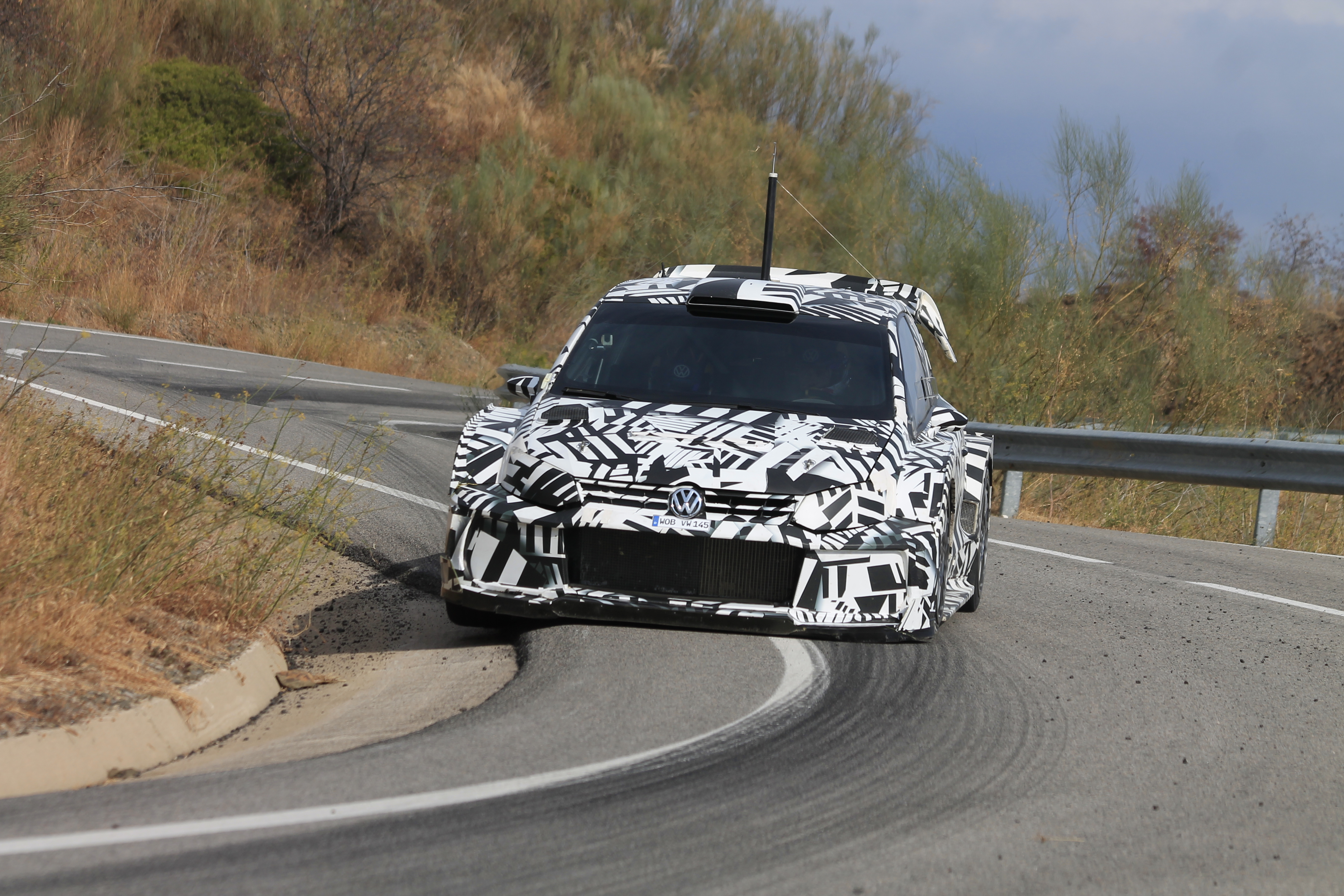 With the characteristic colours of camouflage (without revealing details), on the day when Ogier was at the controls of the Polo, we were lucky to be able to witness in person the behaviour, the aesthetics and the sound of the car put in traction. What to say… A hoarse roar which was spectacular to appreciate among the Catalan mountains. Traction and passing curves worthy to be appreciated live. An overwhelming aggressiveness marked by design, with wider bodies.
In short, a saddle that didn`t look bad in the battle suit that had chosen the brand for the model. However, during the development project, a black spot marked by the name of the "Dieselgate" of Volkswagen, protected a somewhat uncertain future for the brand within any competition after the devastating economic losses by VW. A project that within a few months fell into dry dock leaving many of its workers inside Motorsport helpless and desolate. A few months into the revalidation campaign for their titles, the lights went out in the WRC.
Close to the private project
It was Andreas Mikkelsen, hand in hand with Nasser Al-Attiyah along with the sponsorship of Qatar, who tried to make the car nothing, as well as his test and work hours. They tried to get a private project with the Polo R WRC 17, which was very attractive and interesting for both drivers and fans.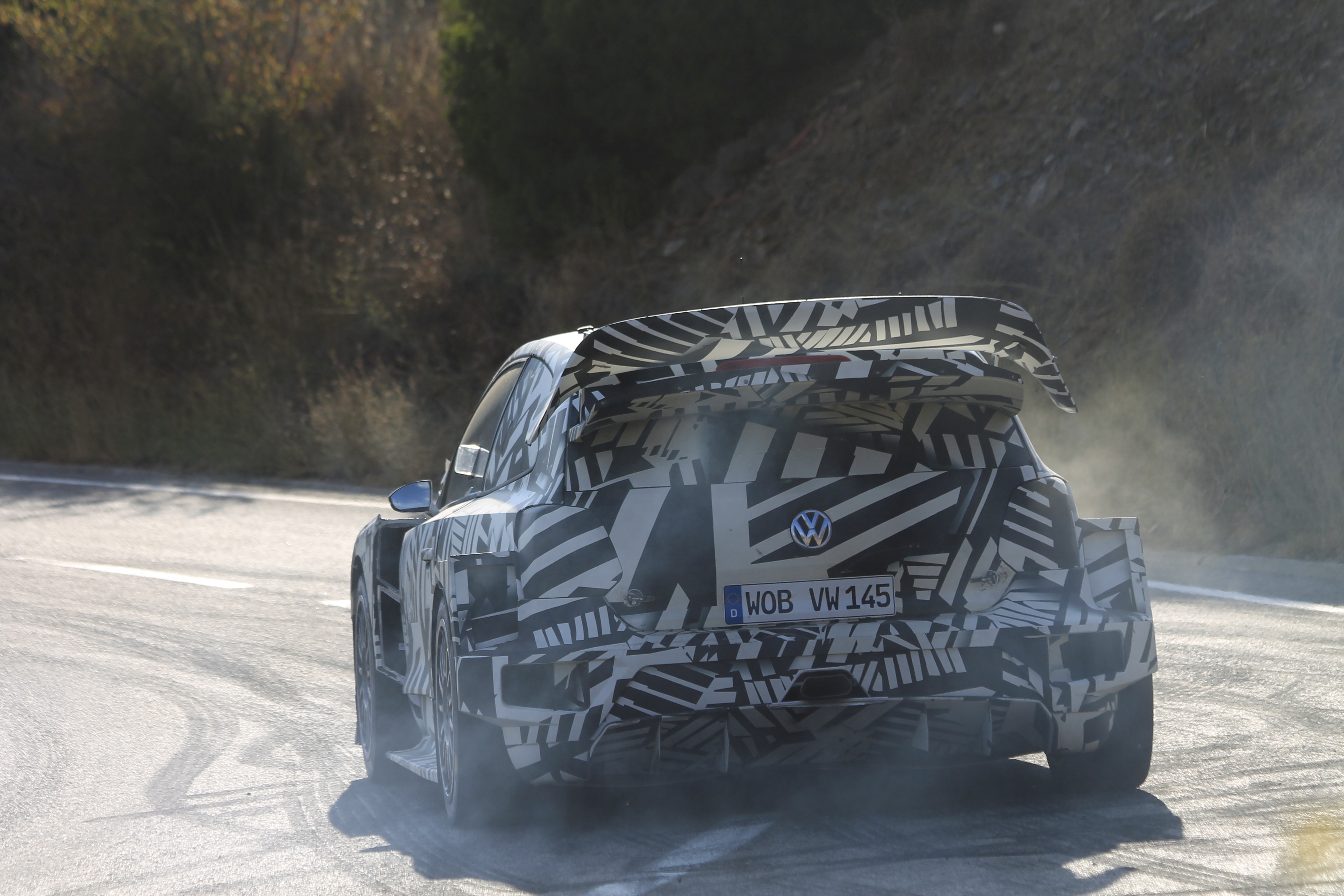 Finally, it was the FIA that didn`t give the green light to the model, not allowing it to be approved to run. The regulations regarding private equipment, limitation of tests and number of pieces to be used didot follow the standard previously set. The rejection of the various brands was unanimous, placing many obstacles along the way in order to avoid the approval of this car.
The World Rally Championship lost the most winning record in recent times, leaving the start of 2017 with four teams at the front. A farewell that deprived us of checking whether the German brand would continue to set the tone in one of the most spectacular and exciting events of recent times. The Polo R WRC 2017 is history.