Tiempo de lectura:
2
mins
M-Sport's line-up for the World Rally Championship has become the biggest anecdote for the Monte Carlo Rally and, of course, for the rest of the season. The English team will announce its starting drivers shortly. One of those who has spoken is Teemu Suninen, specifically for Rallit.fi.
The Finnish driver has completed three full seasons in the Ford Fiesta WRC. This year, together with his co-driver Jarmo Lehtinen, he was the only starting competitor of the brand to win a podium. Specifically, a third in the Rally Mexico.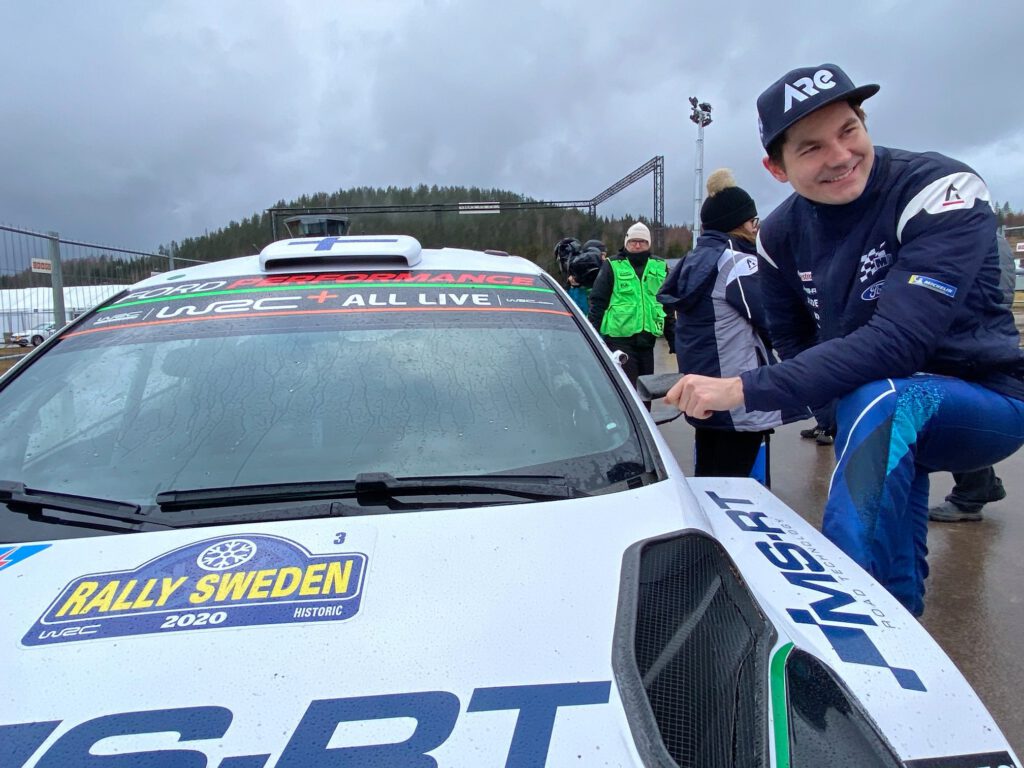 Suninen has confirmed to the aforementioned media that their options to get into the WRC seem complicated, but they have been working on it since Rally Monza. After the crisis, M-Sport needs paid drivers more than ever. The best positioned to date are Gus Greensmith (oil company) and Adrien Fourmaux (supported by the French Automobile Federation).
Option in WRC2
Suninen is also ready to compete in a smaller category. Before making the jump to the WRC, Suninen racked up several events with an R5 vehicle. Specifically, with the Skoda Fabia and the Ford Fiesta. Together with Mikkelsen, Ostberg or Solberg, he would be a great candidate for WRC2.
"Of course, driving is a must. One option is to compete in WRC2 next year. The 2022 cars are closer to Rally2, so it would not be a bad option", says Suninen. In addition, he has gone further with his statements, with a possible mixed program.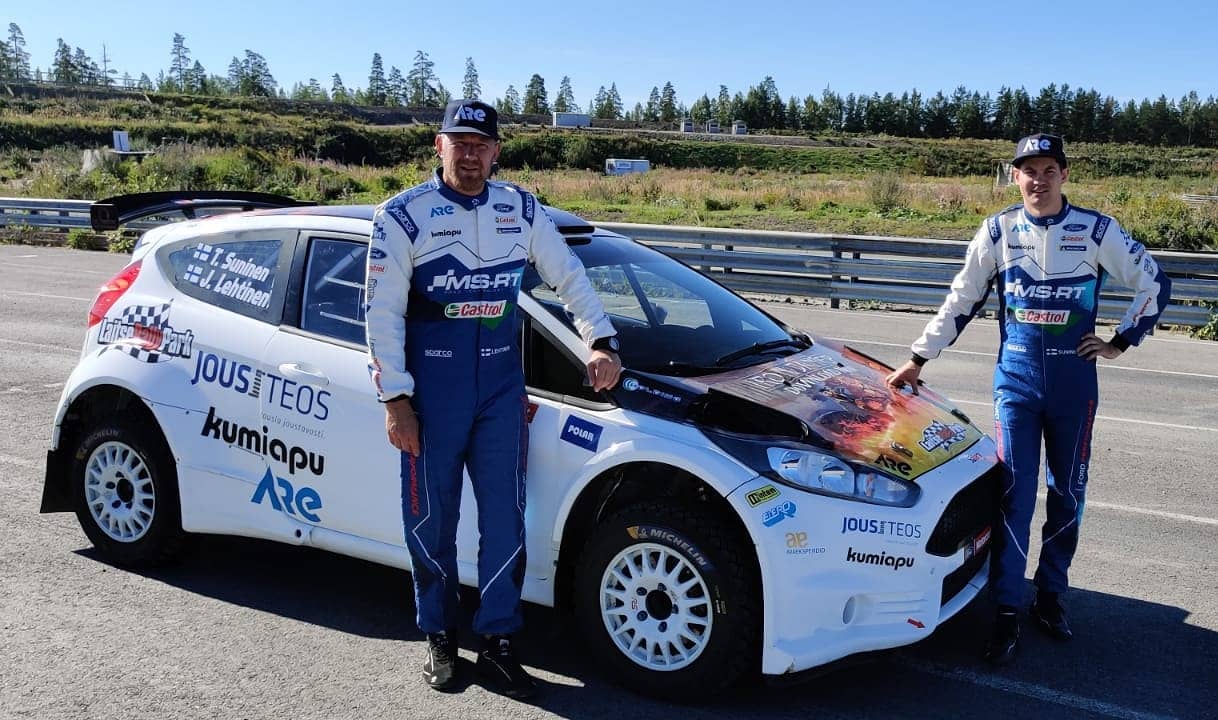 There is a possibility that Teemu Suninen mixes loose races aboard the WRC, with other rallies on the Fiesta Rally2, On that, he admits: "Surely that would also be possible. The priority is the WRC, but it is also an opportunity for the next campaign".