Tiempo de lectura:
2
mins
Our Monday live was used to learn more about Suzuki Motorsport, a brand linked to competition for many years, and with several successes, such as the Swift Cup in Spain. The great work being done in Spain and Portugal has one main "culprit", Juan López Frade, President of Suzuki Ibérica. This one told us very interesting issues about the brand throughout the broadcast.
One of the news of last season was the change of category announced by the Japanese brand in Spain. The N5 gave way to the new R4 after the Rally of Madrid. The first kilometers of test and the "wonderful" experience of the Rallye Serras de Fafe left remarkable sensations in the team. However, both Frade and Joan Vinyes, another of our guests, are aware of what is to come: "It is a great car, but we have a lot to learn about it in the following races".
During the coming seasons, the Suzuki Swift R4LLY S will be managed by R-Technology, the new structure of Suzuki Ibérica. Arvidal was the official preparer of the Suzuki N5, and the President of Suzuki Ibérica only has good words for the Galician team: "Our relationship is very good, he is like a brother to me. People do not realize how important it is to have created the best N5 in the world". A car that has expanded to countries like Denmark with several victories.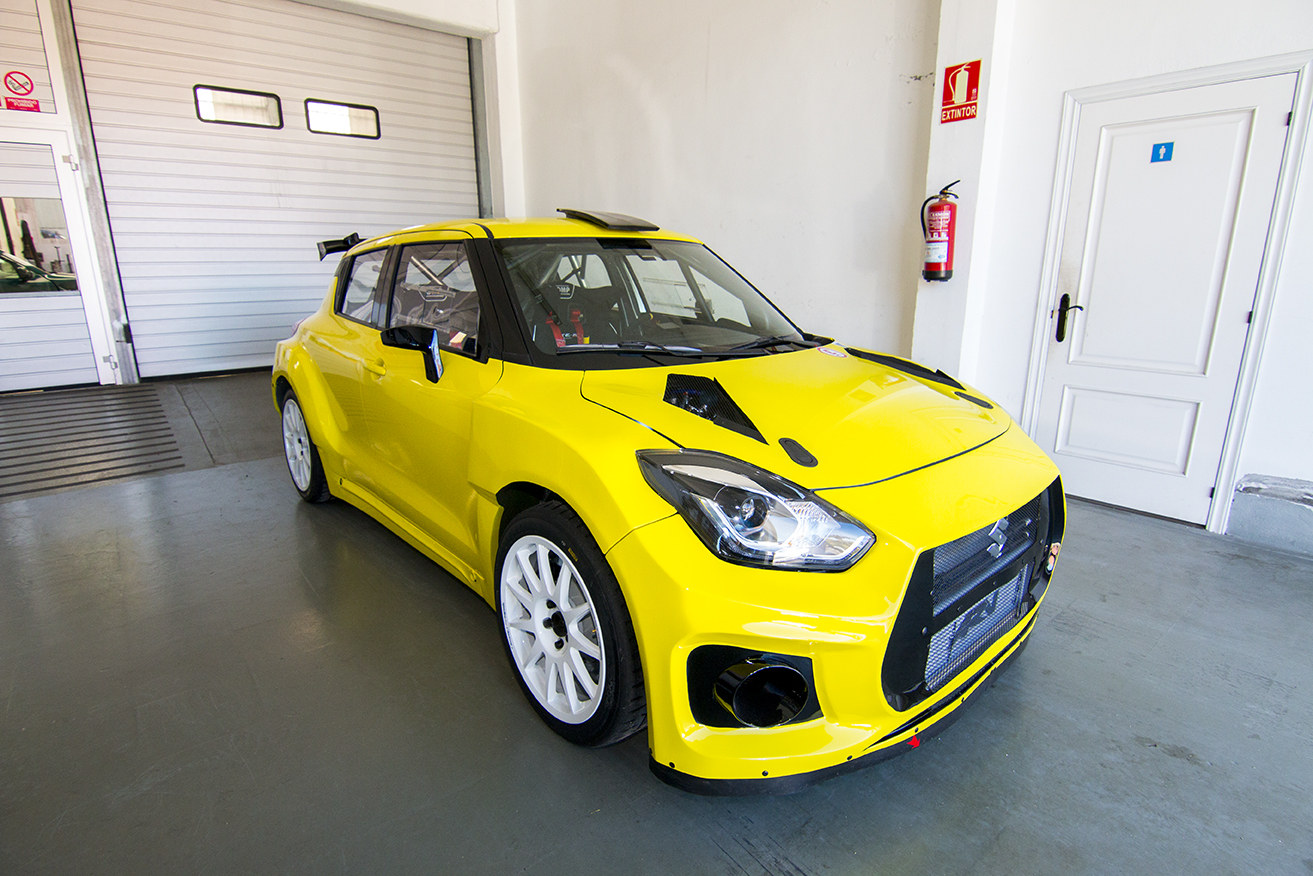 The change in category was for a particular reason, not so much for "performance" as Frade said: "We competed two and a half years with the N5, but our intention was to take a leap to expand in different markets, as we are also responsible for sales in Portugal". With the construction of the new car they will be able to enter the Portuguese market, something very important for them.
In addition, the growth and expansion of the brand will not be limited to the Iberian Peninsula: "We have conditions with Oreca to be R4 distributor in many European and Latin American countries. With the N5, the FIA approval was much more complicated.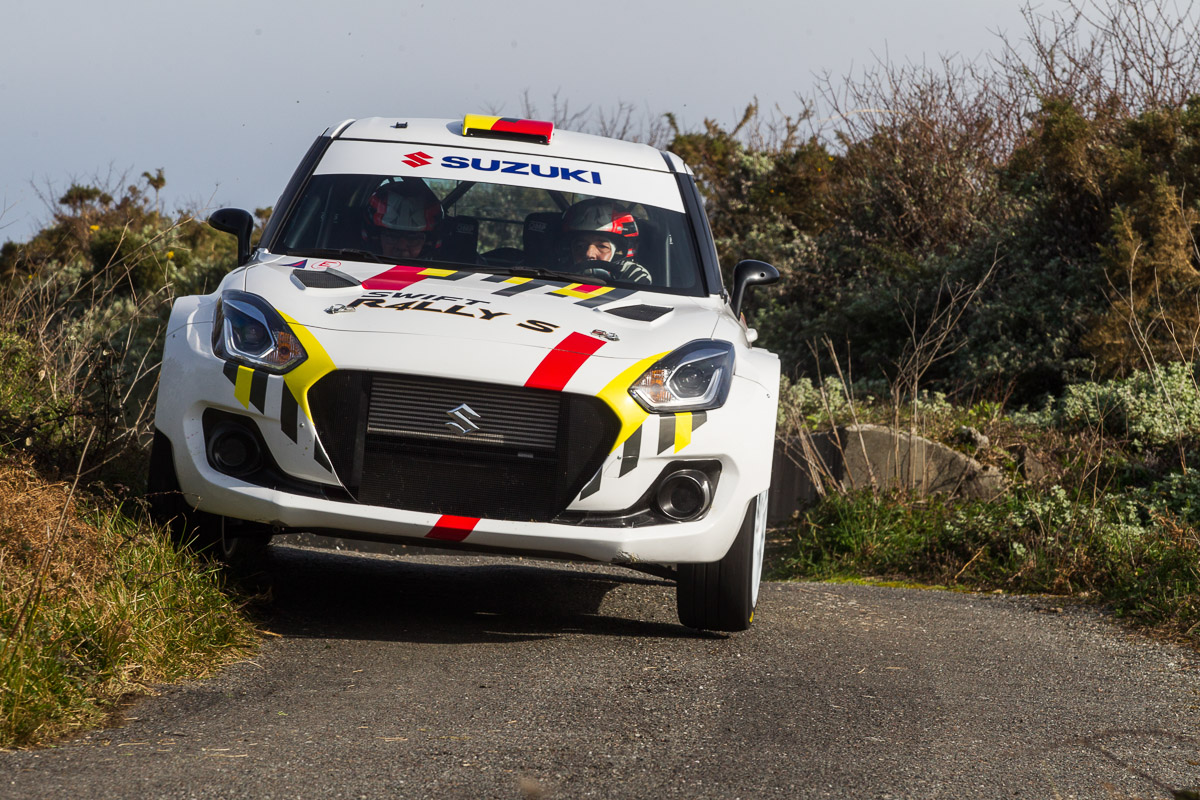 "The intention is that from now on, every new Suzuki Swift R4 will not be manufactured in Oreca, but in Spain," Frade said. Suzuki has its facilities in A Coruña, where they have a ship perfectly valid for this purpose. In addition, a surprise is being created: the new museum they are preparing for the public (in the same facilities). In it, fans will appreciate the different models of the brand, such as the S1600, plus many other surprises and curiosities. Once we're ready, we can enjoy it.
To get back to last Monday's broadcast, click on the video: