Tiempo de lectura:
2
mins
Séabastien Ogier and Julien Ingrassia have made history again. This year, thanks to their victory in the Monte-Carlo Rally, the French can say that they have been winners for the eighth time at this event. Also, with four different brands in the WRC: Ford, Citroën, Volkswagen and Toyota.
The start of the season couldn't have started better for them. In addition to achieving their 50th World Championship victory, they start dominating 2021. In addition to the victory, they achieved the five points of the Power Stage, obtaining the maximum loot of thirty points.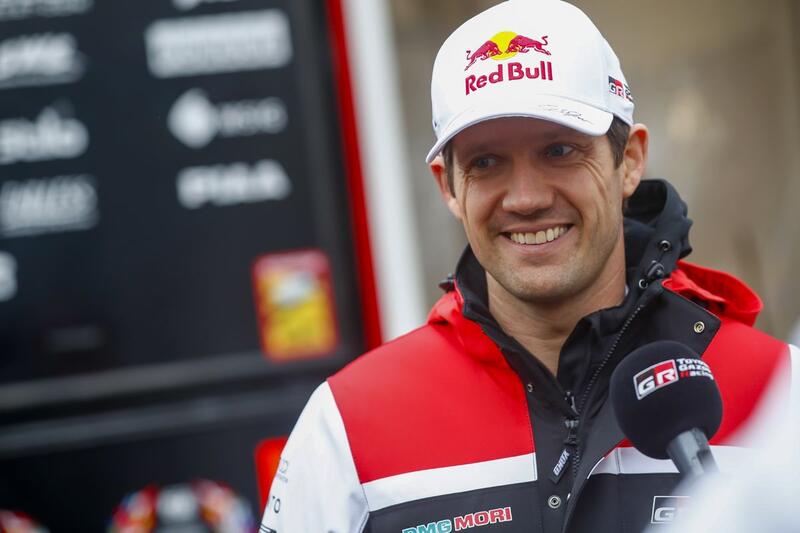 Words from Sébastien Ogier at the end of the race:
"I am really very happy with this perfect start to the season! We reacted quickly after our brake and puncture problem. We mastered some very complex and treacherous conditions. I had a good feeling in the Yaris WRC. The car was amazing and I feel like the The experience I gained in 2020 helps me understand and control it better, it was a real pleasure to be behind the wheel this weekend.
I don't usually focus on the numbers, but this time they are quite symbolic. It is our 50th victory in the WRC and the eighth in this rally that is so dear to my heart. If I could only have one record, this would be it. This rally made me want to become a racing driver. I dreamed of having the chance to race it just once, so winning it eight times is more I could have imagined.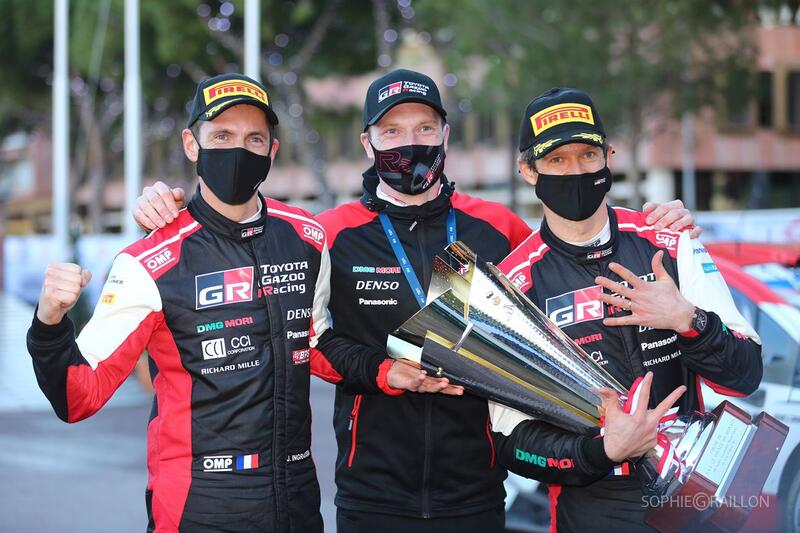 I would have loved to share these emotions with the fans and rediscover the ever-warm atmosphere of the Gap service park, but the context this year didn't make it possible. I would like to congratulate the ACM for adapting and managing to maintain this rally and the public for respecting the regulations. I know that our fans were with us in spite of everything and I hope that we have been able to transmit a bit of joy in the distance and that we can meet again soon"