Tiempo de lectura:
2
mins
Subaru Tecnica International has recovered one of the most important pieces during its time in the World Rally Championship. It is the Subaru Impreza WRC with which Petter Solberg, champion with the brand in 2003, won the Rally Japan in 2004.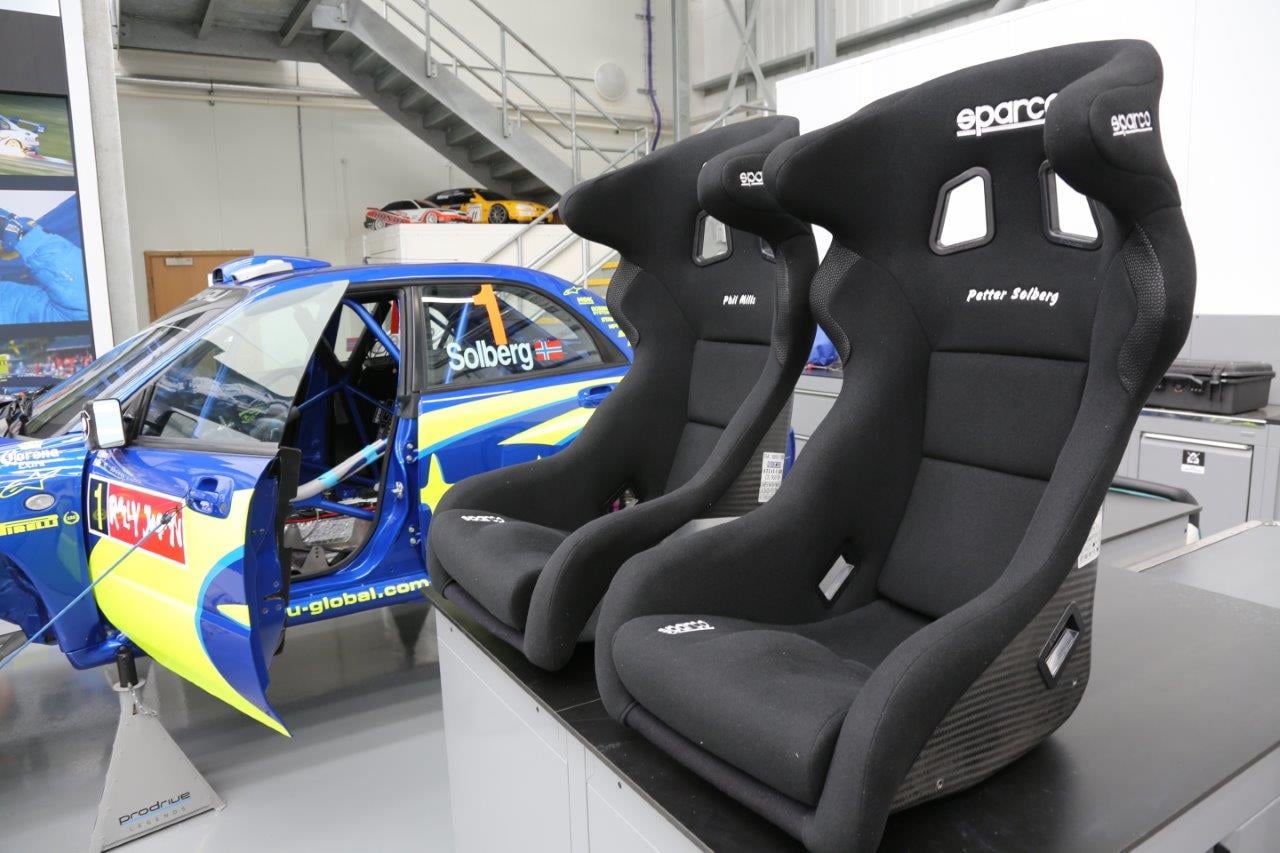 We are not talking about any victory, as this car climbed to the top of the podium in the home rally of the Japanese brand. Prodrive has taken care of leaving the car pristine. Its specialist technicians have carried out a test on the morning of January 15 to verify that everything was going correctly.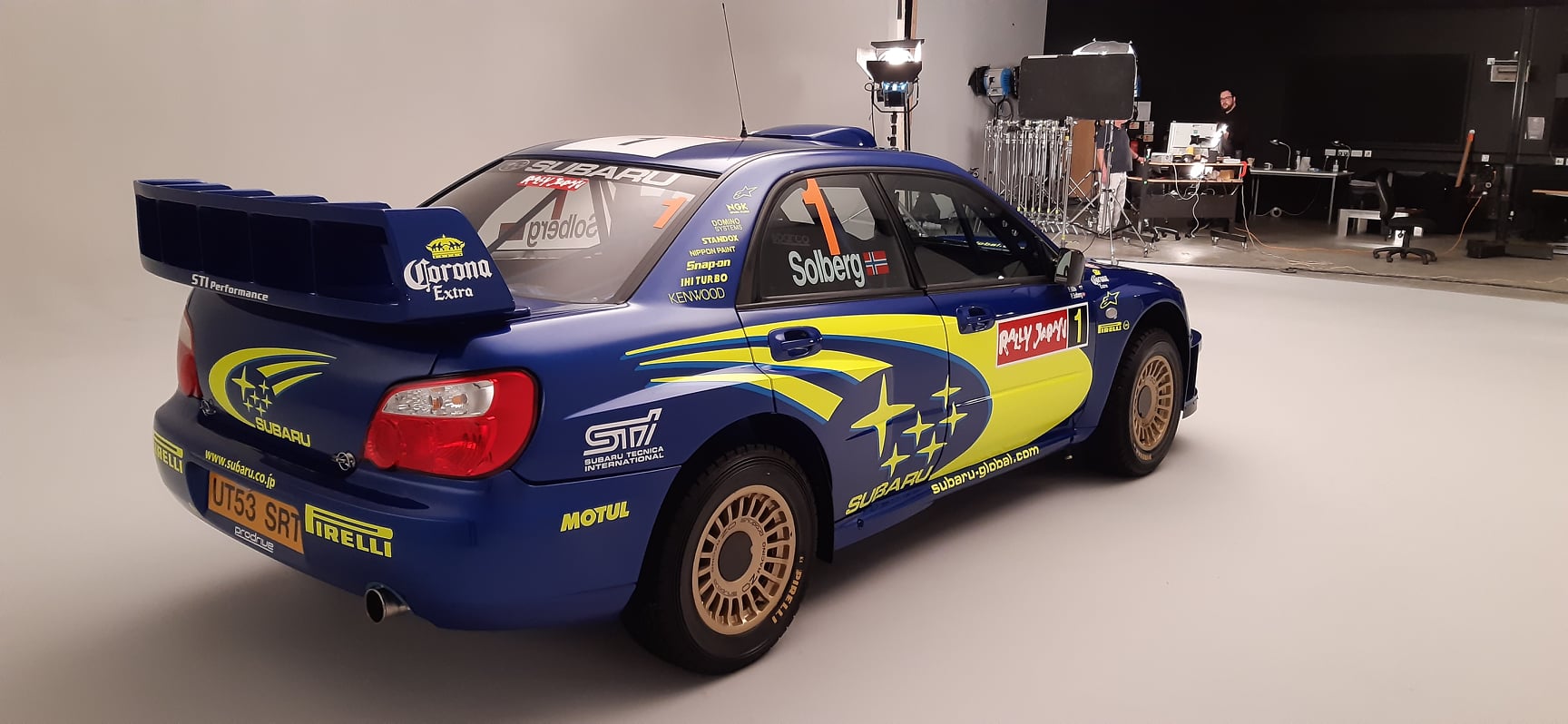 Chassis number eight from the aforementioned season will head to the Subaru museum due to the extensive sentimental value it holds for them.
The car competed in World Championship events from 2004 to 2006. Solberg was commissioned to debut it in the first year. Kristian Sohlberg, Armodios Vovos or Mads Østberg used the car in the two following years, with sporadic appearances with each of them.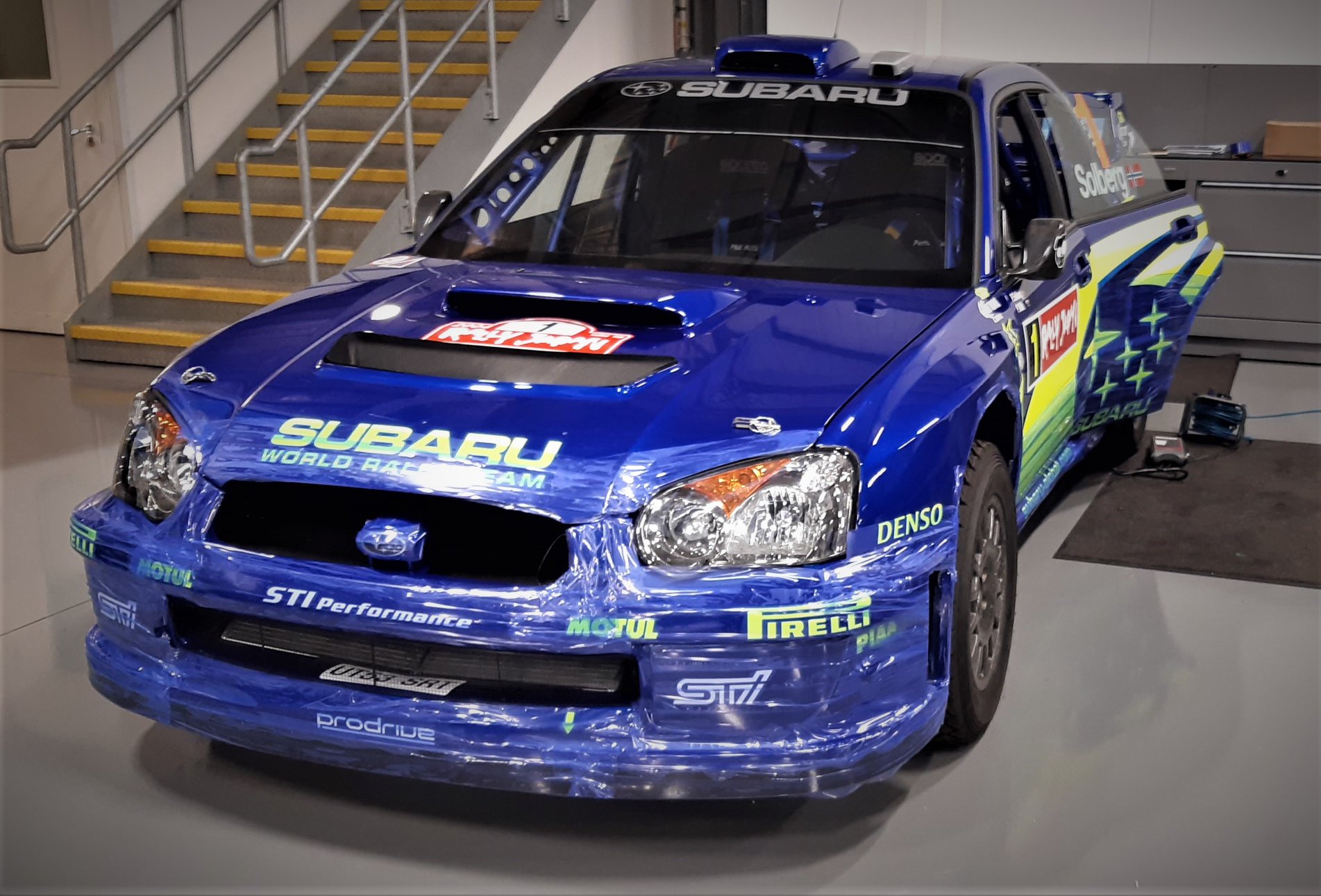 Morten Østberg, Mads's father, used the car in the Norwegian Rally Championship a year after his son, who competed with him for the same purpose. His last private owner was the Irishman Enda McCormack. The brand acquired the car again in February 2020.