Tiempo de lectura:
< 1
min
Surhayen Pernía, Hyundai and Terra Training Motorsport driver in the Spanish Asphalt Rally Championship, shared a live chat with Jose Antonio Ponseti yesterday. The hot topic, how could it be otherwise, was the recent Canary Islands Rally.
After a test from less to more, the driver from Cóbreces set great times in the last two stages. Specifically, in the Power Stage, he was second, ahead of José Antonio Suárez and behind Pepe López. This result made the Citroën driver the new Spanish Asphalt Champion for the second time.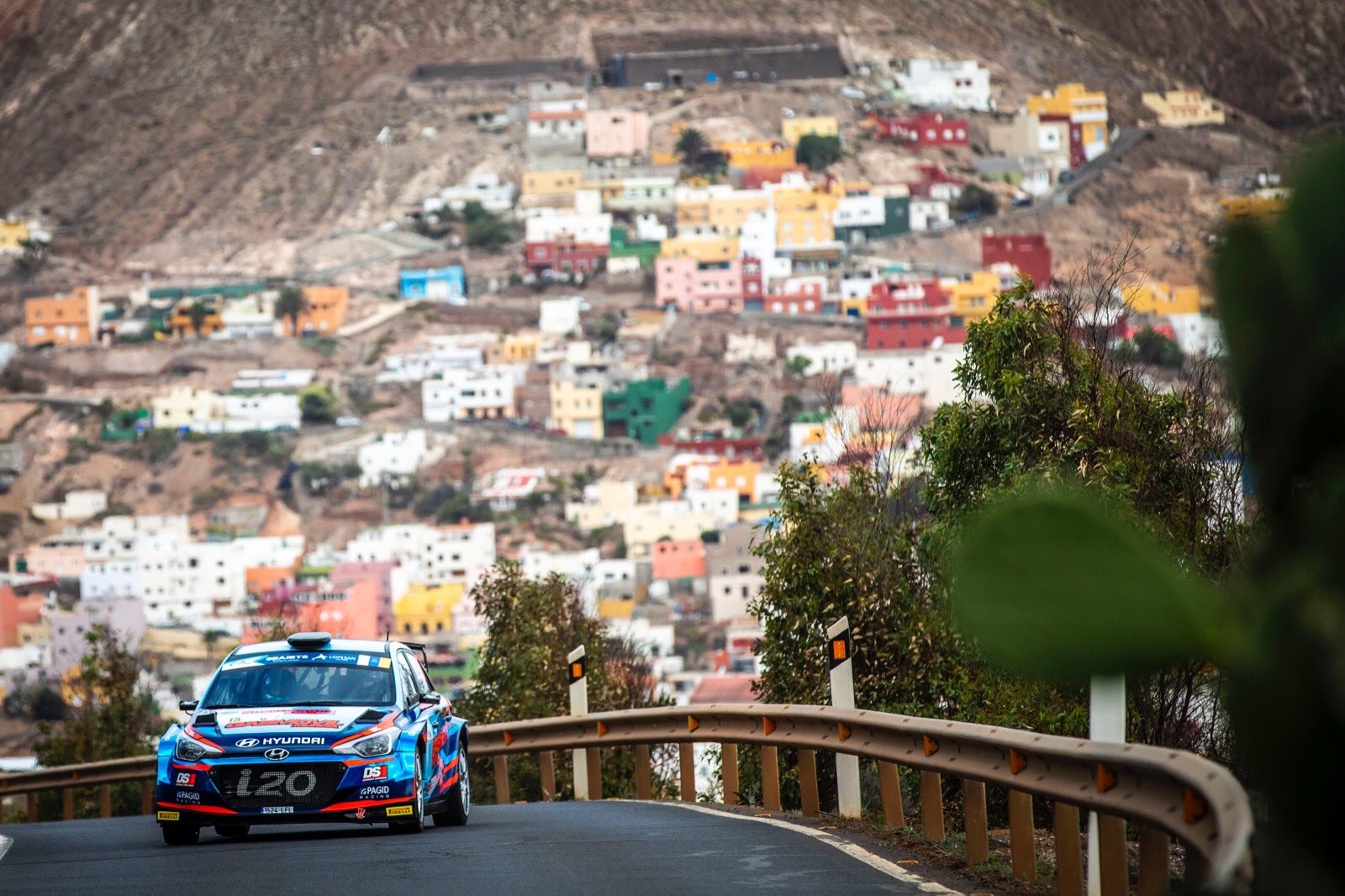 Social networks left somewhat unfortunate comments after this fact. In relation to this, Pernía is very clear: "We raced hard, making a ygreat second day. I needed to catch up with Monzón to get the podium and win the Brand Championship for Hyundai. I just did my job for the brand".
"Upon reaching the control stop, and seeing the time, I was very happy for the time I had achieved. Shortly afterwards we realized that we were right in the middle. But that's how rallies are, I only understand them by running as much as possible", said Pernía.
Pernía and González came back to finish eleventh in the general classification, fourth in the Spanish Asphalt Rally Championship and second among the Super Championship participants.