Tiempo de lectura:
2
mins
The eleventh edition of the Community of Madrid Rally is coming up. During Saturday, December 12, the teams will enjoy in Jarama Circuit, in show format, without competition. Of course, the presence will be mandatory for the teams that want to score in the championship.
One of the novelties that arrives for this appointment is that of Óscar Sarabia. The young Cantabrian rider, brand new winner of the Suzuki Swift Cup in 2019, will enjoy his well-deserved award. He will compete at the controls of the Suzuki Swift R + N5 as an official under the colors of Suzuki Spain.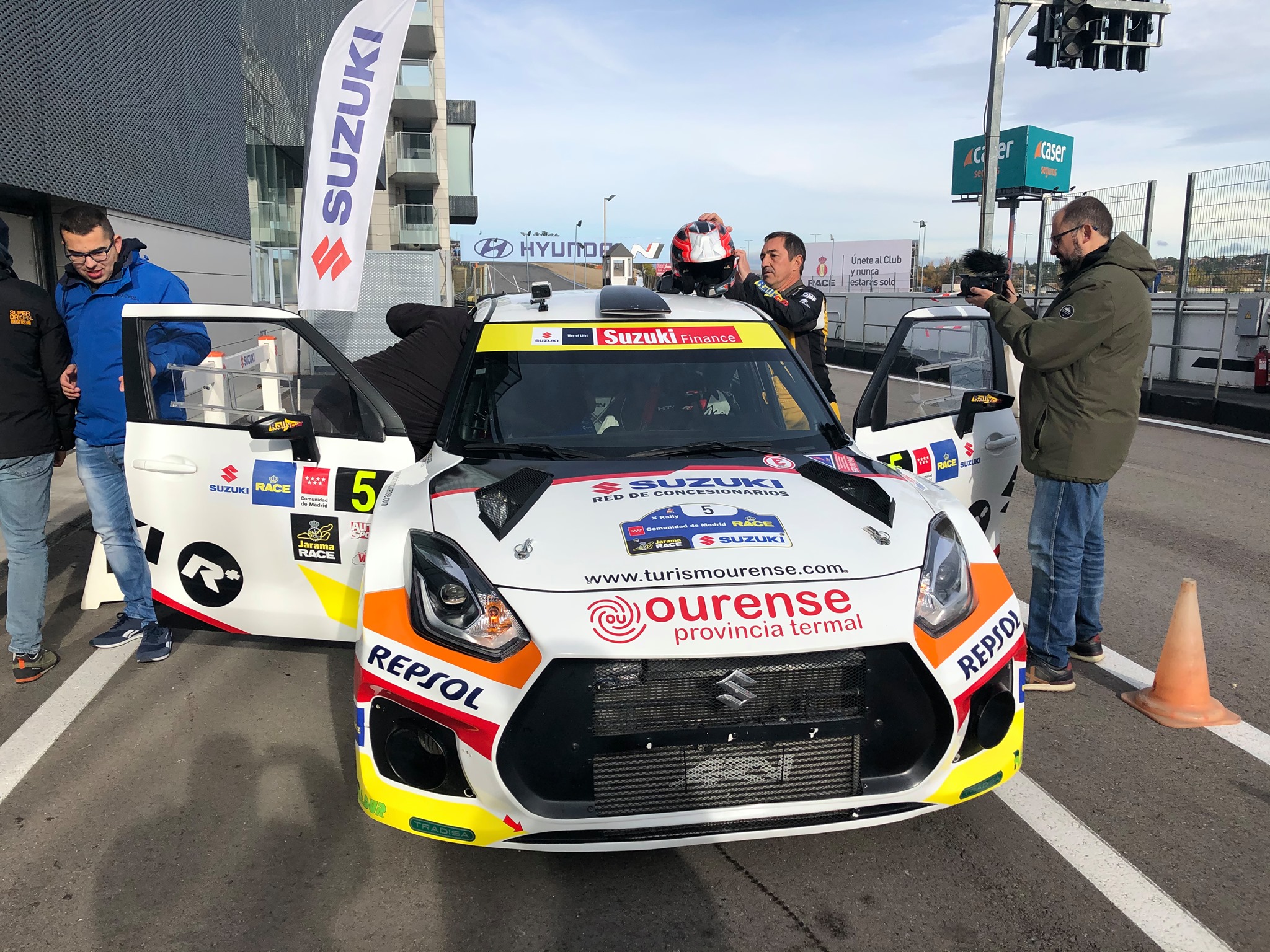 Therefore, in addition to the economic amount received, Sarabia and his co-driver Dertiano will compete with the Japanese machine, which this year has been replaced by the Suzuki Swift R4. With the new car, as has been customary this year, Joan Vinyes and Javier Pardo will be present.
Sarabia hasn`t disputed any race so far this year. In 2019, he dominated the cup with the current new model, the Swift MK3. It is also seen, in recent years, with the Peugeot 205 Rallye that he keeps in the garage, obtaining interesting results in tests of the Cantabrian Regional.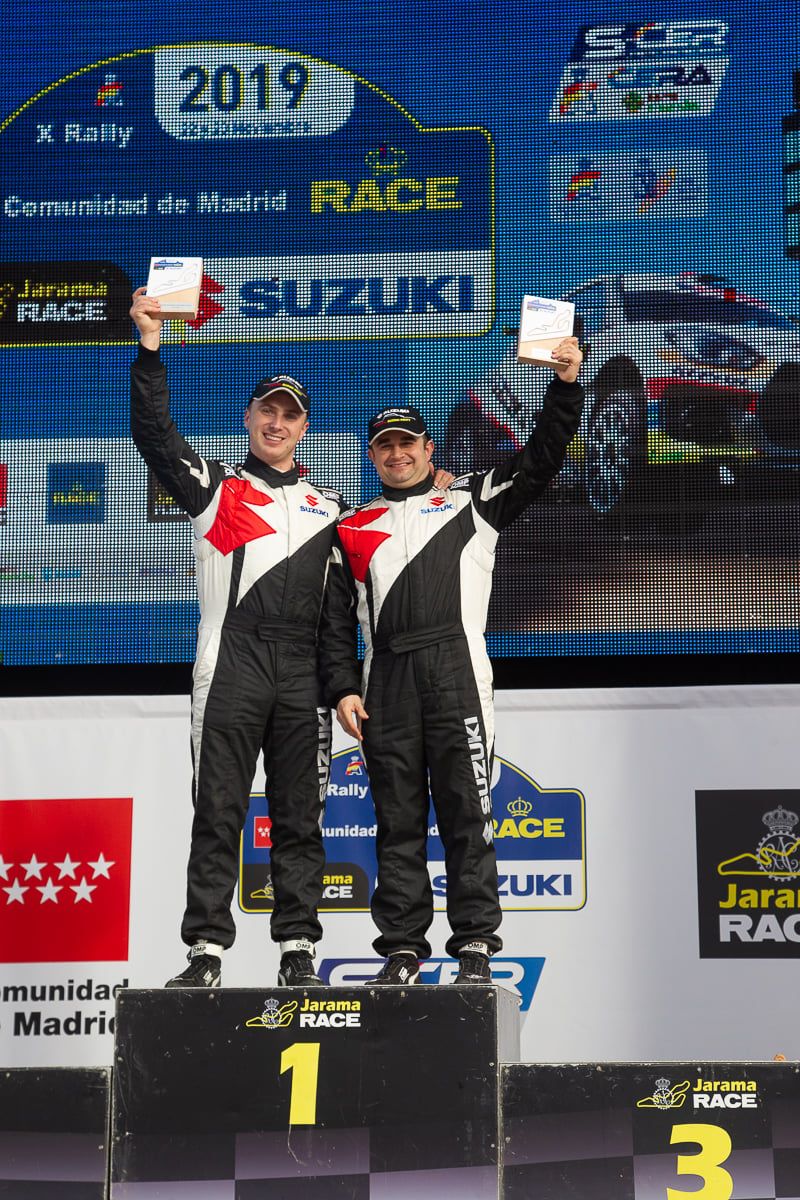 This year, the best classified in the Cup have been Miguel García, Pablo Pazó and Juan Carlos Fernández. Regarding the Junior, the Cantabrian Aaron Zorrilla has won the victory ahead of Víctor Colorado and Luis Canales.