Tiempo de lectura:
2
mins
The Rally4 category, the successor to the successful R2 since this year, is gaining new leading brands. This year, numerous Peugeot 208 and Ford Fiesta units are rolling around the world, with some surprising results given the very high performance they offer. The next to enter the scene will be the Renault Clios and the Opel Corsa Rally4.
The latter will return to the world of rallying after the successful passage of the Opel Adam R2, with several national and continental triumphs. Specifically, the German brand won four consecutive Junior Championship titles in the European Rally Championship (2015-2018).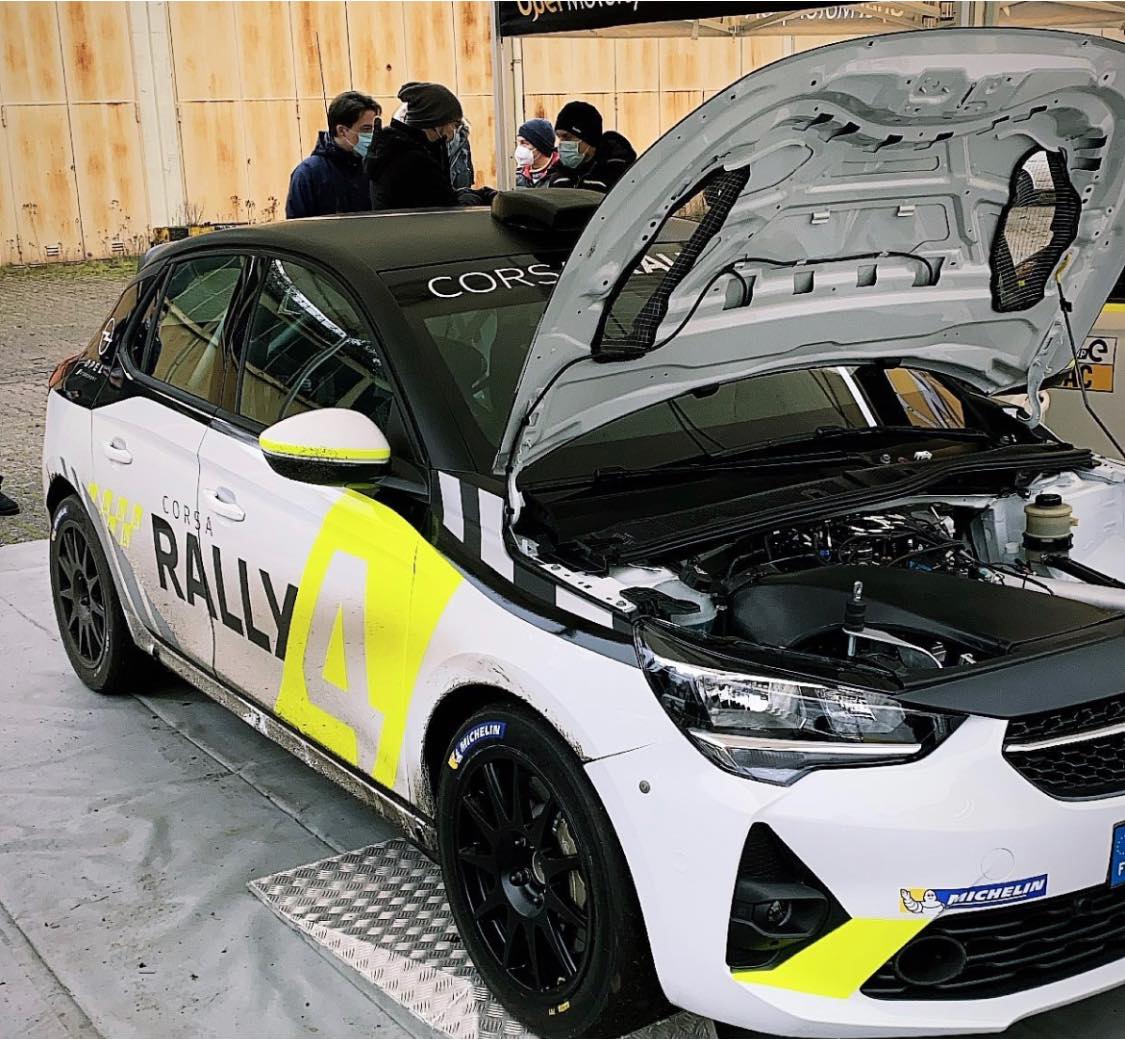 The Opel Corsa Rally4 in Opels will use the same engine as the Peugeot, which produces a total of 208 hp. As we all know, they have a turbocharged 1.2-liter three-cylinder engine. In addition, it has many other important details such as the five-speed sequential gearbox.
Marijan Griebel, the German rider who won the ERC1 Junior (Adam R2) in 2016, was one of those in charge of riding the new car on various surfaces. Yoann Bonato, asphalt specialist, also filmed in the south of France several weeks ago.
After the relevant homologation, the car is expected to reach the top teams shortly to start the 2021 season. Sports & You will be one of the structures in charge of distributing and officially importing the new Opel Corsa Rally4.