Tiempo de lectura:
2
mins
2020 left us cancellations of massive events related to the world of rallying. Rallyday suffered the effects of the pandemic when it had everything ready for the month of June. Its organizers have already confirmed the return month in a very special edition.
If nothing goes wrong, the event based in Castle Combe (England) will be held on Saturday, September 25, 2021. In the last edition, held in 2019, a tribute was paid to the World Rally Championship harvested by the late Colin Mcrae in 1995.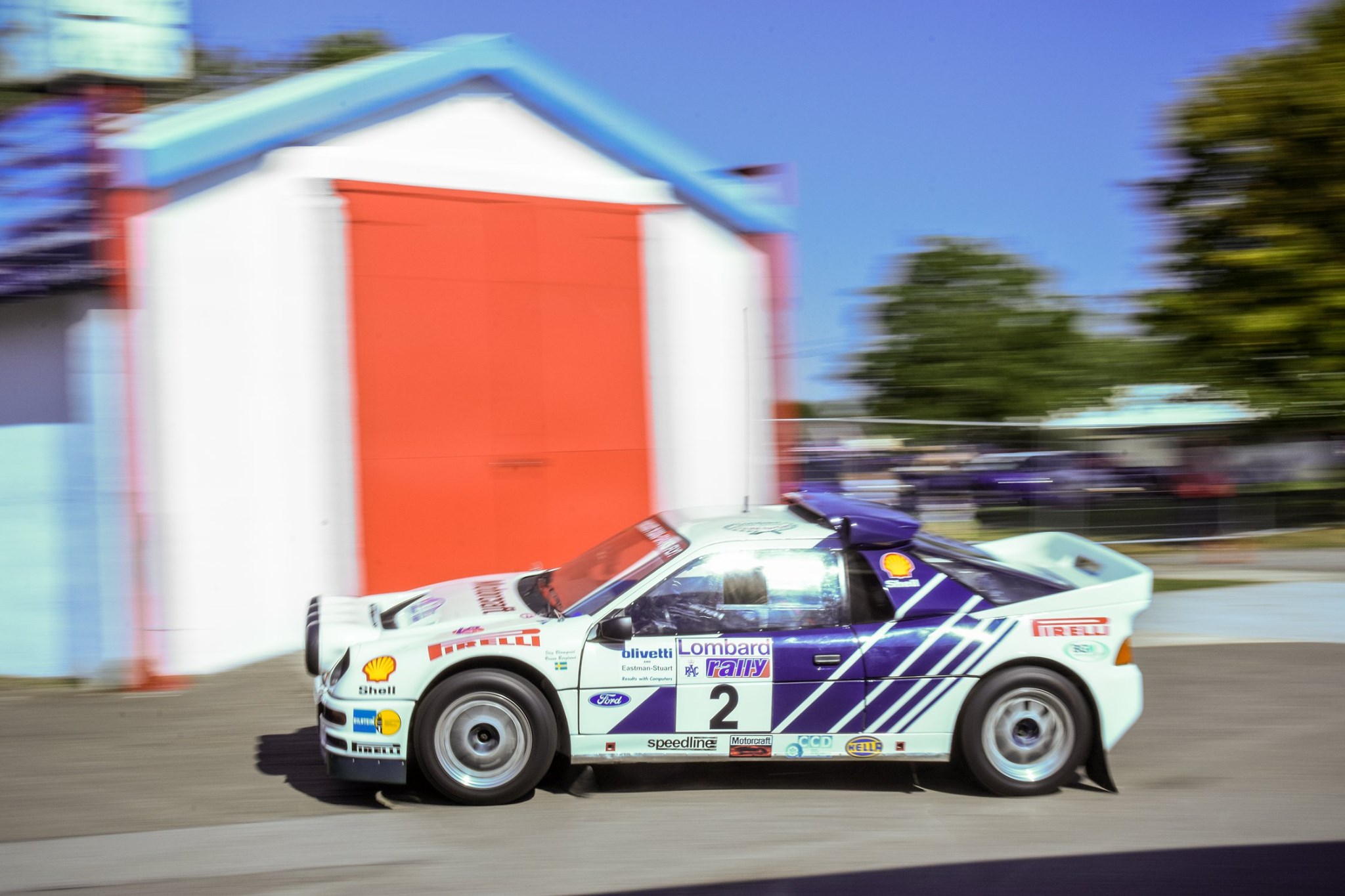 In the aforementioned edition, Allister Mcrae was in charge of enjoying vehicles such as the Ford Focus RS WRC used by Colin in 2001 and 2002. In addition, another of the most outstanding jewels was the Subaru Impreza WRC with which Colin disputed three appointments in 1997, with victory included in Kenya.
Therefore, the Rallyday event means enjoying very exclusive vehicles, always driven by world-class or reputable drivers. Didier Auriol, Craig Breen, Alessandro Fiorio, Jimmy McRae and Nicky Grist were some of the other guest stars at the nineteenth edition of 2019.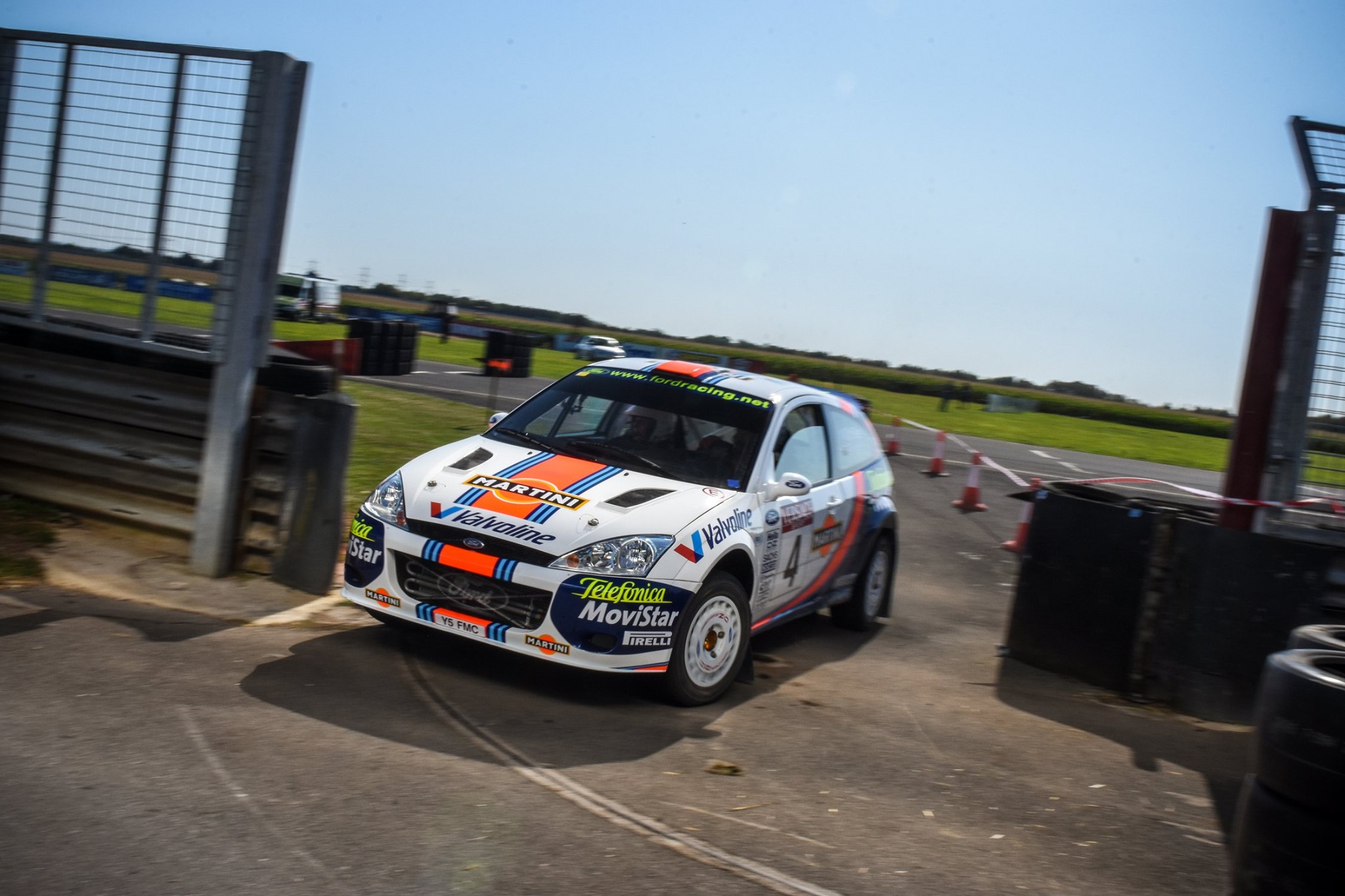 In 2021, the organizers will pay tribute to two drivers. The first tribute will go to the 20th anniversary of the WRC title won by Richard Burns in 2001 (with Subaru). In addition, there will also be many surprises for the four decades of the championship achieved by the Finn Ari Vatanen (aboard the Escort MKII in 1991).
Statements from Tom Davis, main organizer of this event, for DirtFish: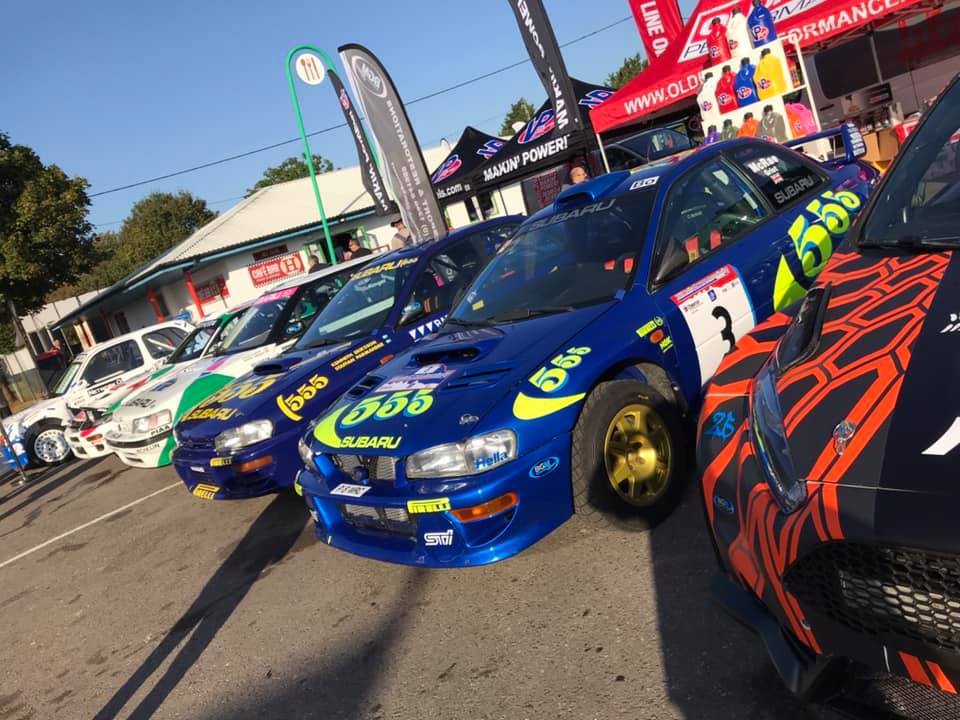 "We are working closely with M-Sport, Prodrive and of course BGMsport. We want to have the best and most relevant rally cars on display. Furthermore, we will try to ensure that they are driven in the spirit of yesteryear".
"We know rally fans have had a tough time and we are determined to give everyone something to smile about. It will be an absolutely incredible show on a September date that is a far cry from any World Rally Championship event".