Tiempo de lectura:
2
mins
Since mid-March, the coronavirus pandemic has caused a major crisis in various sectors, both economic and sports. The World Rally Championship has managed to reinvent itself, creating new events such as those in Estonia or Monza, previously unpublished.
Although 2020 has been the most complicated year, especially because of the unexpected, 2021 will also be difficult. The WRC calendar has already come to light with twelve appointments. The first, if all goes well, will be Monte Carlo, which will take place from January 21 to 24. An appointment that cannot be missed, and that seems to be going ahead.
Organizers in Sweden are having worse omens. Let us remember that his rally is scheduled for February 11-14, already in less than two months. The worrying health situation in the country has left its celebration in the air, with little hope of moving forward.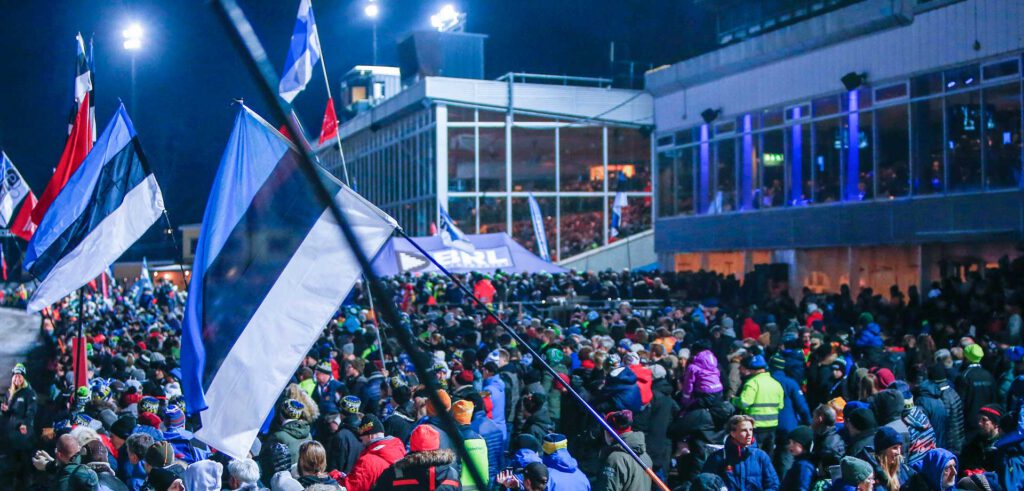 Let us remember that Rally Sweden is one of the few that is financed by passes sold to spectators to access the stages. Therefore, they do not value the option of celebrating it behind closed doors, a common measure in recent months.
In case of cancellation, the championship promoters are at work. They don't want to start the year with the fall of a classic rally, and they are already looking for a replacement. The Finnish magazine UrheiluUutiset Motorsport, as Planetemarcus advances, indicates that an alternative solution is being studied to replace Sweden with a round in the extreme north of Finland at the end of February. It would also be on snow.
The passage of days will clarify this situation. For now, we leave you the calendar for 2021: