Tiempo de lectura:
2
mins
Oliver Solberg has completed his first rally in the Hyundai i20 R5. It will be the car with which he disputes the first half of the season in WRC2 with the Korean brand. His first test was not easy at all, on some icy sections of the Arctic Lapland Rally with lots of snow.
The rrace was divided into two days. The young Swedish driver took Friday as a special preparation, with a lower pace. The main objective was to get to know the car. He finished fifth among the R5s, more than half a minute behind the leader of the day, Teemu Asunmaa.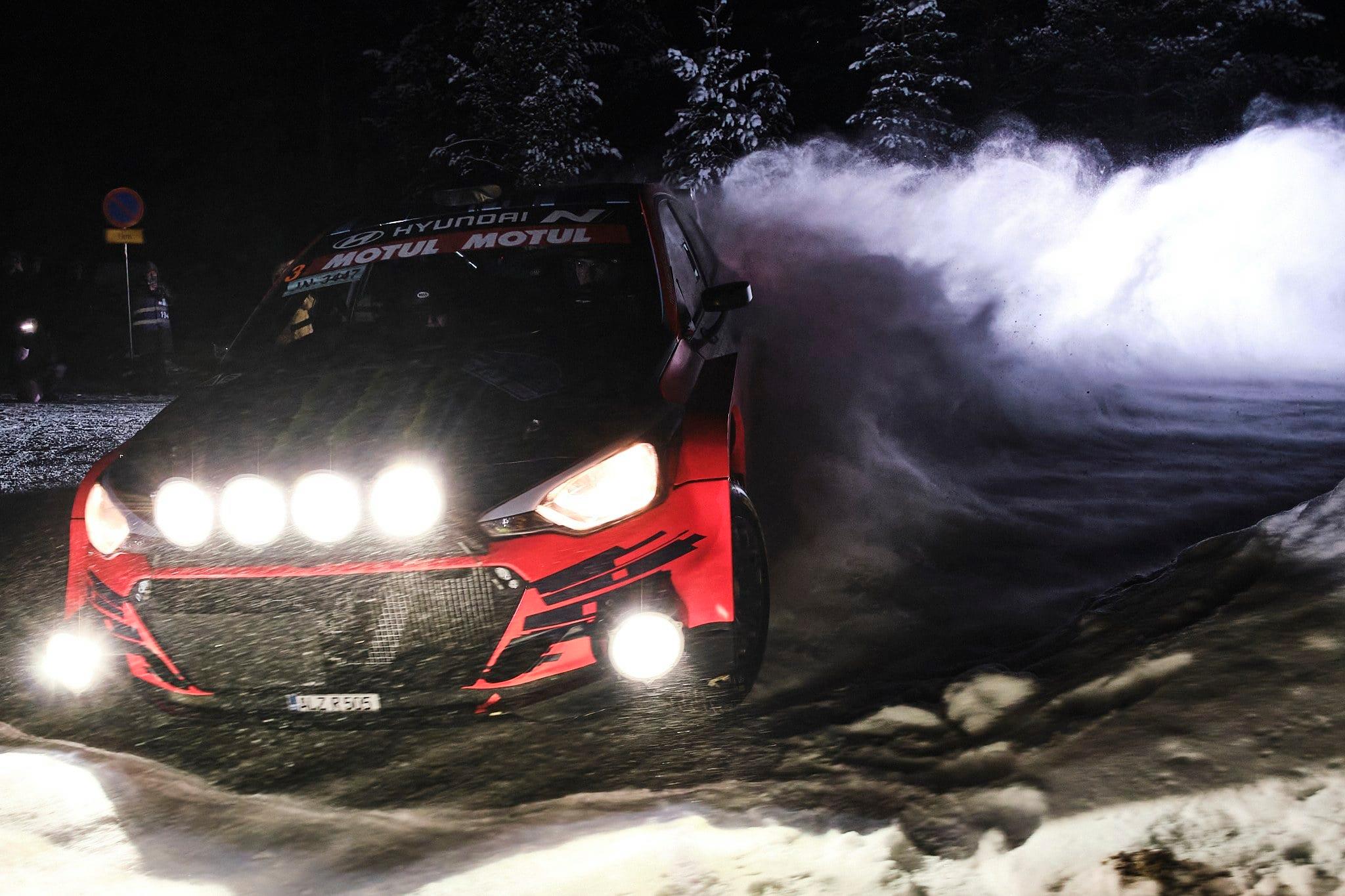 Things changed on Saturday. Solberg and Johnston scored all four scratches in play among all R5s present. On the eighth stage, 25 kilometers long, they were even faster than Juho Hänninen, the outstanding winner of the race in the Toyota Yaris WRC.
The young man was very happy with the performance in his first race with this car:
Incredible! We finish the Arctic Lapland Rally 2nd in R5, just a tiny 0.9s off the win!  Today has just been fantastic – fastest R5 car on every stage (even with losing time with intercom issues)! Really, really happy with this on our first event with a brand new car, it's unbelievable!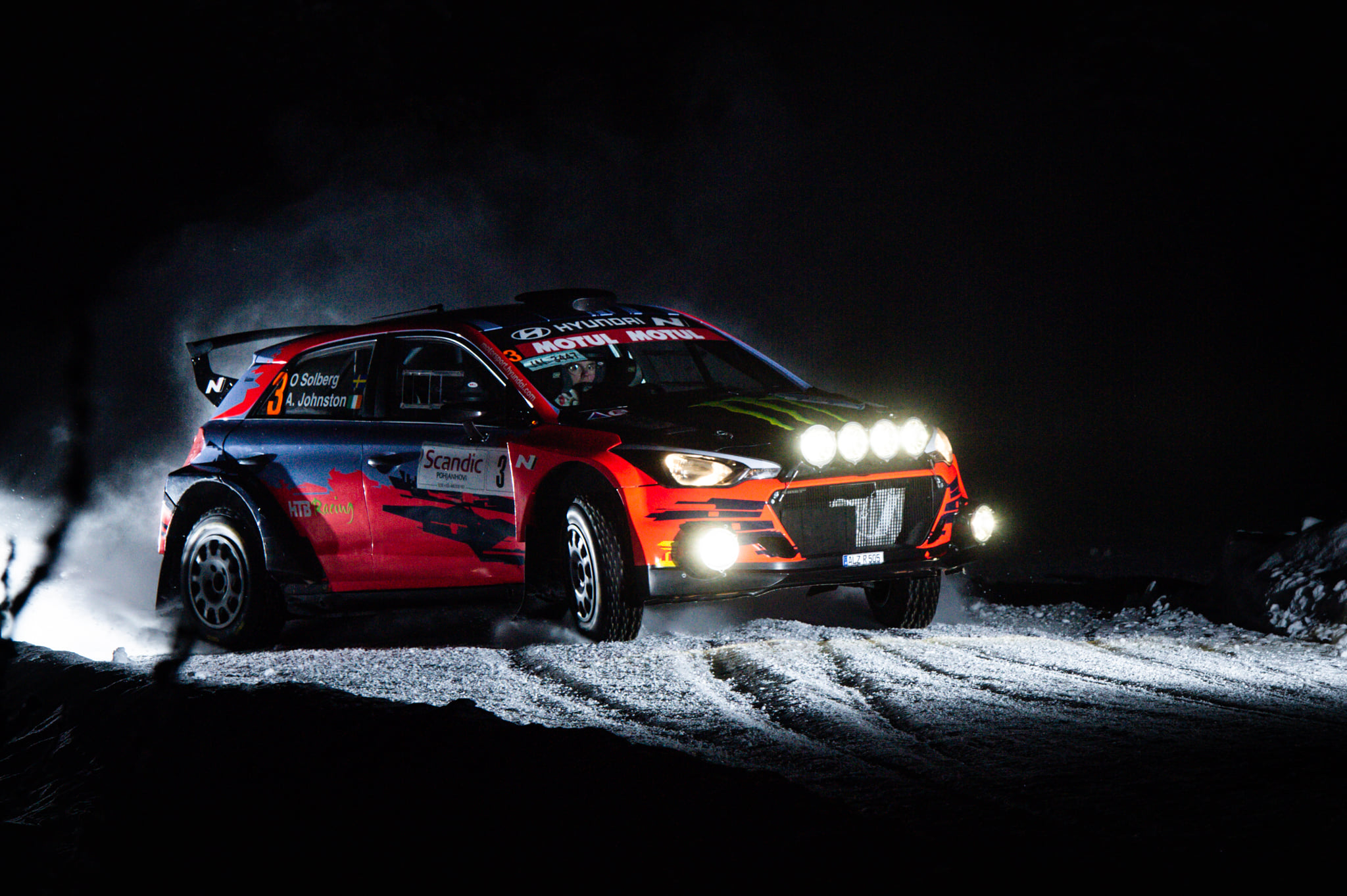 About the car, he also added praise on social networks:
The i20 R5 has been fantastic, so fast and I'm feeling really good in it!  Big thanks to the Hyundai Motorsport team, my own #wolfpack, and to Pirelli Motorsport for all the hard work over the past weeks to make this possible. Very happy! I'm just buzzing and can't wait to start Rallye Monte Carlo next week!
Monte Carlo. The WRC2 championship promises a lot of excitement, with drivers of the stature of Andreas Mikkelsen, Adrien Fourmaux, Nikolay Gryazin and Eric Camili, and all the brands participating such as Citroën, Skoda, Volkswagen, Ford and the aforementioned Hyundai.