Tiempo de lectura:
3
mins
Enrique García Ojeda, retired Cantabrian rider and Champion of Europe (2007) and Spain (2008) with Peugeot, answered the call of Tramalón en Directo last Tuesday to make a nice chat about his years in competition and the current project in which he has been involved for several years, KRS.
After winning the Peugeot Challenge in 2000, Ojeda jumped to the official Peugeot team with the 106 Maxi, a "very fast but unreliable" car, as the Spaniard points out. His speed and help from some people were key to staying in Peugeot for years, especially the first: "winning the Challenge was vital. We demonstrated speed and the brand trusted us for many years, "he confessed.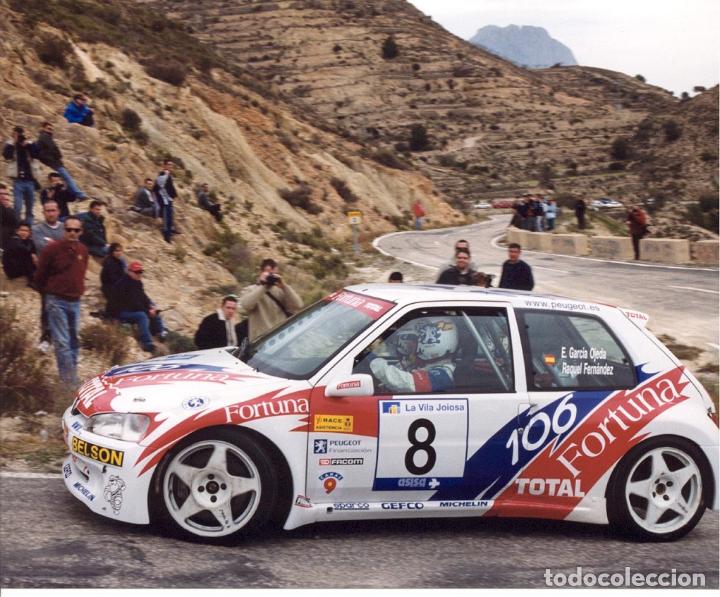 The former champion had the great opportunity to dispute the 2002 Rallye of Avilés with the Peugeot 306 Maxi Kit-Car of Manuel Senra. Asked about this device, he has only good words: "It is the car that has transmitted me the best sensations. If I could choose I would repeat with that car of everyone I've driven, "he said.
After several years of learning with the 206 S1600, the destination and their work, together with that of Jordi Barrabés, led them to conquer the European Rally Championship (IRC at the time) with the Peugeot 207 S2000. "It was the best year and the most risky of our lives" he confirmed.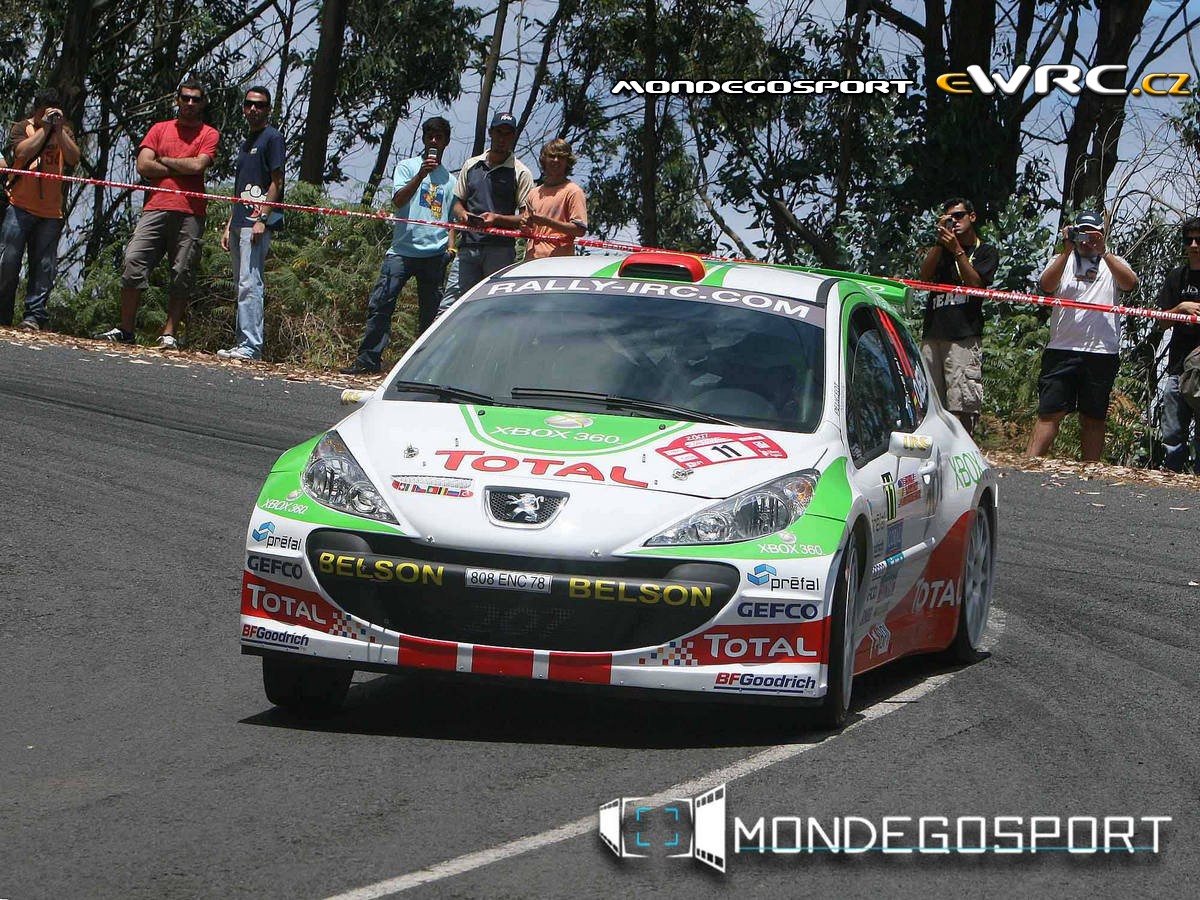 The following year, again Champion, on this occasion of the CERA (Spanish Rally Championship) and again with Peugeot, in front of a great Sergio Vallejo with the Porsche. Afterwards, he was immersed in beautiful projects with Subaru, a Ford Fiesta R2 and with Citroën and Autogomas. The latter was the mark with which he played his last rally as a participant in 2013. He left his stamp with a tremendous thirteenth place at the RACC Rally.
Ojeda told us that he was one step away from returning to compete at last year's Rallye de Santander, the last edition of the fabulous Cantabrian event. " We had everything tied up and talked about. The car was a Ford Fiesta R5, but a few hours after closing the inscriptions we backed down". Who knows if he would have discussed the victory to the Pernía (winner), Ares or López.
Currently, its short-term views are set in KRS, a specialist in suspensions and set-up. More and more teams rely on this structure to fine-tune their cars. The last to join was Luis Monzón with the Citroën C3 R5, joining the Javier Polidura, Toni Ariete or Iván Ares, among many others. Watch the live again by clicking here.