Tiempo de lectura:
2
mins
After the cancellation of the championship in 2020, the European Historic Rally Championship returns with renewed energy this season. If the pandemic respects us,  will be made up of a total of nine rallyes. 
The virus has already forced the first rally of the season in Costa Brava to be delayed. Therefore, the Rally of San Remo, in Italy, will be in charge of opening the championship at the beginning of April. Mayo has two races reserved. The first of these will be the Vltava Historic Rallye in the Czech Republic (May 5-7).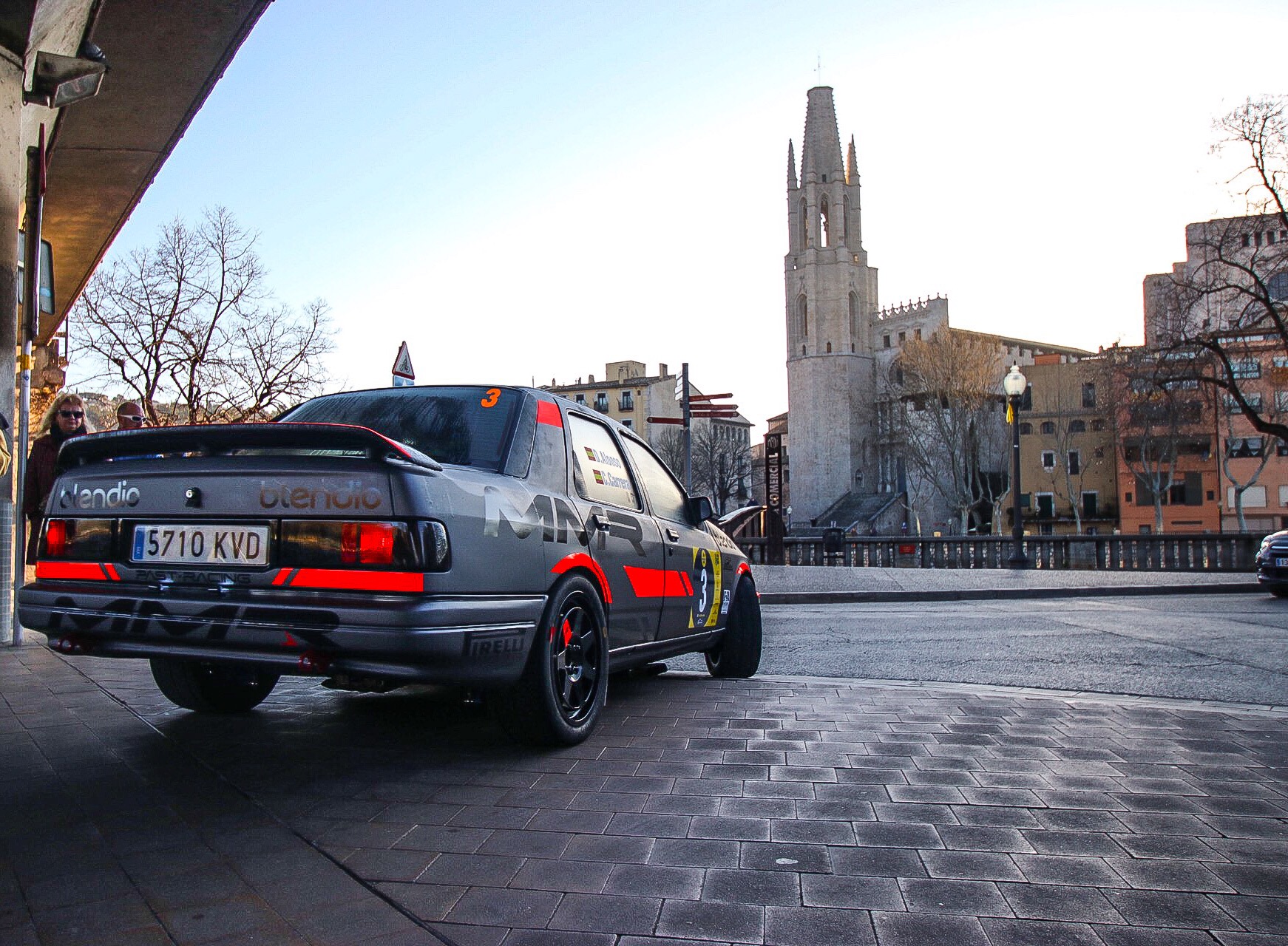 The second will be held in Spain, and it is none other than the Historic Asturias Rally, which this year will celebrate its twelfth edition. It is scheduled for the last weekend of May. In the 2019 edition, Karl Wagner was the winner ahead of Daniel Alonso.
Already immersed in the final part of June, the teams will visit Hungary to face the Macsek Rallye Historic. A month later, already in July, it will be time to go to Austria to participate in the Rallyw Weiz. The Lathi Historic Rally, in Finland, will close the mini-calendar of summer events in August.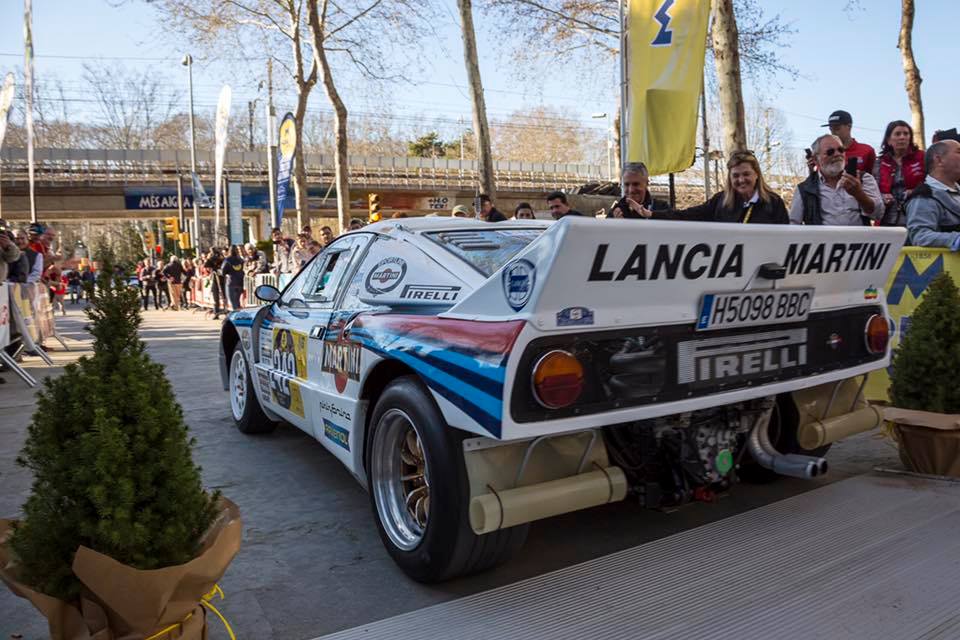 Elba Storico (September), Valais (October) and Costa Brava (November) will close this attractive championship. The Catalan rally was scheduled for the second week of March. Like last year, the pandemic has prevented celebrating it on its usual date.
Costa Brava had confirmed numerous teams -220 pre-registered- and mounts of a stratospheric level. The fans will have to wait a few more months to experience the best emotion of the European Historic Rally Championship.