Tiempo de lectura:
2
mins
After the difficulties derived from the pandemic in 2020, the Spanish Mountain Championship will return to the load with a very high number, nine scoring tests. The Spanish Federation voted on the calendar at the General Assembly on December 19.
In addition to seven of the tests included in the 2020 calendar (Ubrique, El Fito, Guía de Isora, Chantada, Alp, La Santa and Les Revoltes d'Ibi), which could not take place due to the health emergency, the CEM It will also feature in 2021 the two climbs that finally made up the contest, Bolulla-Tarbena and Isla de Ibiza.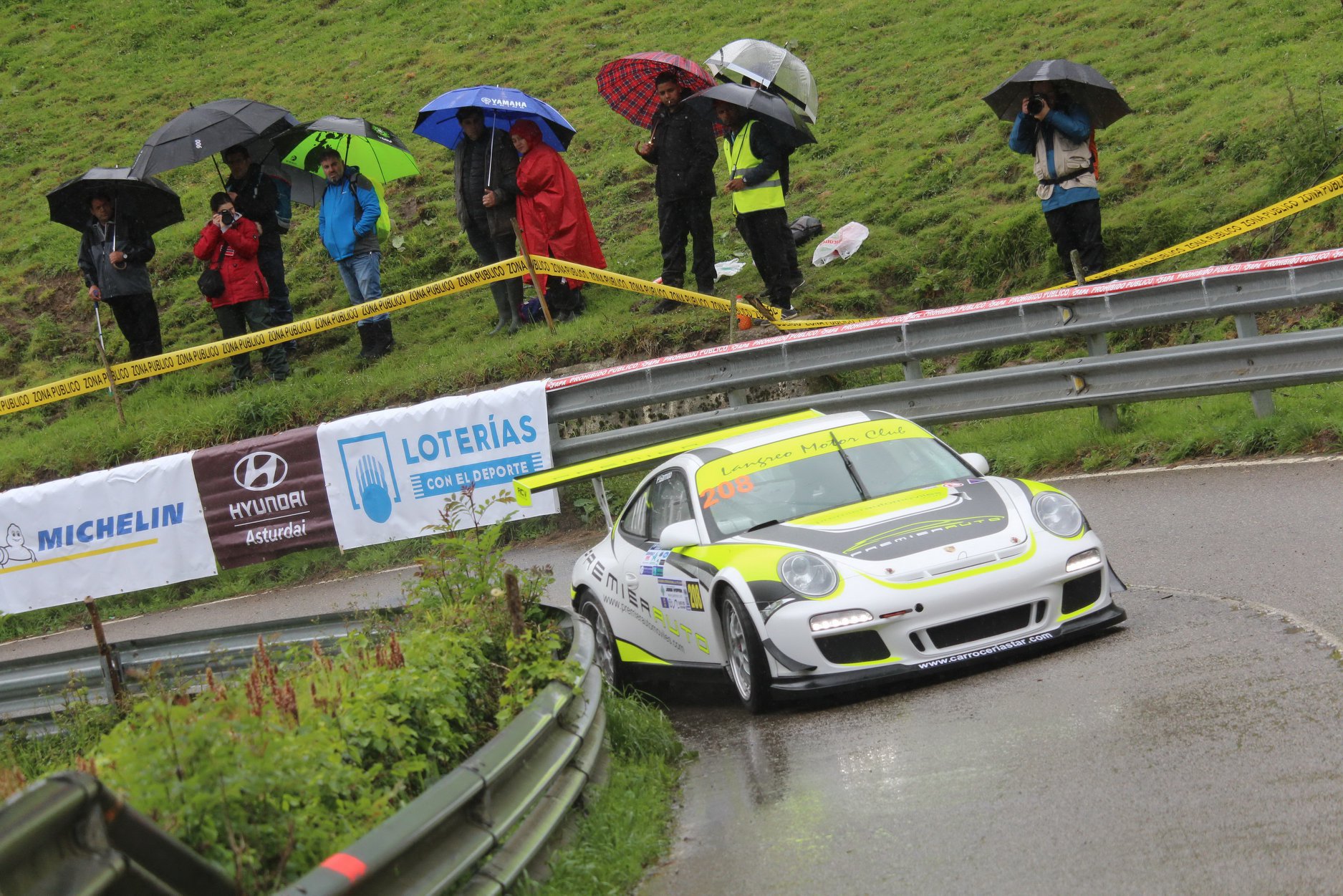 The scheduled dates for each competition are as follows:
April 24-25: Ascent UBRIQUE-BENAOCAZ May 15-16: International Climb to the FITO June 05-06: Ascent GUIA DE ISORA June 26-27: Ascent to CHANTADA July 10-11: ALP 2500 climb 04-05 September: Ascent BOLULLA-TÁRBENA September 25-26: Ascent to LA SANTA October 16-17: Ascent ISLA DE IBIZA October 23-24: Ascent to LES REVOLTES D'IBI
Therefore, we are facing very important returns of mythical climbs of this championship such as Ubrique, Guía de Isora or Alp 2500, among others. If nothing goes wrong, the International Ascent to the Fito will recover its punctuation for the Spanish and European Championships next year.
Chantada, la Santa or Revoltes D`Ibi are also back on the calendar after a very complicated year, with various cancellations in the CEM. Hopefully all the races can be held again next season.