Tiempo de lectura:
2
mins
Nikolay Gryazin will be one of the drivers to beat in WRC2 aboard his new Volkswagen Polo R5. He will hold the championship alongside the Italian team SC Movisport. He will have Enrico Brazzoli as a teammate. The website of the World Rally Championship has revealed new images about its decoration.
Gryazin and his co-driver Konstantin Aleksandrov have honored their native Russia with a nice message and the colors on their cars. On the back of the Volkswagen we can read: "From Russia with love" The crew will make their debut at the next Monte-Carlo Rally.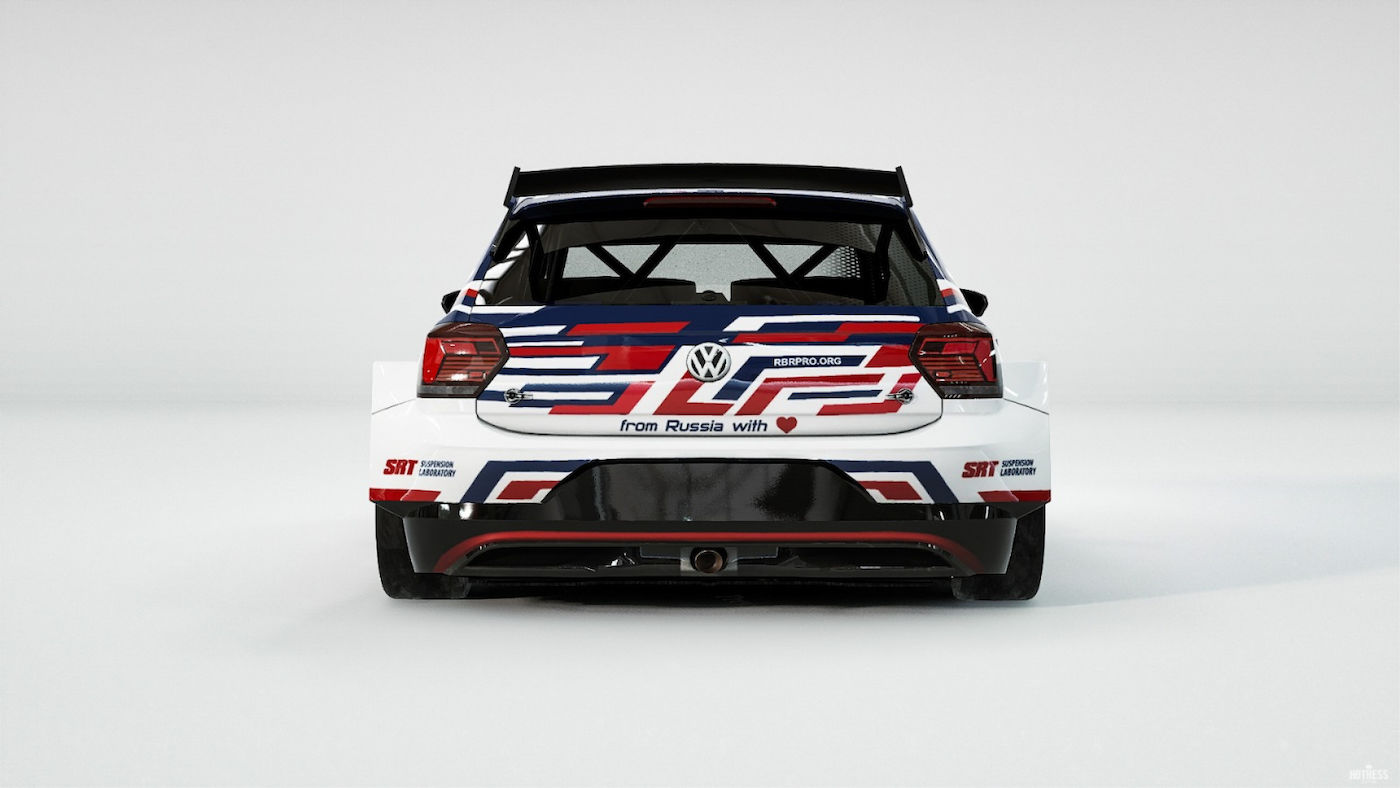 The 23-year-old driver had the opportunity to compete in his first official test with the new device last December. He chose Galicia to run the Rallye Mariña Lucense, where he took the victory with solvency.
Gryazin already has WRC2 experience as an official Hyundai Motorsport driver. Aboard the i20 R5, the Russian finished fifth in the overall championship standings. He completed a season with ups and downs, but with two podiums in Monte Carlo and Mexico.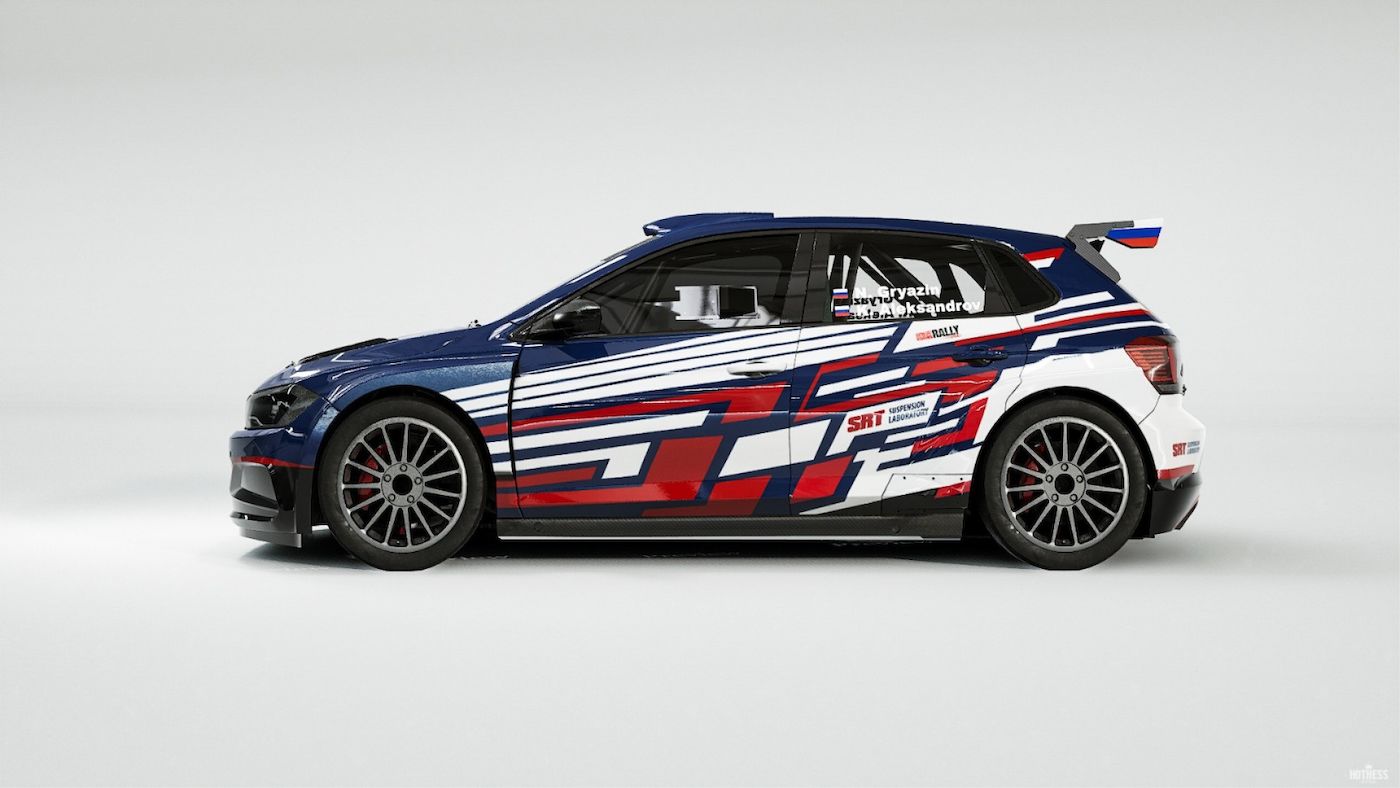 Statement from the Russian to WRC.com: "I am incredibly happy to be back in WRC2." Also very excited to be at the Volkswagen Polo and continue my collaboration with Konstantin. Thanks to those who have given me this opportunity. Now it's about getting experience, and I hope to be among the best drivers".