Tiempo de lectura:
2
mins
The Manateq Qatar International Rally will celebrate its 46th edition this weekend. It will be, as usual, the first race of the FIA -MERC- Middle East Rally Championship. It will have two exceptional incentives for participation.
The first of them is a regular in this championship. He is none other than local racing driver Nasser Al-Attiyah. He has saved thirteen titles from the aforementioned competition (MERC) since the 2003 season. He will compete with his inseperable co-driver Mathieu Baumel aboard a Volkswagen Polo R5.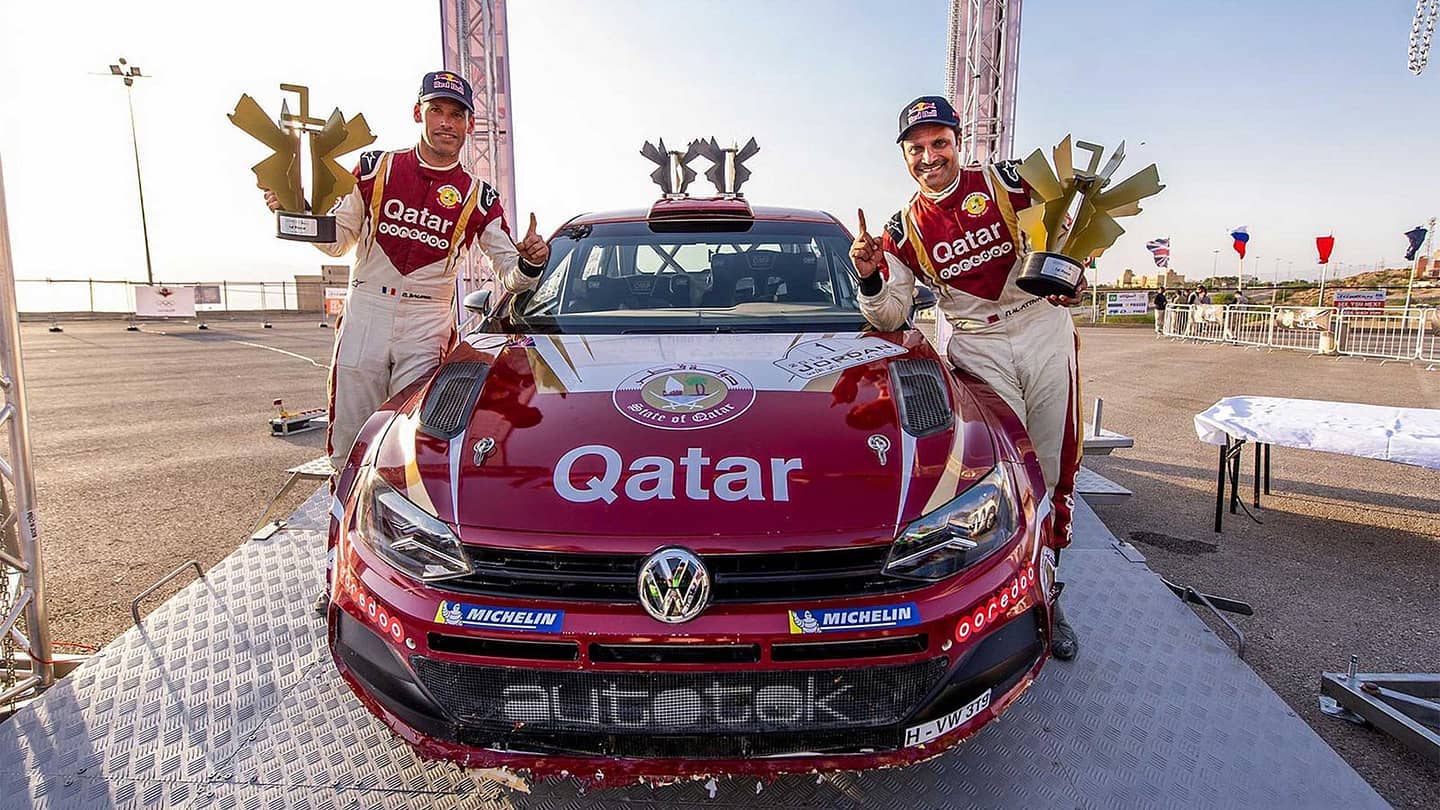 The crew will not have anything easy with the confirmation of another excellent driver. The Englishman Kriss Meeke will once again participate in a rally aboard a Skoda Fabia R5 from the SRT team. Sebastian Marshall will be his co-driver on a new adventure after the Dakar Rally, where they suffered numerous problems.
The event will have 19 participants on the starting line. Nasser Khalifa Al-Attiyah, Nasser's cousin, will be another participant aboard a Ford Fiesta R5. All participating cars, with the exception of an R2, will be 4×4. R5, Subaru and Mitsubishi vehicles complete the entry list.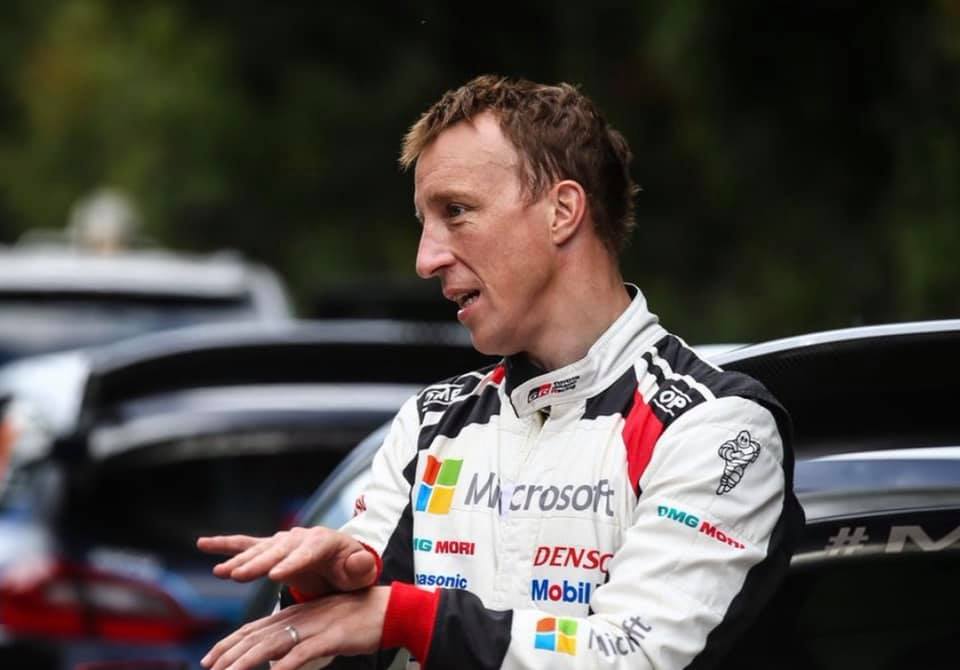 Abdulaziz Al-Kuwari, a WRC participant during the RRC era, will also start in a Fabia R5. Oriol Vidal, another Spaniard participant in the Dakar, will make his rally debut alongside the same co-driver with whom he participated in the Dakar. He will accompany the Saudi Saleh Al Saif with a Can-Am Maverick X3, being our only representative.