Tiempo de lectura:
< 1
min
Nani Roma was left without a co-driver six days after starting the most important and difficult adventure in the world, the Dakar Rally. Dani Oliveras, the alleged person in charge of exercising this task during the days of competition, has given positive for coronavirus a few hours ago.
The aforementioned co-pilot contracted the virus in early December. Despite the fact that, presumably, the days necessary to eliminate the virus have passed, it has returned positive in the last test. Therefore, he will not be able to enjoy his first year in the Bahrain Raid Xtreme team.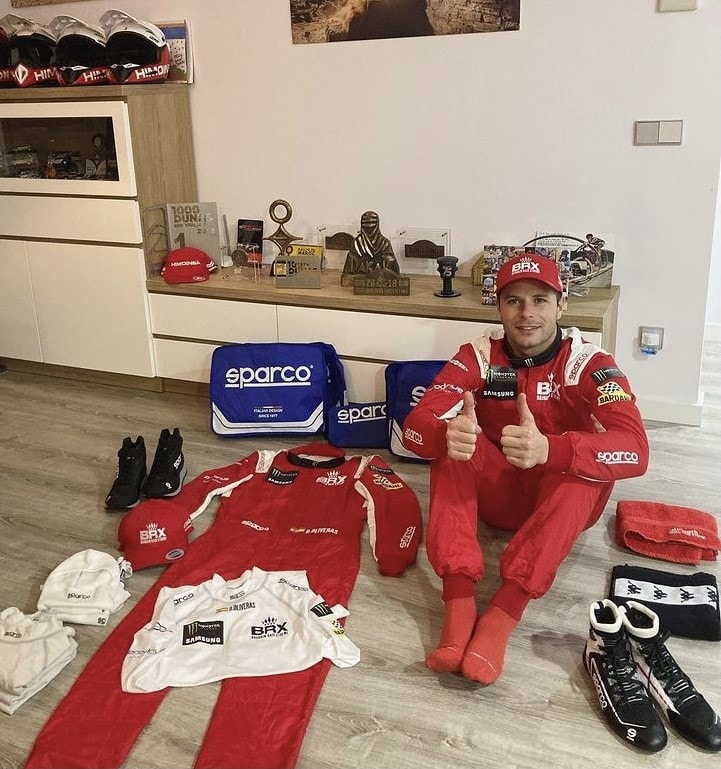 The situation has forced the renowned Catalan driver to get an emergency navigator at the last minute. Alex Winocq has been chosen. The French co-driver adds several editions behind him. However, they do not have enough time to prepare for such an unusual race. Of course, the illusion and desire are still intact.
Of course, they will not have time to do a pre-race, so the only contact before the actual competition will take place during the shakedown prior to the prologue stage. Nani Roma, meanwhile, will carry out the final test of COVID tomorrow to enter the rally.
This was his tweet 16 hours ago: "My home for the next 48 hours, following the protocol that ASO has set for us".