Tiempo de lectura:
2
mins
Richard Millener, team principal at M-Sport, shared his feelings at the end of the last Monte-Carlo Rally. As we all know, this was the inaugural round of the World Rally Championship. Luck did not accompany the English team in the highest category.
Gus Greensmith was the only driver (of the two present) to bring the Ford Fiesta WRC to Sunday's finish line. He finished very far from his main rivals, in eighth place, but he fulfilled the clear mission of his bosses: Finish the rally without accidents or major setbacks.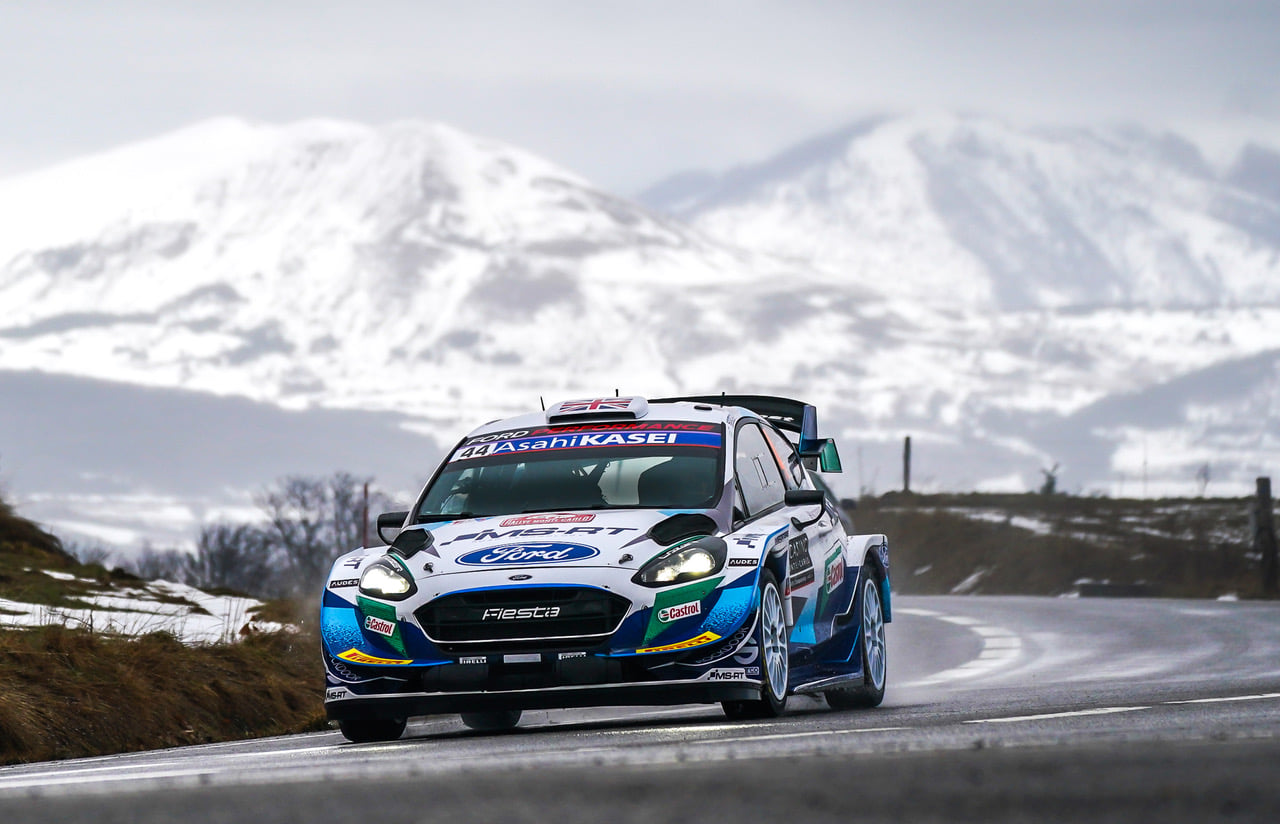 Teemu Suninen, on the contrary, didn`t meet the expectations set. The Finn suffered an accident reaching the finish line of the first stage. Of course, during his kilometers in the race, he showed that both he and the car were up to the task. He arrived setting the best time.
Richard Millener spoke about the performance of the car in this rally: "We had the potential to fight for a good result in Monte-Carlo. It was great to see that pace from Teemu in the first stage. Even without all the updates, we can still be as competitive as our rivals in the right conditions".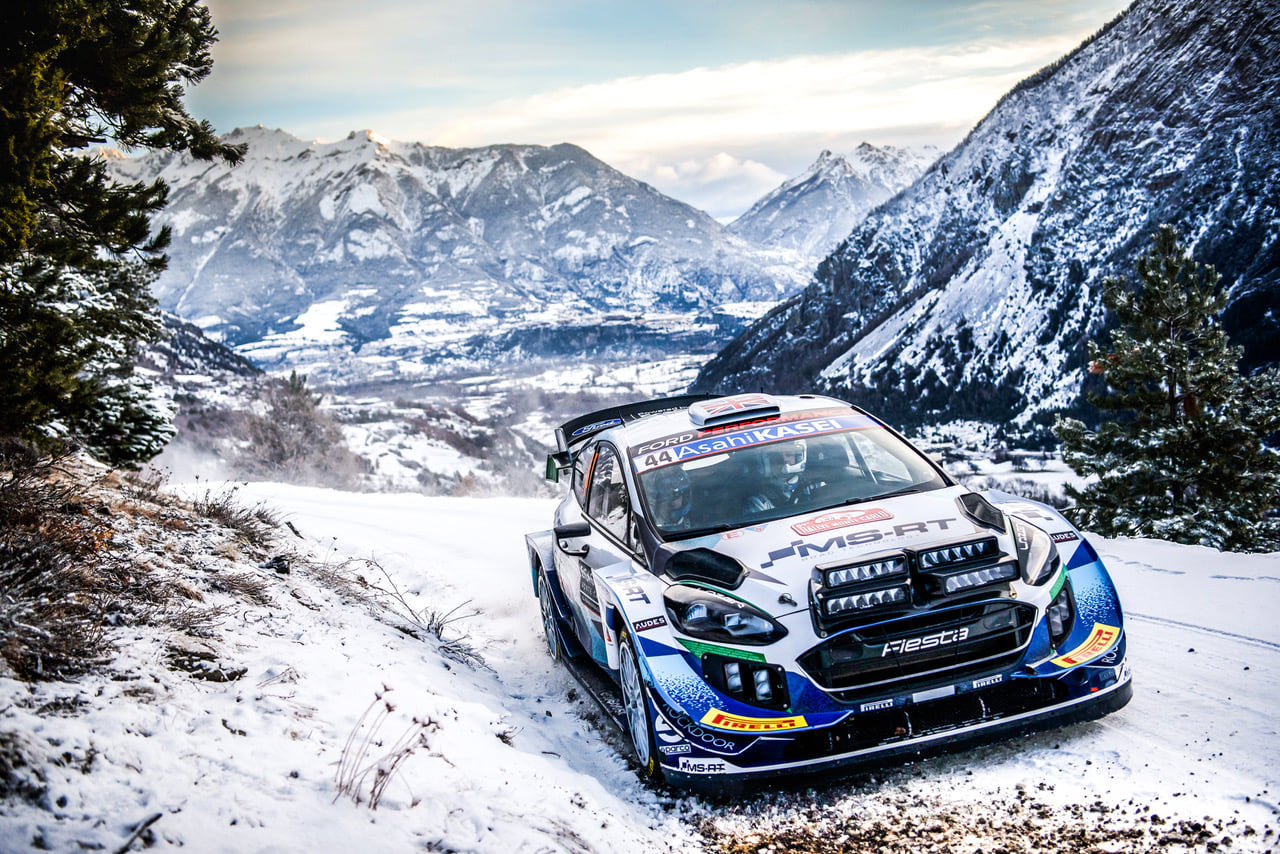 On Greensmith, he admits: "He is extremely self-deprecating and I know he took disappointment seriously. Let's not forget how difficult this rally is. Confidence is everything. He made it through, got the mileage and we will work with him to build that confidence in the next rallies".
Fourmaux, a pupil of the brand, achieved an excellent result, second among the WRC2s. This is how Millener speaks about the young Frenchman: "We are very happy with the work he has done this weekend. He had the speed, but also the strategy, always very calm and collected. He is proving to be a true talent for the future".