Tiempo de lectura:
2
mins
M-Sport has just welcomed the TM Competition team with its two drivers. The English structure has confirmed, through social networks, a program for two local drivers with each Ford Ford Fiesta Rally2. Without a doubt, a bet of consecrated riders with all-wheel drive car.
The first confirmed is Quentin Gilbert. The 31-year-old will drive one of the Fiesta Rally2s in the French Asphalt Rally Championship. Gilbert has been WRC3 Champion in 2015 (with the DS3 R3T), curdling great campaigns in the French championship in recent years. In 2020, with the Citroën C3 R5, he was second behind Yoan Bonatto.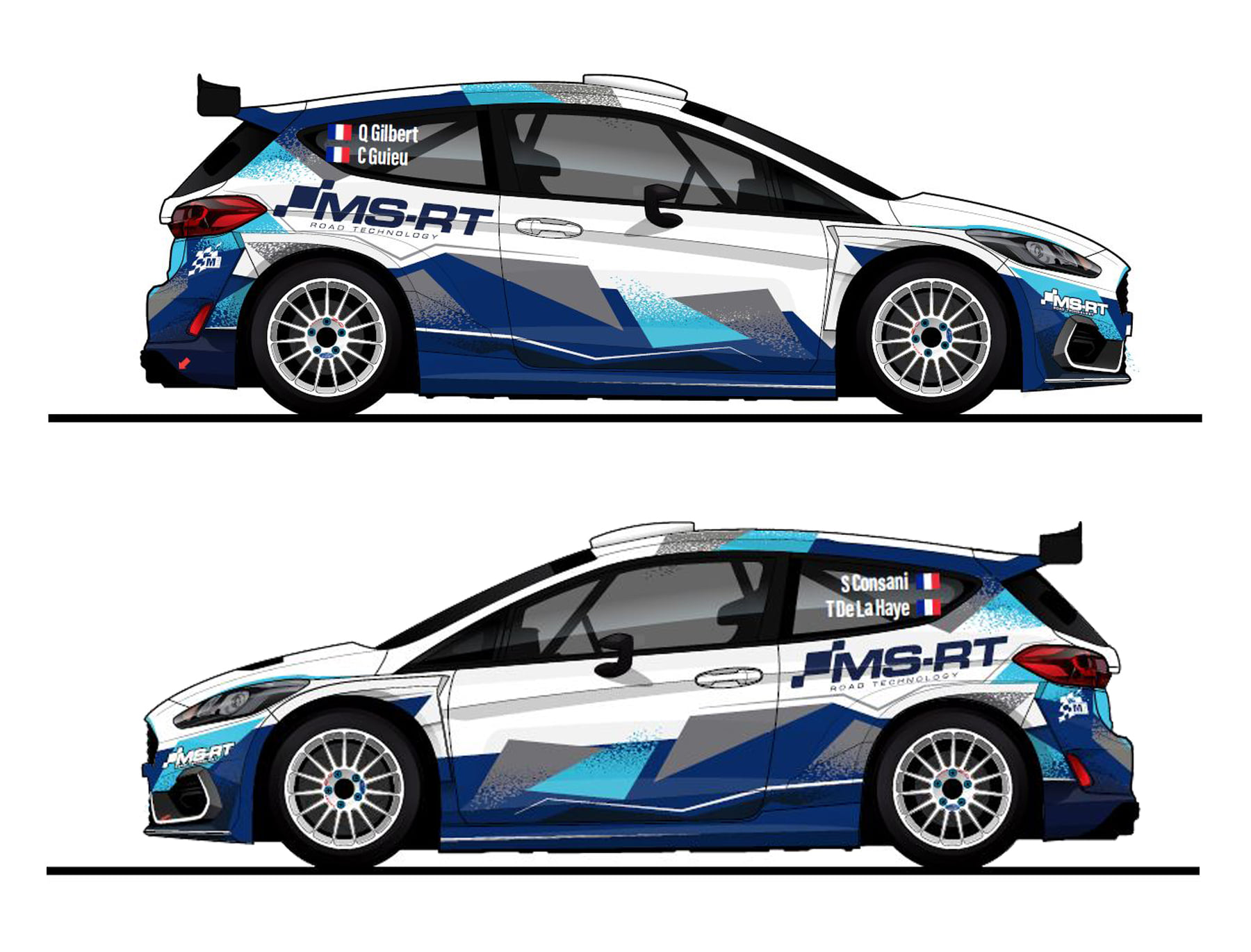 The other confirmed driver is Stéphane Consani. The Italian Gravel Rally Champion in 2019 will contest, in 2021, the French Gravel Rally Championship with the M-Sport machine. Undoubtedly, a great bet of the brand for this surface, where Consani has many experience.
M-Sport has confirmed that, during the next few days, two new drivers will be detailed who will join the official ones to compete next season. Without a doubt, great news from TM Competition. This was the team's message on their social networks: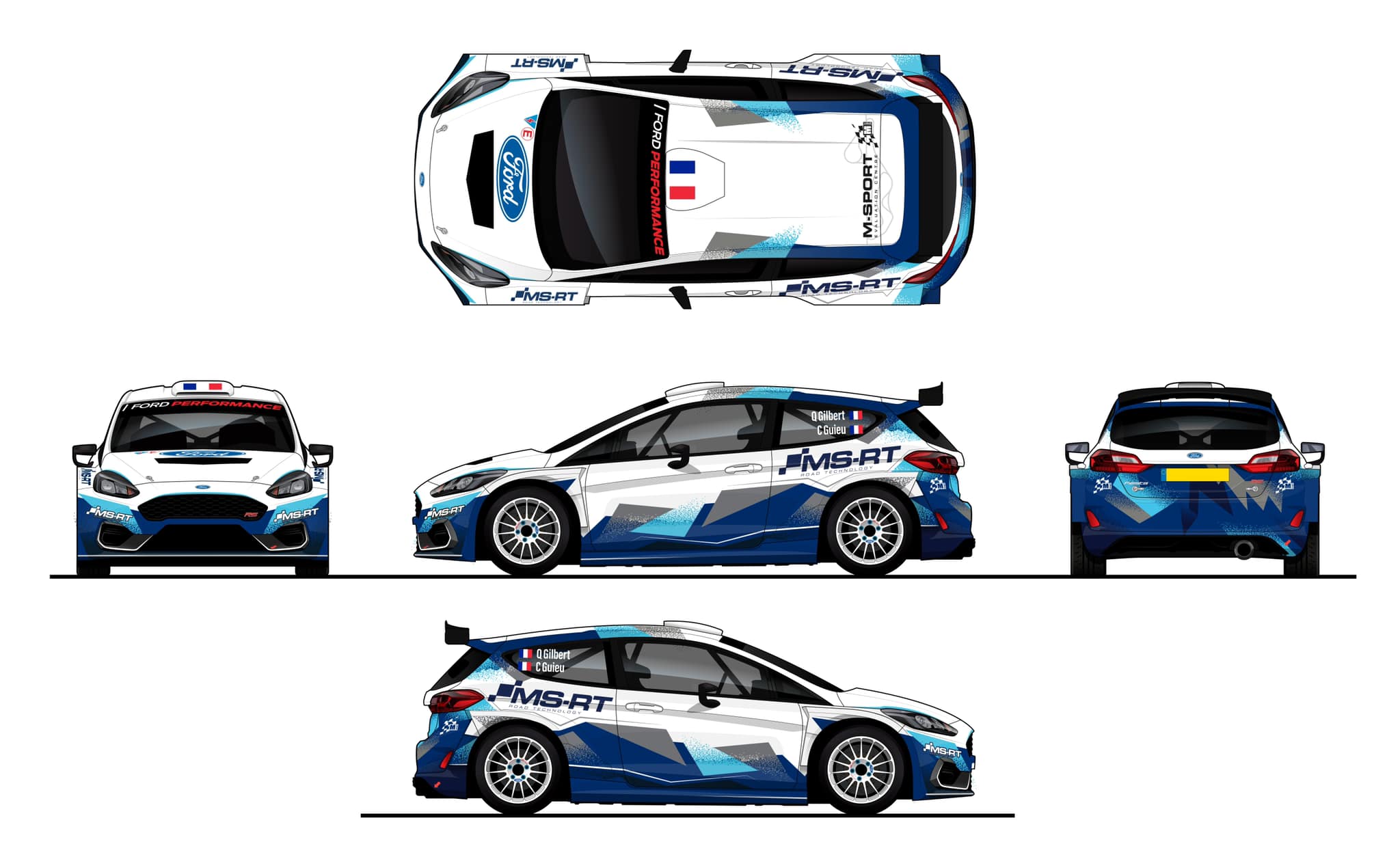 "TM Competition is honored to join the great M-Sport family for the Rally2 program in France. Our passion and work are rewarded to everyone. We will do everything possible to make Ford's colors shine and make this opportunity happen. a success for all. So we will be present on the Asphalt and Gravel with no less than four crews supported by M-Sport".